Patient Education
Our mission is to help you be more medically prepared.
Join our newsletter and follow us on social media
for health and safety tips each week!
Join Our Newsletter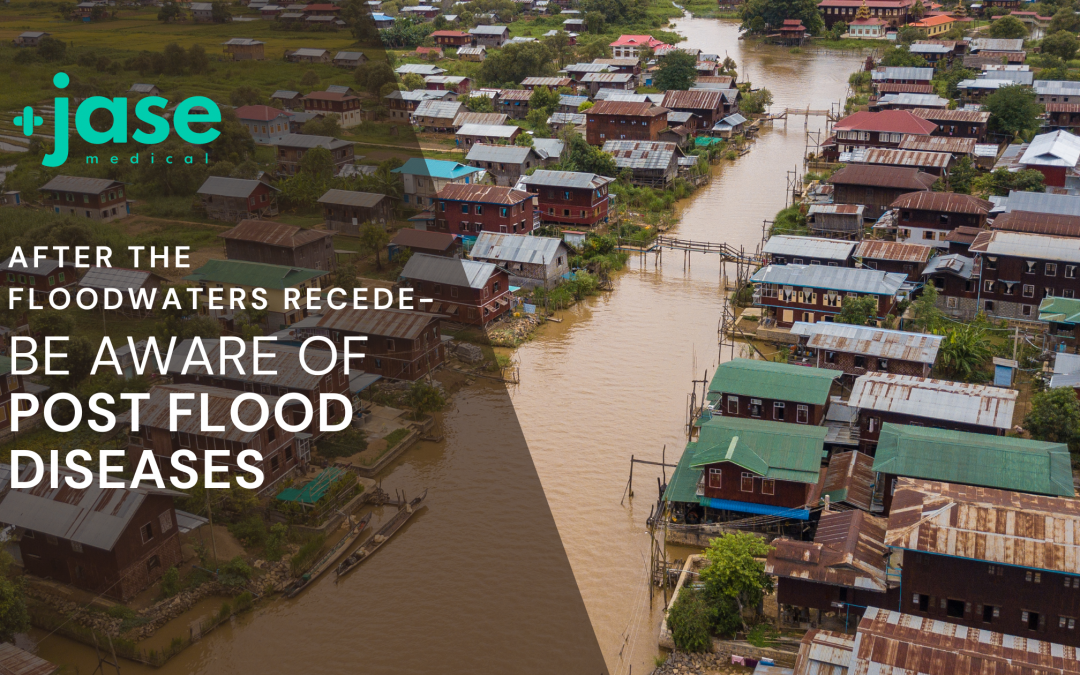 A dire warning from health leaders across the world are calling the silent pandemic- antimicrobial resistant (AMR) infections. According to the World Health Organization AMR is one of the top ten leading global threats to health facing humanity in the world. CDC...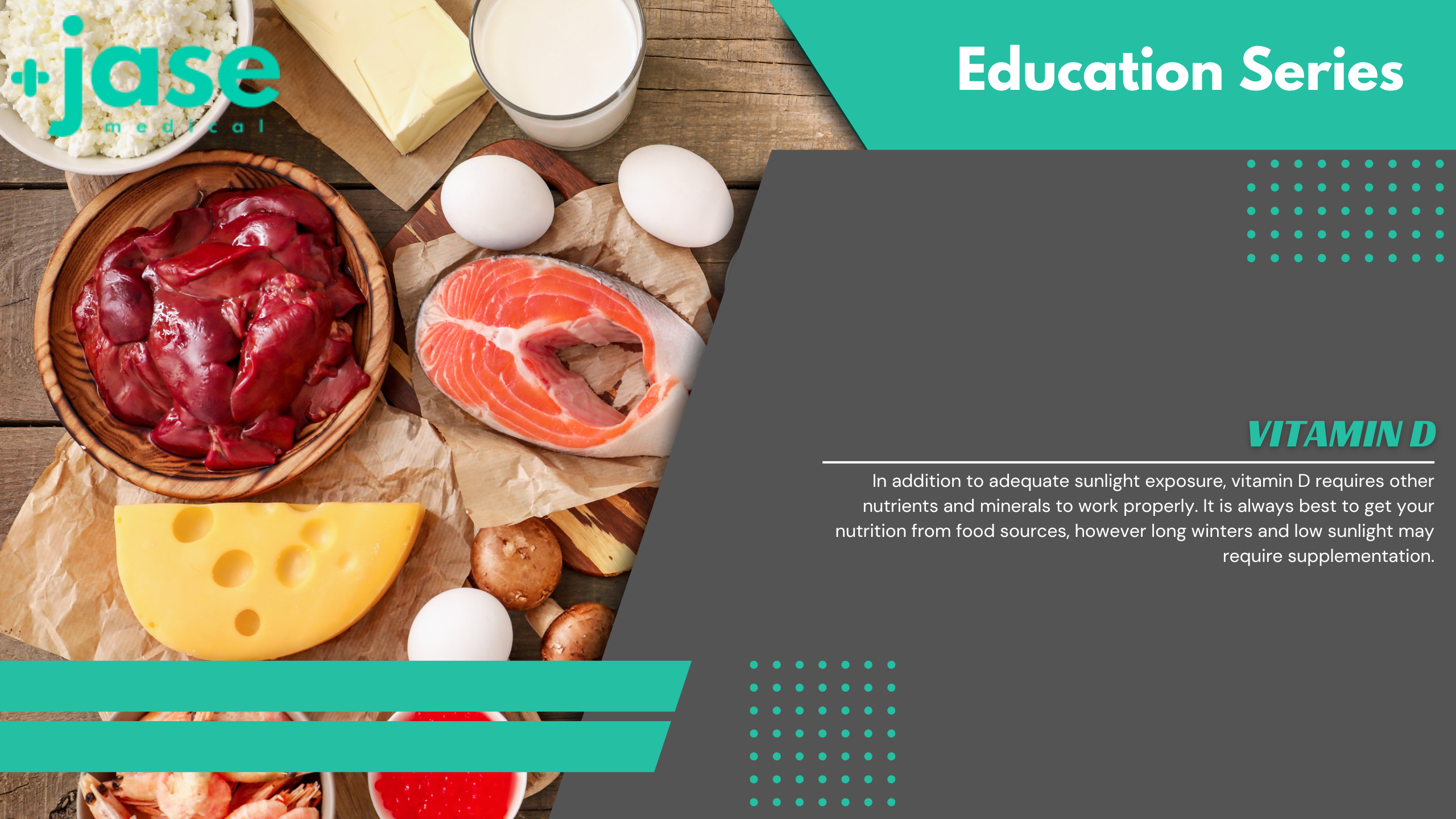 Vitamin D is a steroid hormone, and sometimes called "activated vitamin D" or "calcitriol." Steroid hormones are derived from cholesterol and are lipid-soluble molecules. Examples of steroid hormones include the sex hormones (androgens, estrogens, and progesterone)...