Patient Education
Our mission is to help you be more medically prepared.
Join our newsletter and follow us on social media
for health and safety tips each week!
Join Our Newsletter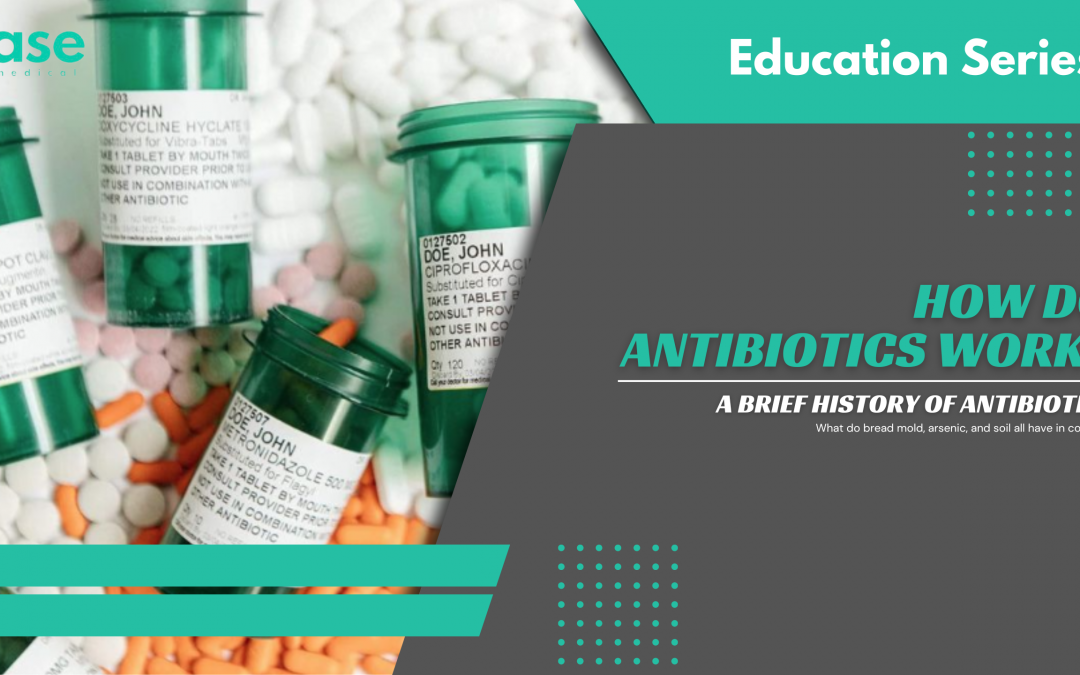 Part 1A brief history of antibiotics- or what do bread mold, arsenic, and soil all have in common? Throughout history populations used plants, soils and foods to treat infections. Many of our modern-day antibiotics originated from these. Only recently- the past 100...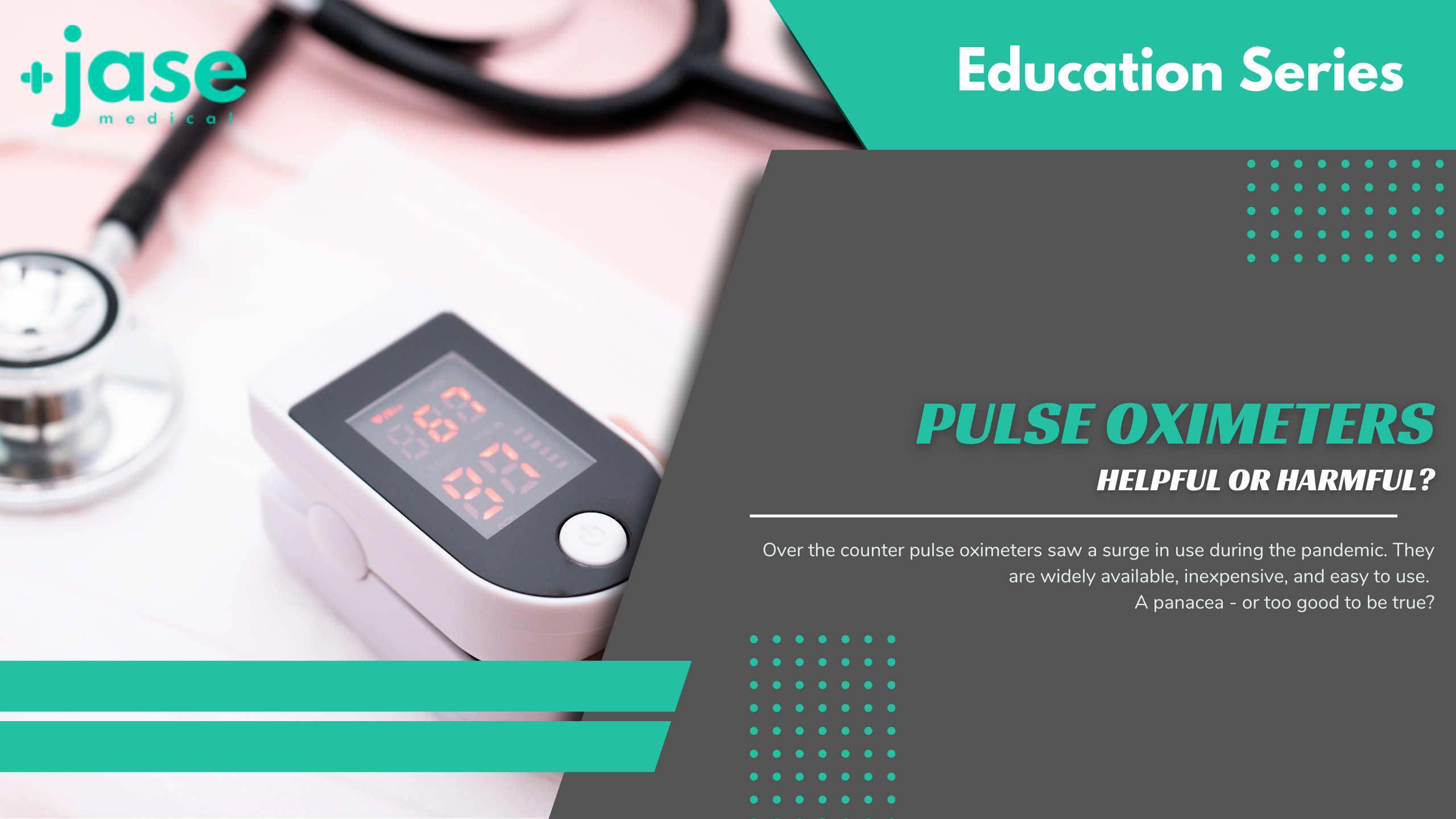 Over the counter pulse oximeters saw a surge in use during the pandemic. They are widely available, inexpensive, and easy to use. A panacea- or too good to be true?What is a pulse oximeter and how does it work? Pulse oximeters come as either a small unit with a...