Our mission is to help you be more medically prepared.
Stay up-to-date on the latest news in health and preparedness.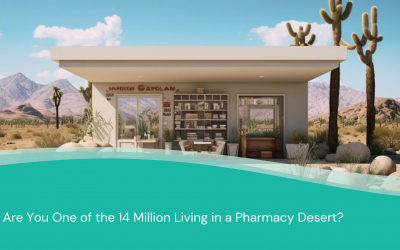 Scenario this winterAll the pharmacies have shut down or are on strike within a 2-hour radius of your home. Your daughter is in the beginning states of a full-blown asthma attack. You reach for her inhaler and find it empty, and no extra cartridges are to be found....
read more