Our Medical Experts
Meet our world-class clinical advisors who ensure that we bring high quality safe care to our patients.
Shawn Rowland, M.D.
Founder – Jase Medical, LLC.
Dr. Rowland oversees all matters both clinical and operational at JASE Medical. He maintains close involvement pertaining to patient care and experience, safety, and education. In addition, Dr. Rowland is instrumental in managing relationships with private and governmental organizations and collaborating with the executive team in the development of new clinical programs.
Show More
He received his medical degree from the Universidad Autonoma de Guadalajara and completed his family medicine residency training at Memorial Medical Center in New Mexico, where he gained additional experience in border health. He is board-certified by the American Board of Family Medicine.
While undergoing medical training in Mexico and the United States, he experienced firsthand the difficulty of obtaining life-saving medications during a natural disaster as well as due to supply and manufacturing issues. While working in his private practice as a primary care physician, the Covid-19 pandemic made the immediate need for a service like Jase Medical apparent.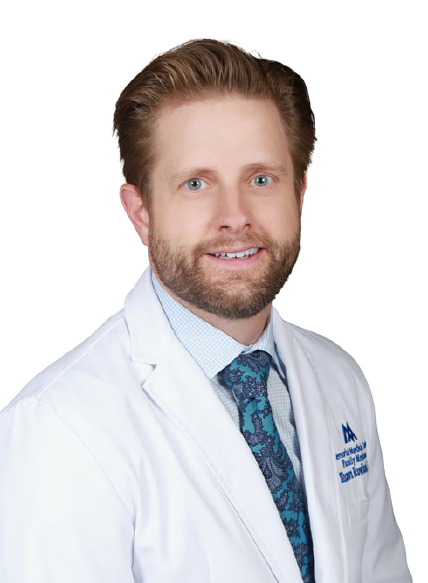 Lissa Baird, M.D.
Clinical Advisory Board Member
Dr. Baird currently serves as Director of Neurosurgical Oncology in the Department of Neurosurgery at Boston Children's Hospital. She was previously Chief of Pediatric Neurosurgery and Director of Pediatric Surgical Neuro-Oncology at Oregon Health & Science University/Doernbecher Children's Hospital.


Show More
Dr. Baird received her medical degree from Columbia University, followed by residency and chief residency at UC San Diego Medical Center. She completed fellowship training in skull base and cerebrovascular neurosurgery at LSU Health Science Center and pediatric neurosurgery at Boston Children's Hospital/Harvard Medical School.
Dr. Baird is board-certified by both the American Board of Neurological Surgery and the American Board of Pediatric Neurological Surgery. She is an author for several national clinical guidelines for the practice of pediatric neurosurgery, is actively involved in national scientific and leadership committees, and currently serves on the Executive Committee of the Congress of Neurological Surgeons.
Dr. Baird has spent time providing medical care to underserved communities in the United States as well as in South America and has seen firsthand the importance of access to medicine and medical care under difficult circumstances.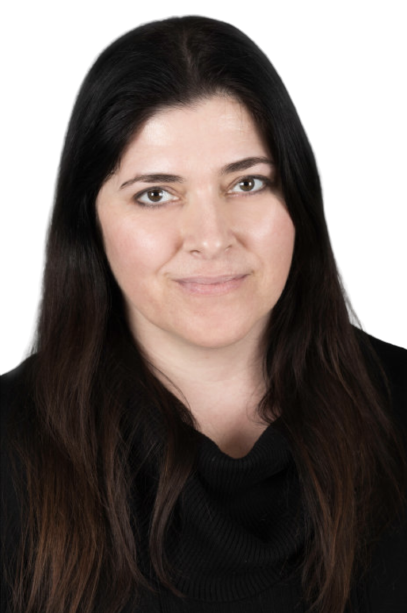 Brandon Webb, M.D.
Clinical Advisory Board Member
Infectious Disease Expert
Dr. Webb is an Associate Professor of Research in the Division of Infectious Diseases and Clinical Epidemiology at Intermountain Healthcare in Salt Lake City, Utah. He also holds an appointment within the Division of Infectious Diseases and Geographic Medicine at Stanford University.


Show More
He is Chair of the Antimicrobial Stewardship Committee at LDS Hospital in Salt Lake City, Director of Transplant Infectious Diseases at Intermountain Healthcare, and Associate Program Director for the Infectious Disease Fellowship program at the University of Utah.
He graduated from the University of Virginia School of Medicine and completed an Internal Medicine residency as chief resident at Mayo School of Graduate Medical Education in Phoenix, Arizona. He completed a fellowship in Infectious Disease at the University of Utah and is board certified in both Infectious Diseases and Internal Medicine.
Dr. Webb has extensive experience with community engagement and health literacy including designing a community health screening program in West Africa and work for the Iraqi Ministry of Health teaching infection control and antimicrobial stewardship.