Patient Education
Our mission is to help you be more medically prepared.
Join our newsletter and follow us on social media
for health and safety tips each week!
Join Our Newsletter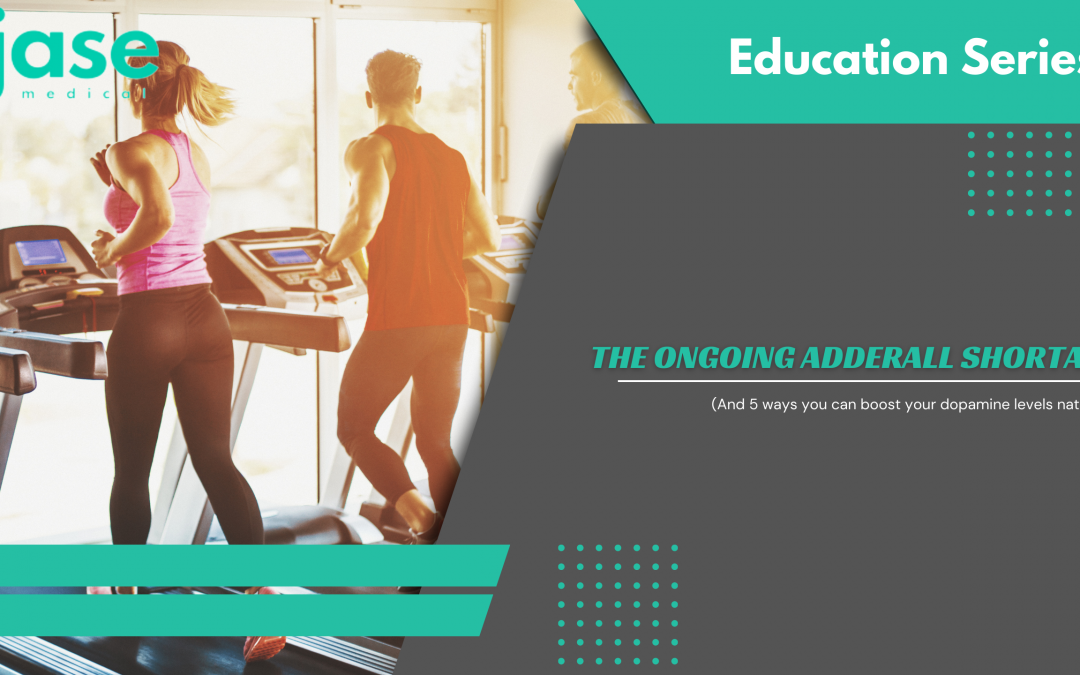 The ongoing Adderall shortage seems to have no end. Teva, the largest manufacturer of Adderall, is experiencing "ongoing intermittent manufacturing delays" due to increased demand. Every year, the DEA sets a quota — a limit on the amount of raw materials for many...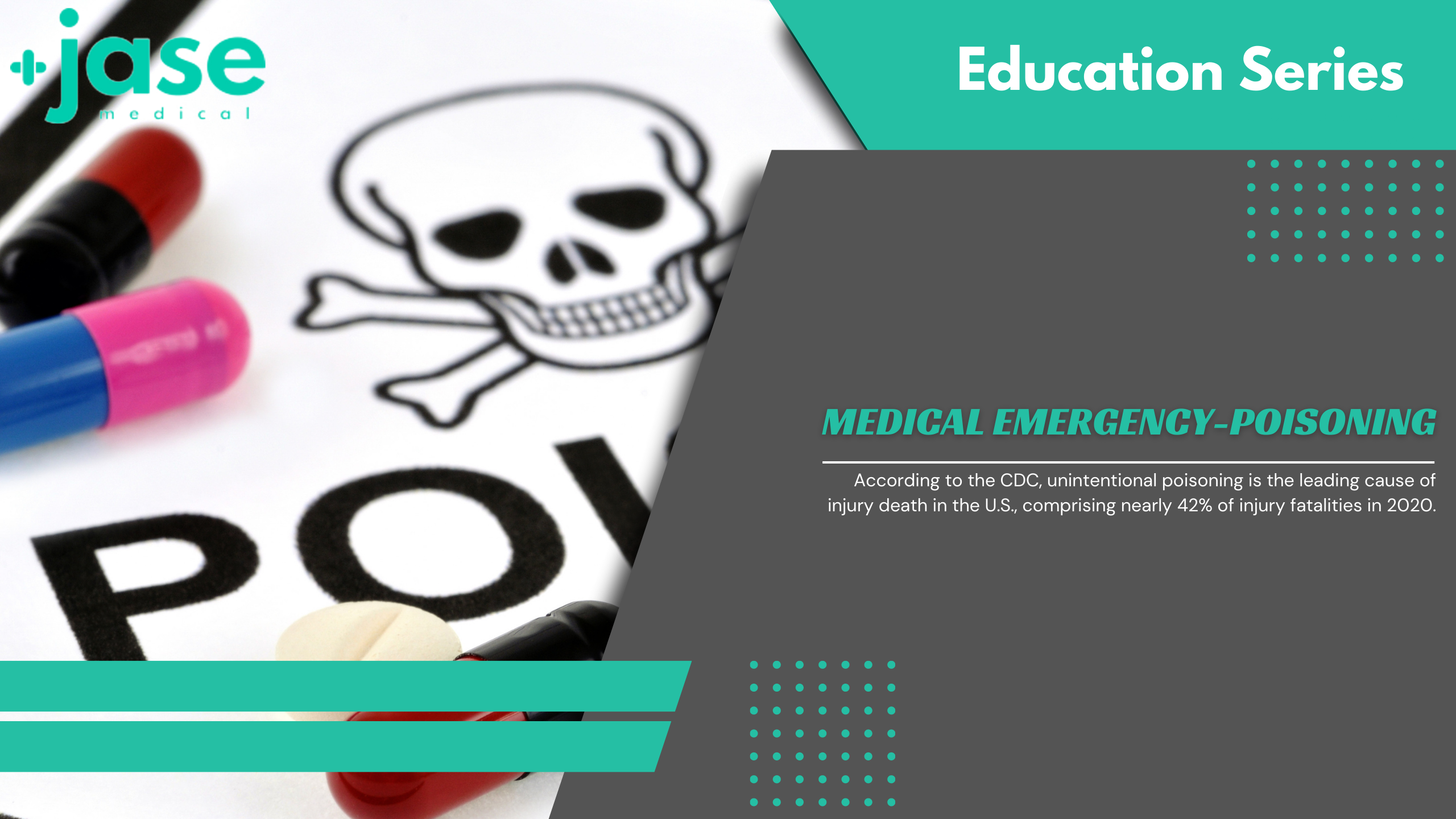 In the U.S., there are two ways to get help for a poison emergency. You can either: Use the web POISONCONTROL® tool to get specific guidance for your case, based on your age, substance, and amount, (and weight, if needed for your specific case) or Call poison control...