Our mission is to help you be more medically prepared.
Stay up-to-date on the latest news in health and preparedness.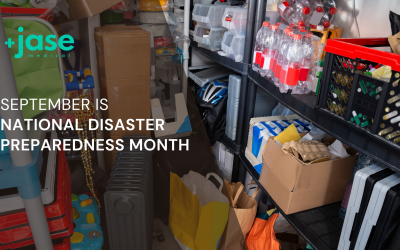 If you aren't prepared get prepared, we can help! September is national preparedness month. We will be kicking off this month with a list of natural disasters, how likely they could be for you depending upon your geographical location, and some basic items needed in a...
read more