Patient Education
Our mission is to help you be more medically prepared.
Join our newsletter and follow us on social media
for health and safety tips each week!
Join Our Newsletter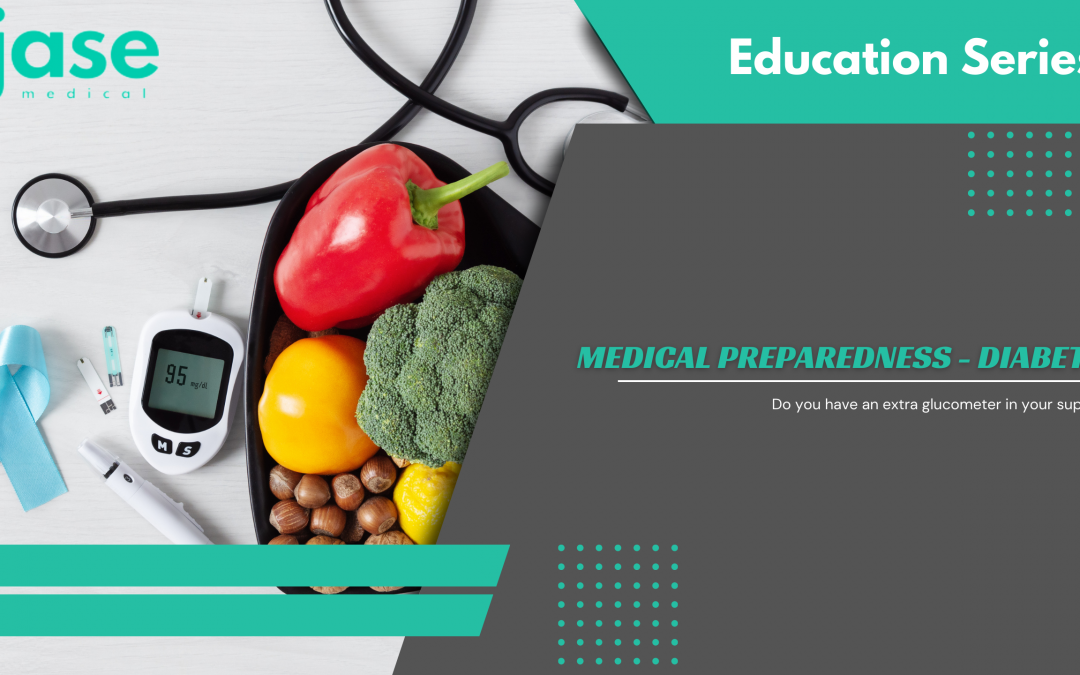 Do you have an extra glucometer in your supplies? A chronic condition such as diabetes can be life threatening if our fragile medical supply chain is disrupted and medication or supplies to test are not available. Having adequate supplies- an extra glucometer with...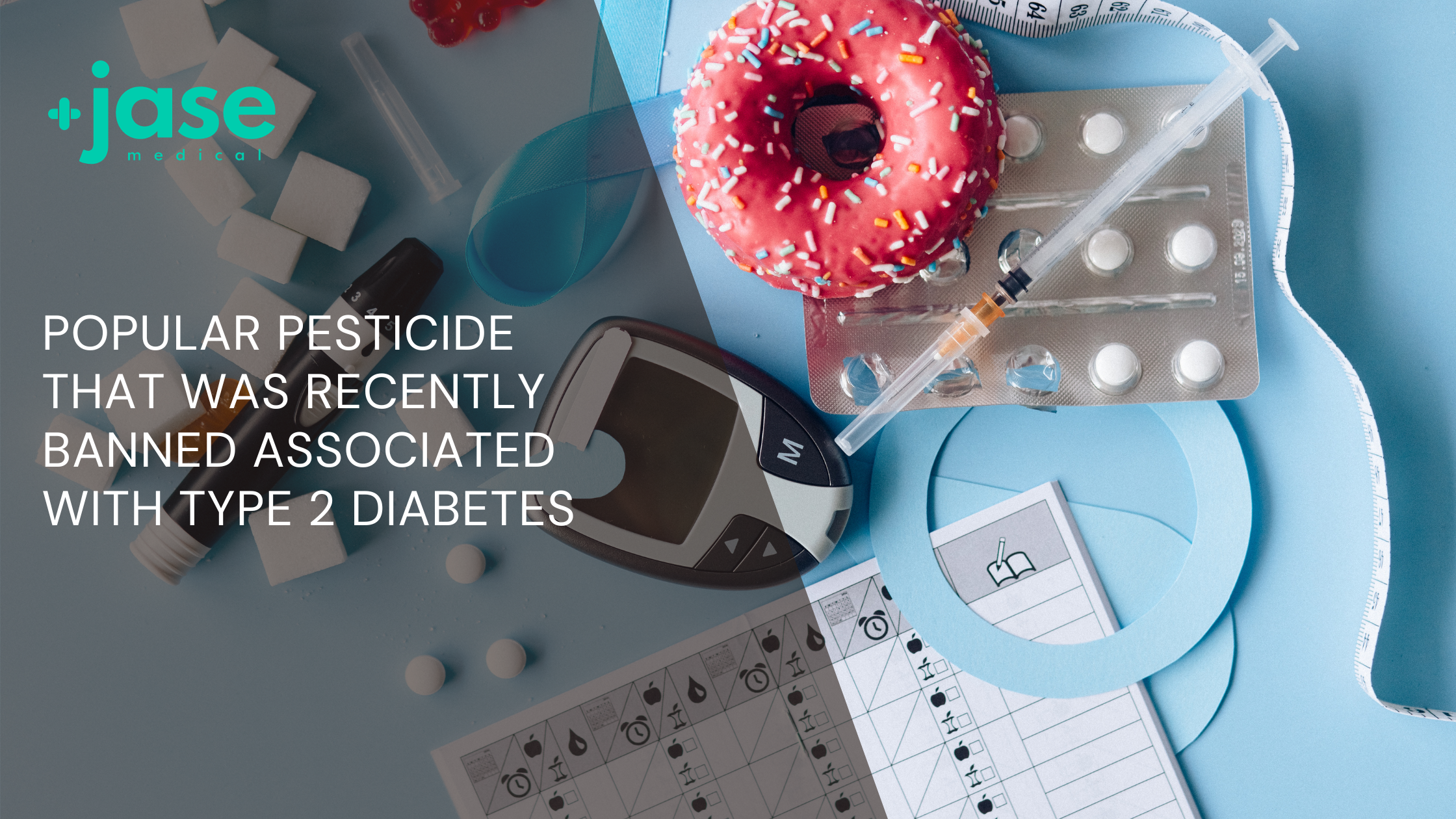 (This is part 1 of a series on diabetes, other parts will delve into labs, testing, prevention and management of diabetes) A recent study revealed that Thai farmers exposed to different pesticides found an association between 3 different pesticides and onset of type 2...