Our mission is to help you be more medically prepared.
Stay up-to-date on the latest news in health and preparedness.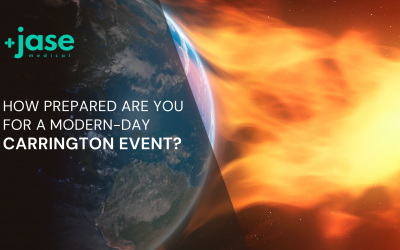 (Part 1 of 2) What was the Carrington Event of 1859? Named after amateur astronomer Richard Carrington, who discovered a coronal mass ejection (CME) headed for earth in the early morning hours of September 1, 1859. On that fateful morning, telegraph communications...
read more