Patient Education
Our mission is to help you be more medically prepared.
Join our newsletter and follow us on social media
for health and safety tips each week!
Join Our Newsletter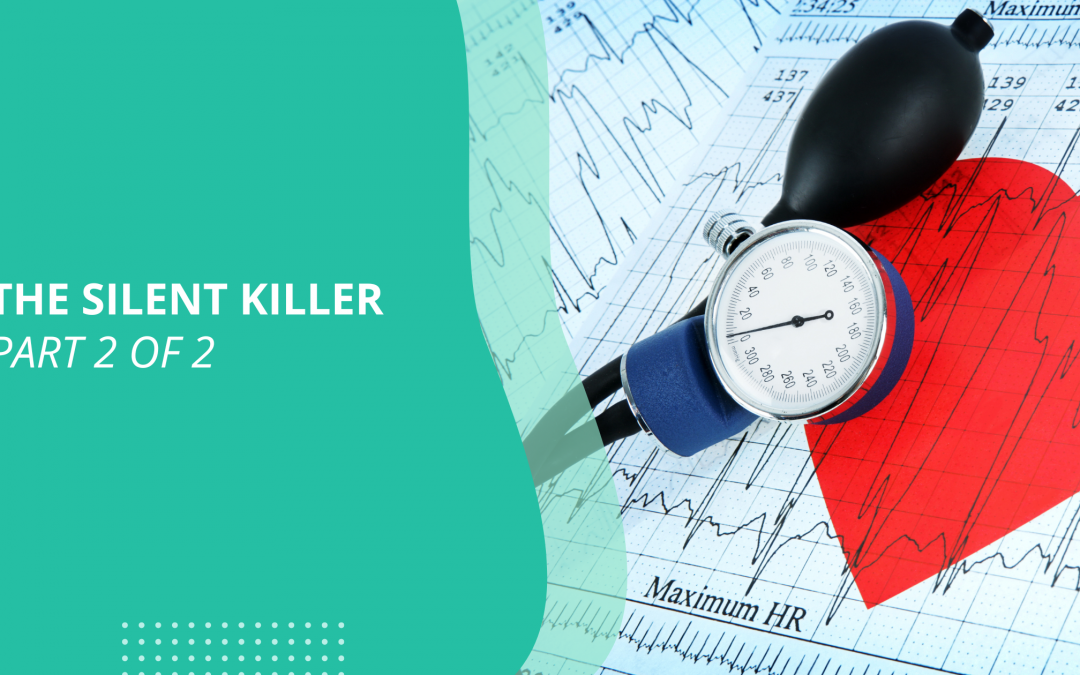 (Part 2) Part 2 will discuss: Physiology of blood pressure regulation, Medications to help control hypertension Blood pressure regulation is a complex process involving a series of body systems, hormones and input from the nervous system all working together to...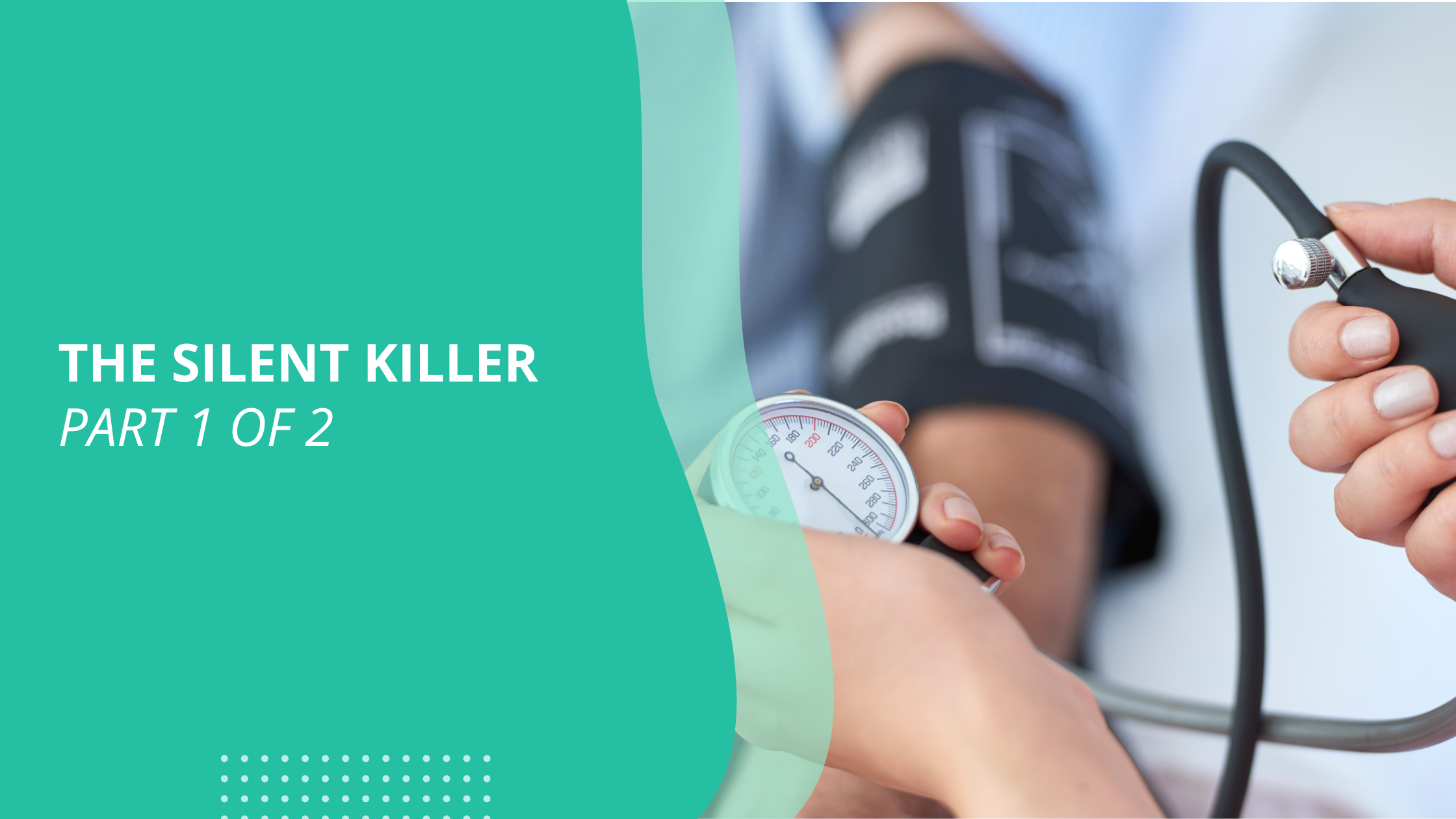 Part 1 High blood pressure (HBP) has been called the silent killer and with good reason. It is estimated that at least 20 percent of the population with high blood pressure have no symptoms. In part 1 we will discuss: Symptoms of hypertension Health risks of...