Our Blog
Our mission is to help you be more medically prepared.
Join our newsletter and follow us on social media
for health and safety tips each week!
Join Our Newsletter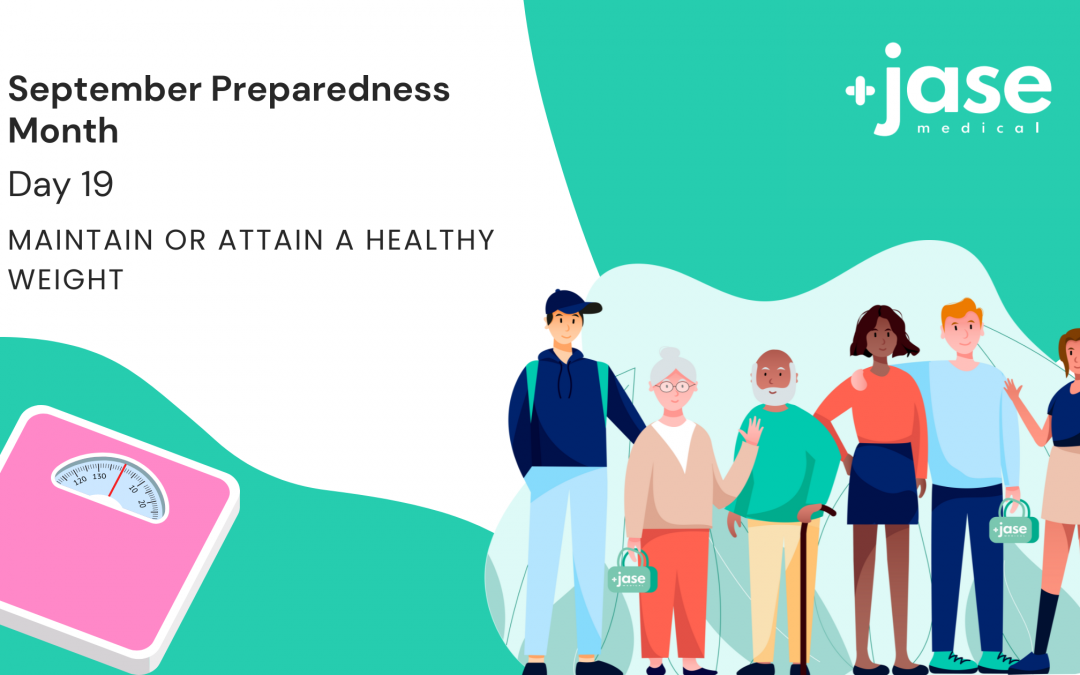 When you maintain a healthy weight, your overall health and ability to care for the sick and injured is enhanced. Preparedness isn't just first aid and readiness during adverse weather events and home safety.  According to the CDC: The US obesity prevalence was 41.9%...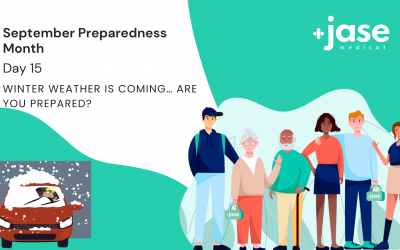 Winter is a great time to snuggle up by the fire, have a mug of hot chocolate, or make a snowman, but colder temperatures can also create a higher risk for car accidents, hypothermia, and frostbite. Winter storms and inclement weather can last for days and leave you...