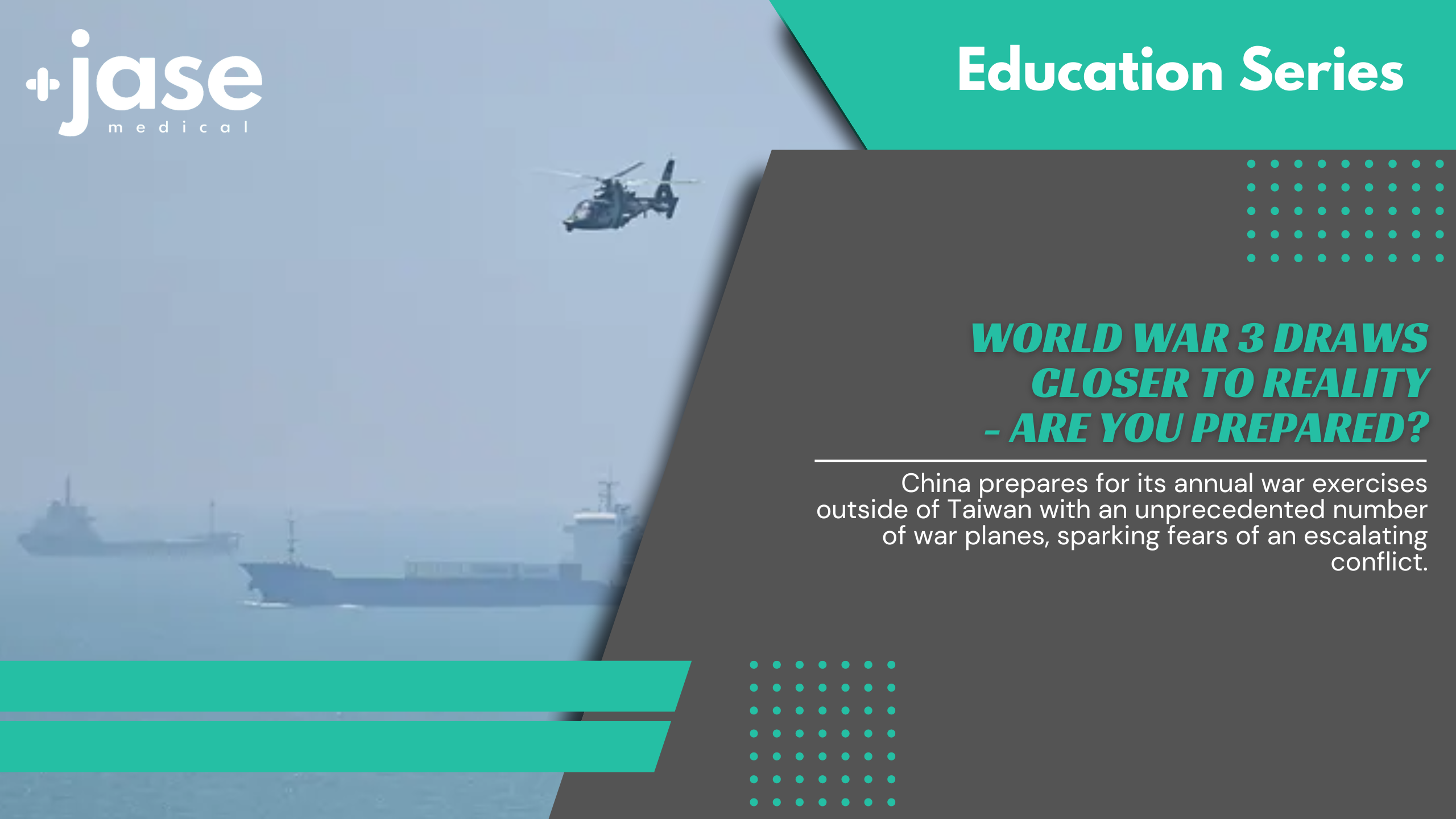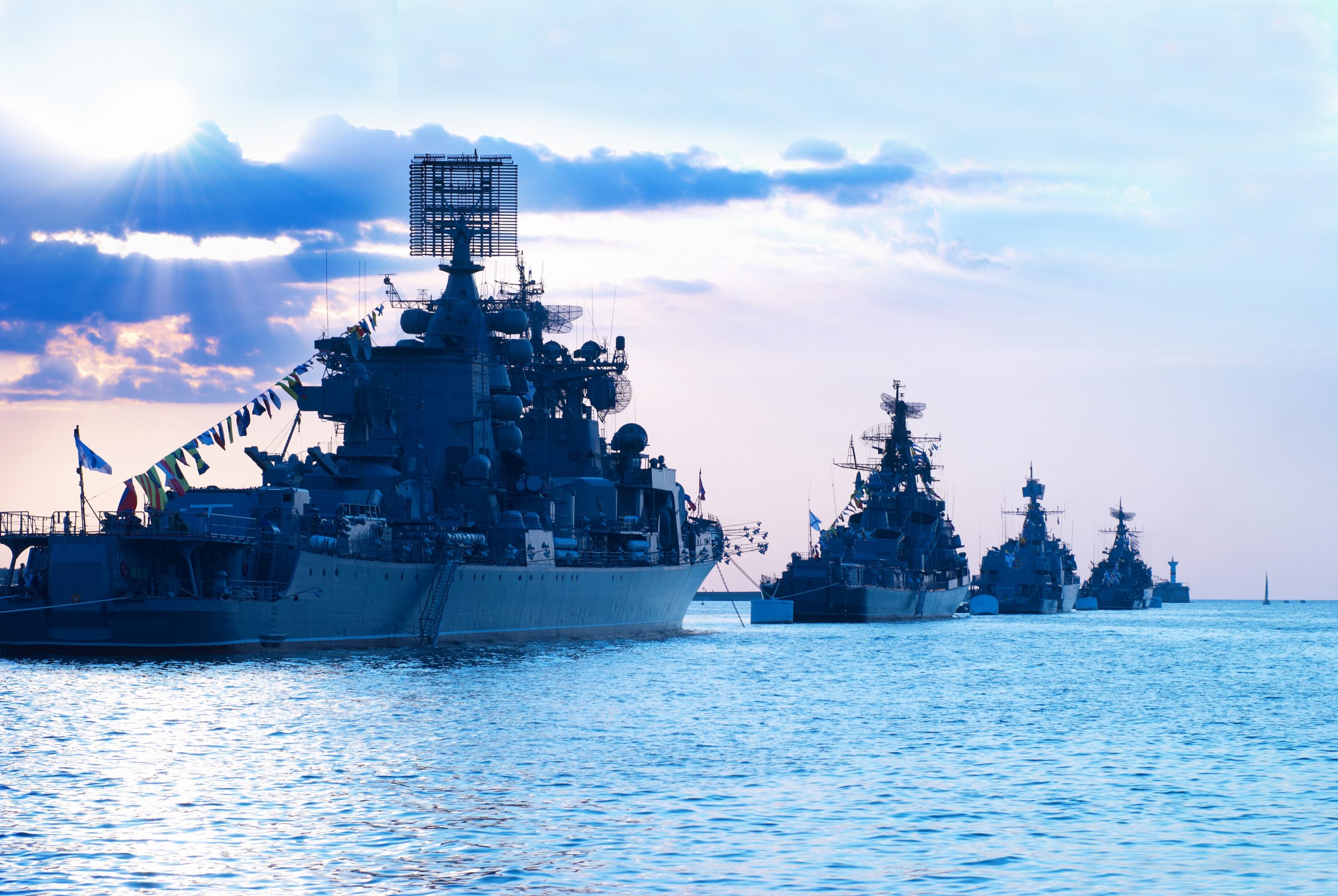 China prepares for its annual war exercises outside of Taiwan with an unprecedented number of war planes, sparking fears of an escalating conflict.
In an interview with MSNBC Taiwan Foreign Minister Joseph Wu was asked if China could accidentally spark a conflict that could lead to war he states: "It is possible. If you look at the history of war, there are plenty of wars out of accidents — out of inadvertent accidents."
The United States has a history of maintaining close unofficial ties with Taiwan, and has approved 9 sales of military equipment since the start of the current administration, which experts agree has inflamed China.
The terrifying reality is not just a supply chain disruption, but the possibility of nuclear war grows every day.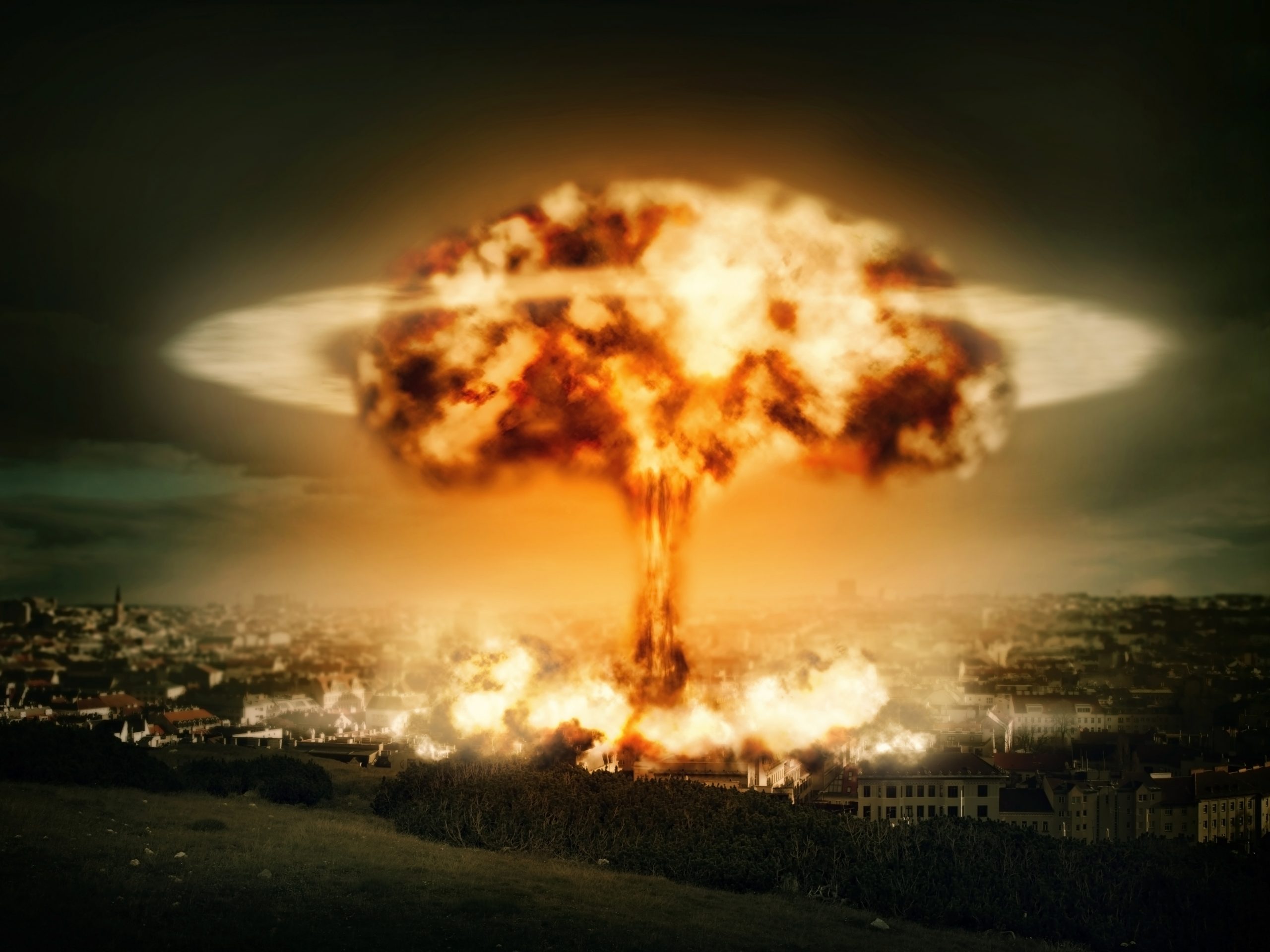 The escalating threats across the globe- mainly China, Russia and North Korea along with their supporting countries set the stage for sanctions, raw material scarcity and port interruptions that are becoming more of a reality every day.
In fact, Foreign Minister Sergei Lavrov issued a press release after the US authorized delivery to Ukraine of nuclear capable F-16 jets by stating "Russia cannot ignore the ability of these aircraft to carry nuclear weapons. No number of assurances will help here," Lavrov was quoted as saying by the Russian Foreign Ministry. "In the course of combat operations, our servicemen are not going to sort out whether each particular aircraft of this type is equipped to deliver nuclear weapons or not.
"We will regard the very fact that the Ukrainian armed forces have such systems as a threat from the West in the nuclear sphere." No specific country has been scheduled to deliver the F-16 jets as of this writing, however. (Quotes retrieved from The Moscow Times)
Medical supplies already in short supply and even rationed
In Connecticut's largest hospital, Lori Lee, senior vice president of clinical operations at Yale New Haven Health "There are probably hundreds of outages of items that we order that do not come in," She says the list of shortages includes basics such as IV tubing and catheters, which are used constantly in hospitals. Her story isn't the only one. Across the nation, hospitals, clinics and pharmacies are reporting chronic shortages of drugs, supplies and even lifesaving equipment and parts to fix the machines.
The 10th annual Report for Drug Shortages for 2022 has listed drug supply shortages that dwarf pandemic era shortages. In the past year, FDA has seen manufacturers in the United States and abroad continue to experience quality issues as well as struggle with capacity constraints. Additionally, as demand increased for numerous drugs over the last several years as a result of the COVID-19 pandemic, as well as an earlier than typical flu and respiratory virus season, FDA has seen additional strain on the pharmaceutical supply chain.
Root Cause of Drug shortages
The 2019 Drug Shortages Report, Updated February 21, 2020 lists :
Lack of Incentives to Produce Less Profitable Drugs,
Market Does Not Recognize and Reward Manufacturers for Mature Quality Management Systems, and
Logistical and Regulatory Challenges Make It Difficult for the Market to Recover After a Disruption. This is probably the single most pressing reason for the massive drug and medical supply shortage. Given the port delays and possible sanctions from China(where most of our drugs are manufactured) the report goes on to state:" Over the past two decades, the drug supply chain has become longer, more complex and fragmented as companies have located more production overseas. Although typical markets would respond to a shortage by increasing production, logistical and regulatory challenges, especially the complexity of the supply chain, can limit the ability of drug manufacturers to increase production. When companies wish to increase production, either by modifying an existing facility or building a new one, they may have to obtain approvals from many different national regulatory bodies, and/or find a new source of active pharmaceutical ingredients (APIs). If a new manufacturer wants to enter the U.S. market and start selling a drug that addresses a shortage, the manufacturer must first develop and file an application with FDA and await its approval."
We haven't seen anything yet, in the realm of drug and medical supply shortages. It is easy to let our guard down, especially when summer activities beckon us to the great outdoors. However, with everything ramping up at warp pace, please take the time to itemize and replenish your stock of medications, both prescription and over the counter, along with food, water, and shelter (heating for winter). Keep a positive attitude and don't get paralyzed by all the news. Use it to motivate you into action. If you haven't already, speak to your care provider about obtaining a year's worth of prescription medications. If they are unable to, check out Jase Daily list of over 800 and counting medications and get that years supply -before everything shuts down-which may be sooner than we think.
- Brooke Lounsbury, RN
Medical Content Writer
Lifesaving Medications
Everyone should be empowered to care for themselves and their loved ones during the unexpected.
Recent Posts
Keeping you informed and safe.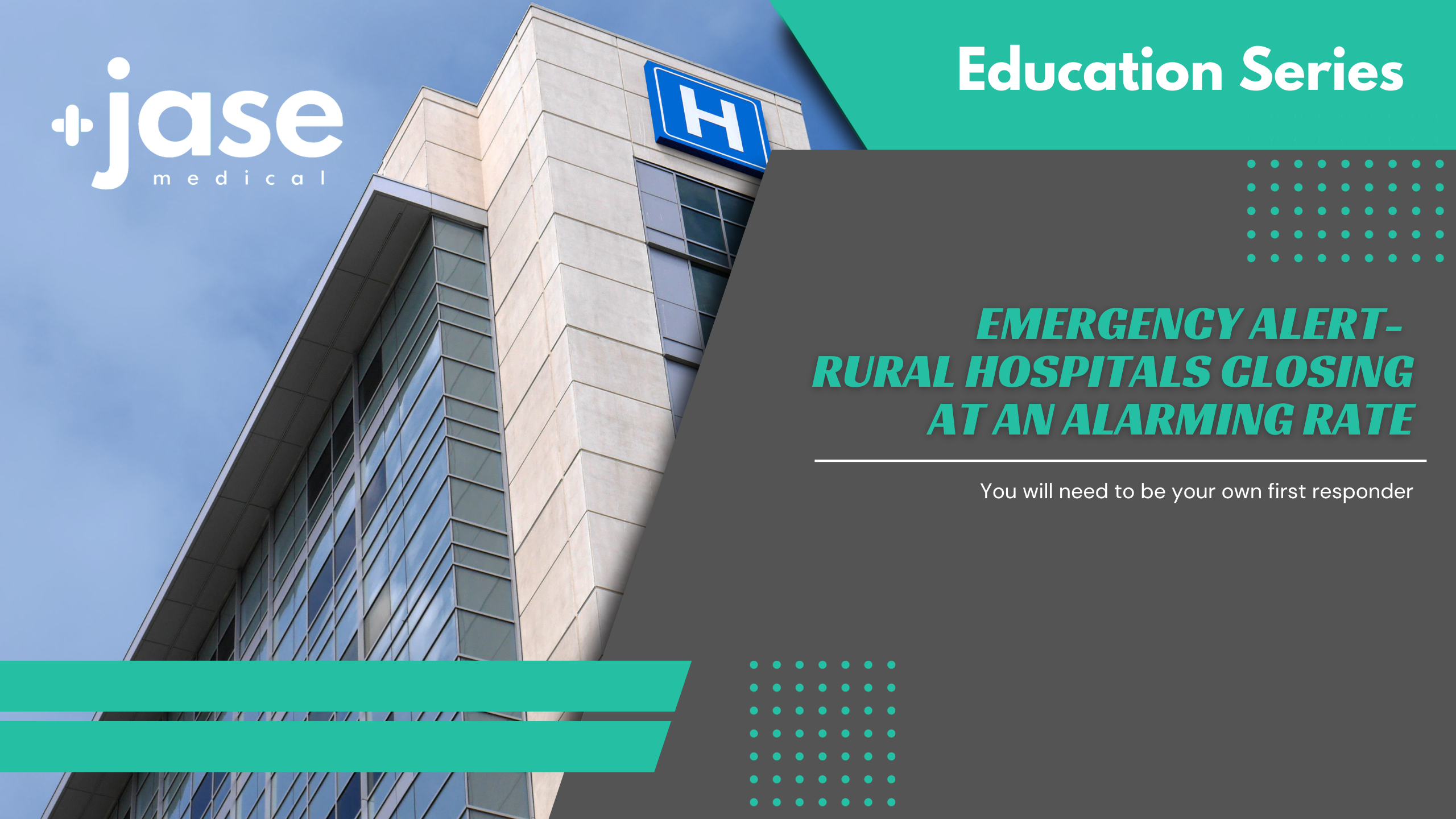 You will need to be your own first responderAccording to the Center for Healthcare Quality and Patient Reform, around 30% of all rural hospitals in the U.S. are at a risk of closure due to financial issues. It is expected that these losses will likely increase as...