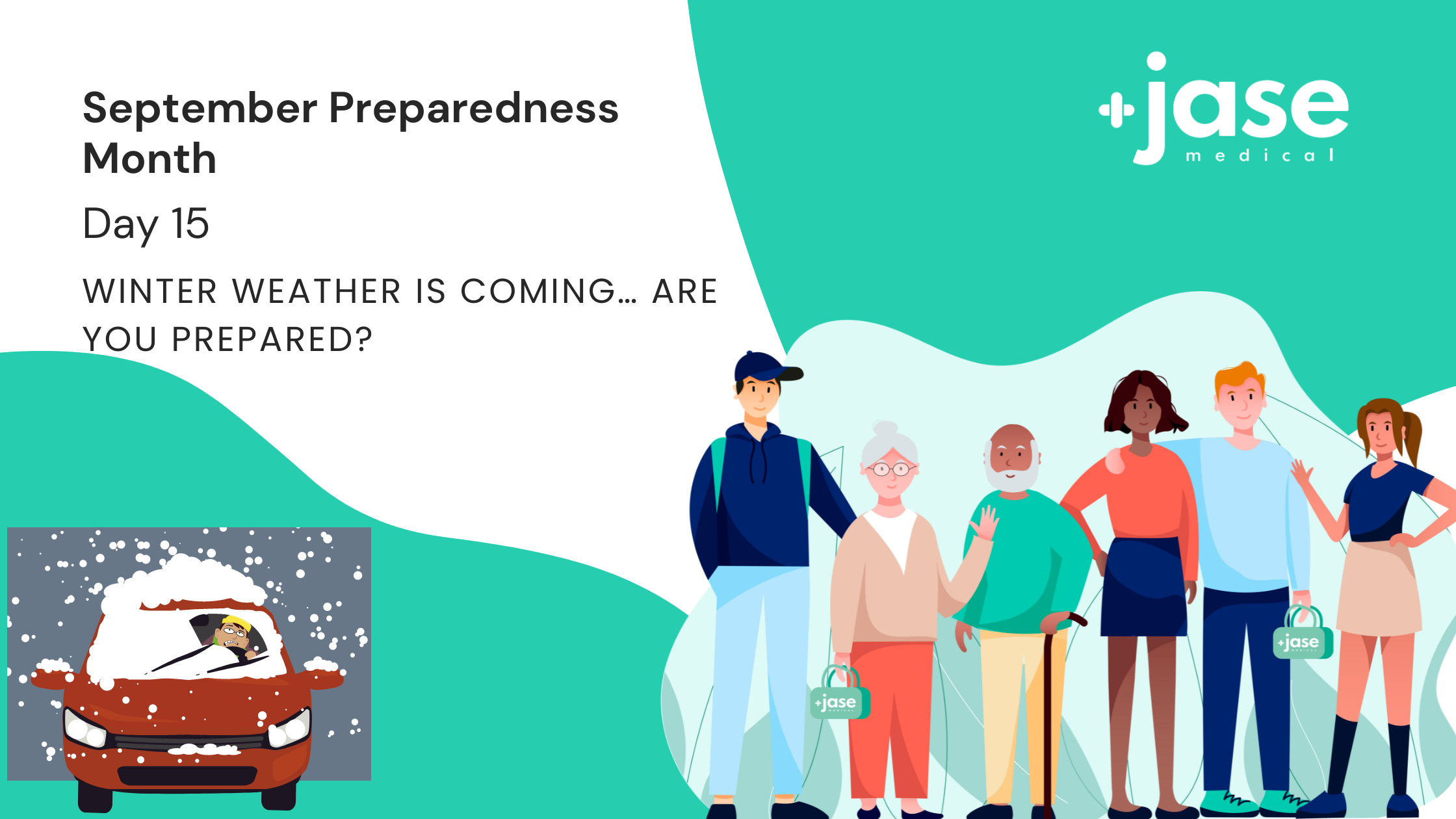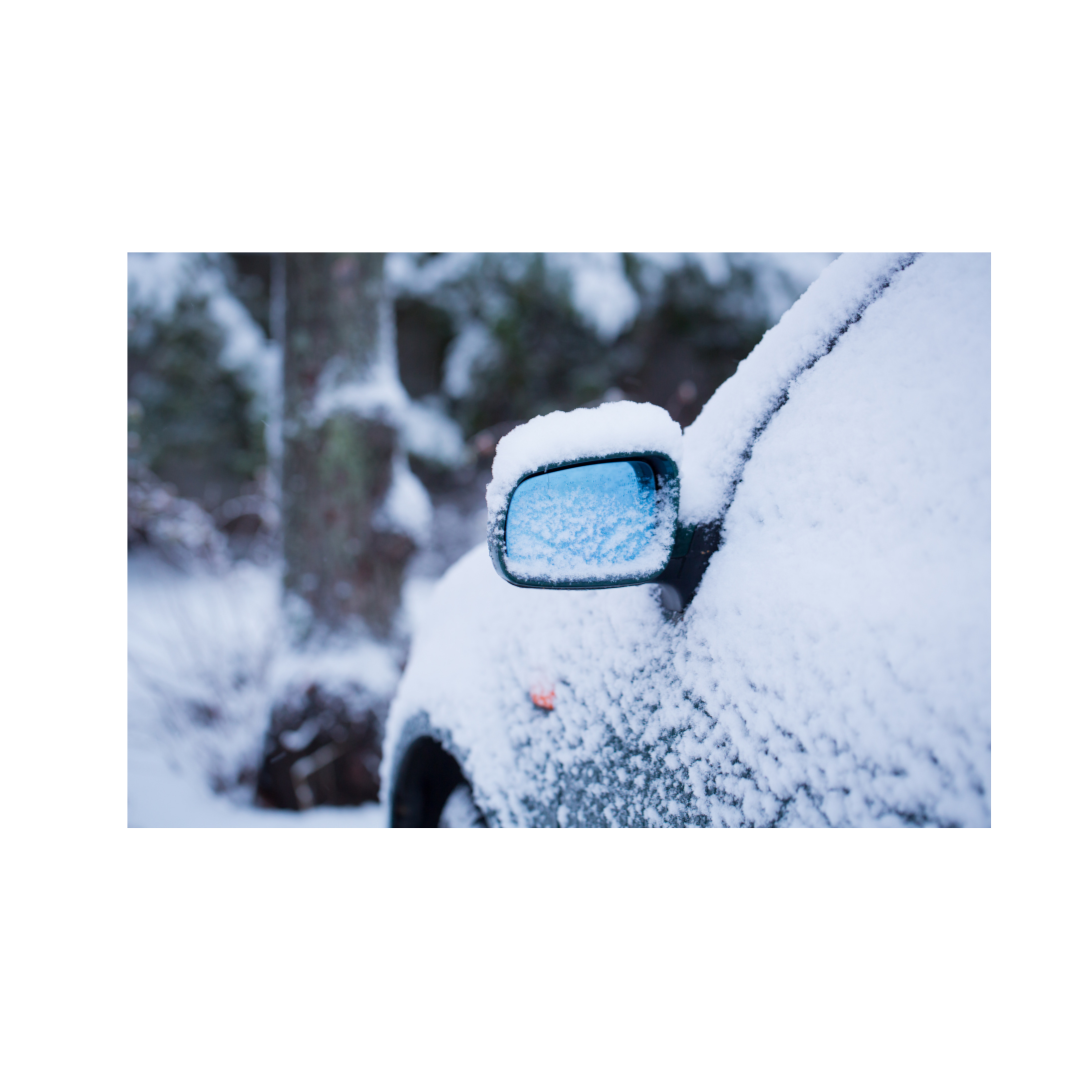 Winter is a great time to snuggle up by the fire, have a mug of hot chocolate, or make a snowman, but colder temperatures can also create a higher risk for car accidents, hypothermia, and frostbite. Winter storms and inclement weather can last for days and leave you without power, heat, or communication services which can leave older people, children, or sick people at greater risk.
There are some easy steps to take now to prepare yourself, family, and your home for the upcoming winter weather so you are best protected.
It is important to be prepared for winter weather at your home, work, and in your car.
HOME/WORK
Prepare your home and/or work space to keep out cold weather with proper insulation, caulking, weather stripping, etc. Make sure you know how to keep pipes from freezing and install smoke alarms and carbon monoxide detectors with battery back-ups. Make sure you have supplies in case you get stranded or need to stay in one place for several days without power. Consider extra water, non perishable snacks, extra batteries, flashlights and a radio, but also consider the needs of each person and pet in your family and what they may need, like certain medications or specific supplies. Limit your time outside if possible. If you need to go outside, make sure you are prepared with appropriate clothing and monitor for signs of hypothermia and frostbite.
CAR
In your car it is important to have some emergency supplies which might include:
Jumper cables

Sand or cat litter

Flashlight

Warm clothes

Blankets

Bottled water

Non-perishable snacks
Try and avoid traveling if possible when inclement weather is approaching. If you need to travel, make sure you have a full tank of gas just in case you get stranded. If you do get stranded in your car, avoid going outside if possible.
- Brooke Lounsbury
Medical Content Writer
Lifesaving Medications
Everyone should be empowered to care for themselves and their loved ones during the unexpected.
Recent Posts
Keeping you informed and safe.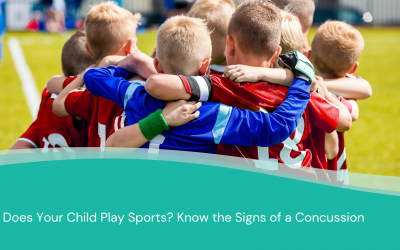 A concussion is a type of traumatic brain injury—or TBI—caused by a bump, blow, or jolt to the head or by a hit to the body that causes the head and brain to move rapidly back and forth. This sudden movement can cause the brain to bounce around or twist in the skull,...