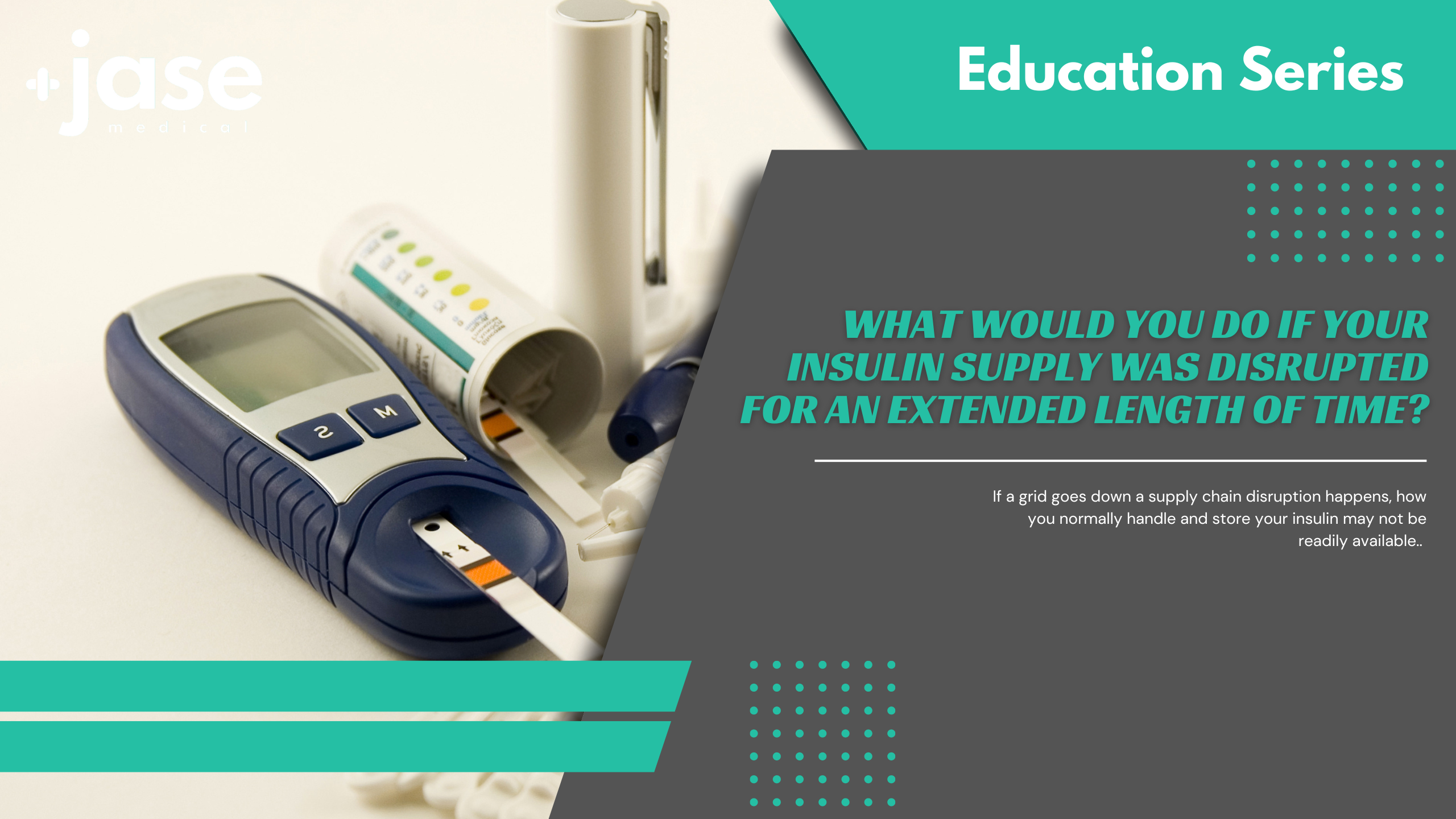 If you have been diagnosed with insulin dependent diabetes you most likely have had extensive education on administration, use and storage of your insulin. However, in a grid down or emergency/supply chain disruption or while traveling, how you normally handle and store your insulin may not be available. Have a back up plan for safe storage and transport of your insulin- it could save your life. Always rotate and keep an ample supply of insulin on hand.
Proper insulin storage is essential to maintain its effectiveness and stability. Here are some detailed guidelines for storing insulin:
Storage and use of insulin – under normal, controlled conditions and emergency situations
Under normal conditions:
Ideal storage and temperature
According to all 3 manufacturers of insulin:
Unopened insulin vials or pens in use can be kept at room temperature (between 59°F to 86°F or 15°C to 30°C) for up to 28 days.
Store unopened insulin in the refrigerator at a temperature between 36°F to 46°F (2°C to 8°C).
Try to avoid excessive heat and direct sunlight. by storing in a temperature-controlled environment. Don't store in a car or near heat source.
If insulin vial has been opened or diluted it must be used within 14 days.
If any type of insulin- in vial, powder or in an insulin pump freezes it becomes inert- freezing renders it ineffective. It will not work- do not use.
The American Diabetes Association offers these guidelines to tell if insulin has gone bad: "If you use regular, check for particles or discoloration of the insulin. If you use NPH or lente, check for "frosting" or crystals in the insulin on the inside of the bottle or for small particles or clumps in the insulin. If you find any of these in your insulin, do not use it, and return the unopened bottle to the pharmacy for an exchange and/or refund."
Infusion pump sets have different parameters
According to the National Library of Medicine: "Insulin stored in the reservoir or infusion set of an insulin pump should be discarded after 72 hours, even if it is stored at the proper temperature." In addition, discard if temperature reaches above 98.6 at any time it is in any part of the pump.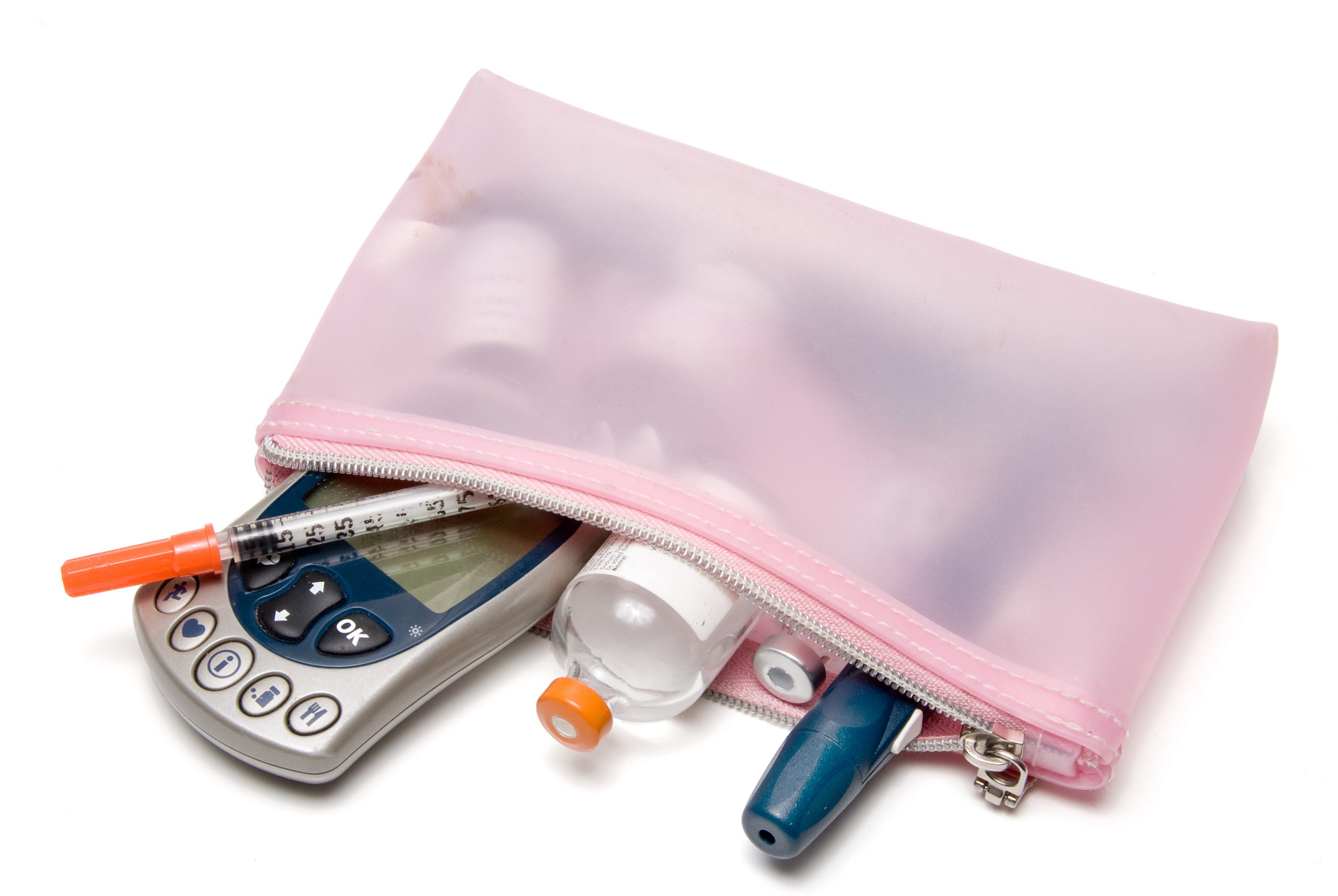 Emergency situations
It is strongly advised to follow manufacturers advice, but in a real, extended emergency situation use your discretion:
If you are unable to obtain refills for any reason- supply chain disruption, natural disaster preventing access to refills- you must use your judgement and discretion about using insulin exposed to excessive heat- or expired insulin.
If insulin freezes it becomes inert- freezing renders it ineffective. It will not work. DO NOT USE.
If your insulin is exposed to excessive heat, it degrades and can make it less effective. You may need more insulin than what you usually use.
According to the American Diabetic Association "Under emergency conditions, you might still need to use insulin that has been stored above 86°F". Once you can refill insulin, discard insulin that has been exposed to extreme conditions.
Try to avoid excessive heat and direct sunlight. by storing in a temperature-controlled environment. Don't store in a car or near heat source.
There are several anecdotal stories of people who have used insulin exposed to excessive heat and even used expired insulin when unable to get refills with some success.
If you are unable to obtain the insulin you normally use, consult your primary care provider and follow the FDA guidelines for switching between insulin types and manufacturers. Do this only if absolutely necessary.
Grid down and travel storage options
There are some options on the market that can help maintain acceptable temperature limits.
For completely off grid use:
Frio ice pack free insulin storage case
"The FRIO Insulin Cooling Case is a reusable evaporative cooler whose cooling properties do not come from an icepack – or anything that needs refrigeration. Its cooling properties come from the evaporation of water. When activated, it keeps its low temperature for a minimum of two days, even in temperatures of 100 degrees Fahrenheit." The reusable pack can be reactivated indefinitely by soaking for 5-10 minutes in water. They offer many different styles and sizes to choose from. According to their website their product can stay cool five times longer than just ice packs.
Refrigerator needed:
Another option is a DISONCARE 60H 4 Insulin Pens Cooler Travel Case Medicine Cooler for Travel TSA Approved Diabetic Insulin Cooler. This type of cooler works after you place in the refrigerator for 6 hours, allowing the gel to cool. Its larger capacity keeps insulin pens and injectables cool for up to 48 hours. The drawback to this device is the requirement of needing a refrigerator for it to work.
Another option is one of the many plug into the car travel refrigerators. These run on the car battery and are very handy if you plan on being in your car during grid down or during travel. Given the many models and wide price range your best bet is to research and purchase one that would fit your needs. Just be sure to find one that can keep insulin within recommended temperature range without freezing.
For specific questions about your insulin and whether or not it can be used, contact the manufacturer:
(These 3 manufacturers represent over 90 percent of the US insulin market)
Lilly: 1-800-545-5979
Sanofi-Aventis: 1-800-633-1610
Novo Nordisk: 1-800-727-6500
- Brooke Lounsbury, RN
Medical Content Writer
Lifesaving Medications
Everyone should be empowered to care for themselves and their loved ones during the unexpected.
Recent Posts
Keeping you informed and safe.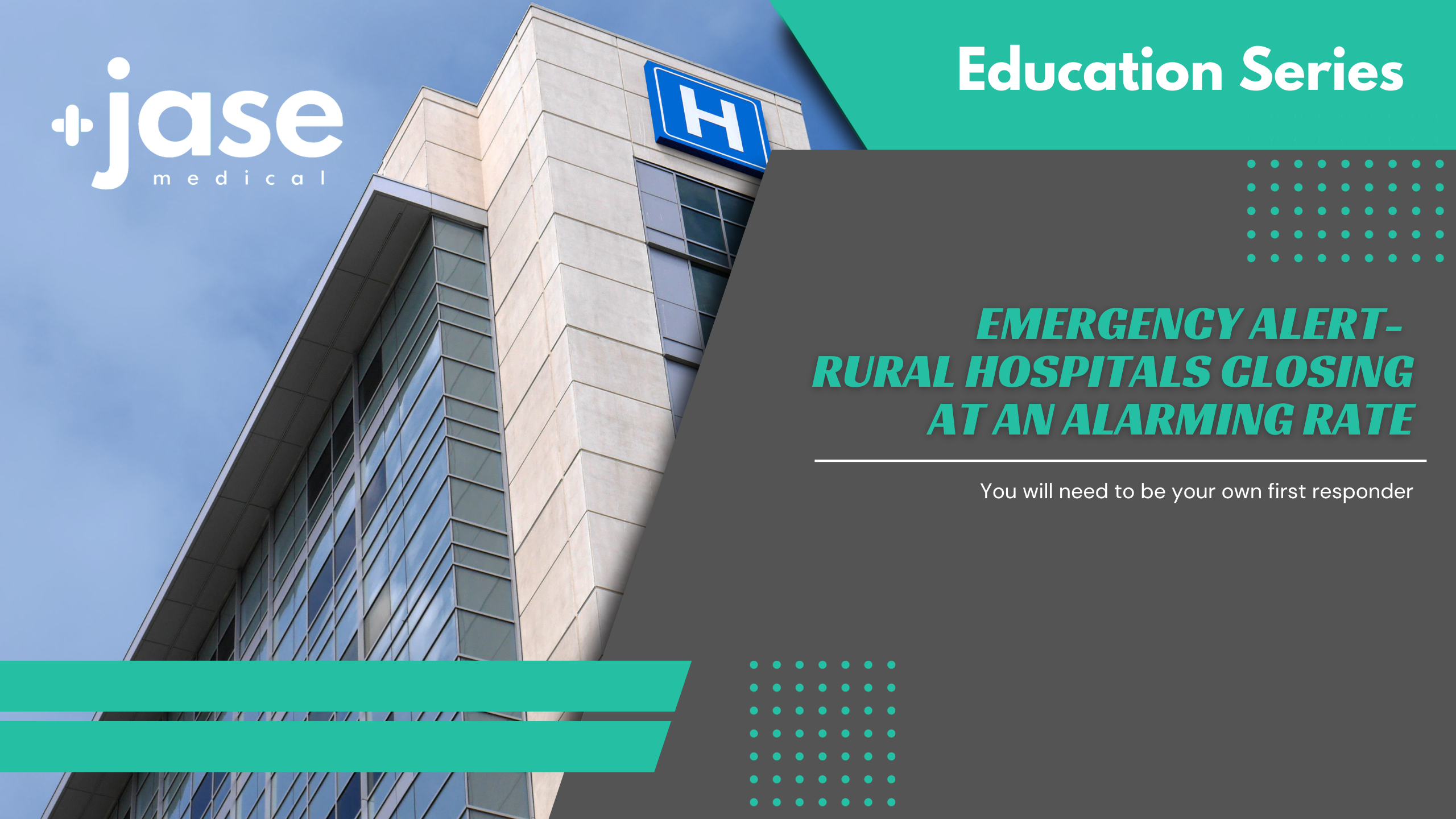 You will need to be your own first responderAccording to the Center for Healthcare Quality and Patient Reform, around 30% of all rural hospitals in the U.S. are at a risk of closure due to financial issues. It is expected that these losses will likely increase as...