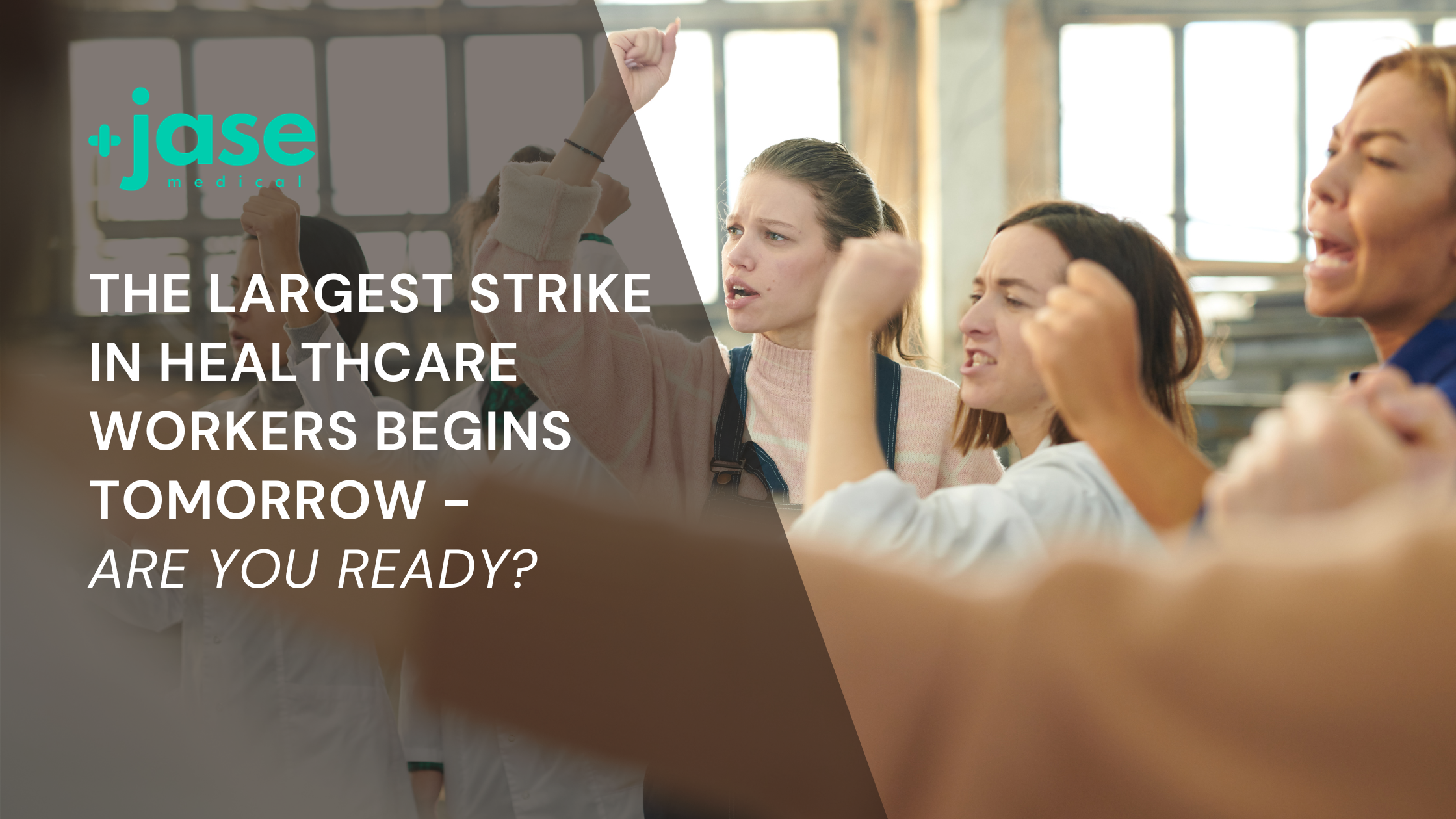 Citing unfair labor practices and overworked staff, the Coalition of Kaiser Permanente Unions, Kaiser Permanente healthcare workers will be striking for 3 days, starting Oct. 4 at 6 am through 6 am, Oct. 7, 2023. 75,000 Kaiser healthcare workers from California, Oregon, Washington, Colorado, Virginia, and Washington DC will make this the largest healthcare worker strike in U.S. history.
Kaiser Permanente a 39-hospital system with 697 medical offices and nearly 23,000 physicians. The health system supports more than 59,000 nurses and 217,700 employees across nine states: California, Oregon, Washington, Hawaii, Maryland, Colorado, Washington D.C., Virginia, and Georgia.
Another, longer strike is slated for November if demands aren't met.
According to the union. "This three-day strike will be the initial demonstration of our strength to Kaiser that we will not stand for their unfair labor practices. If Kaiser continues to commit unfair labor practices, we are prepared to engage in another longer, stronger strike in November to protest Kaiser's unfair labor practices when additional Coalition members in Kaiser's newest market in Washington state can join us (their contract expires Oct. 31)."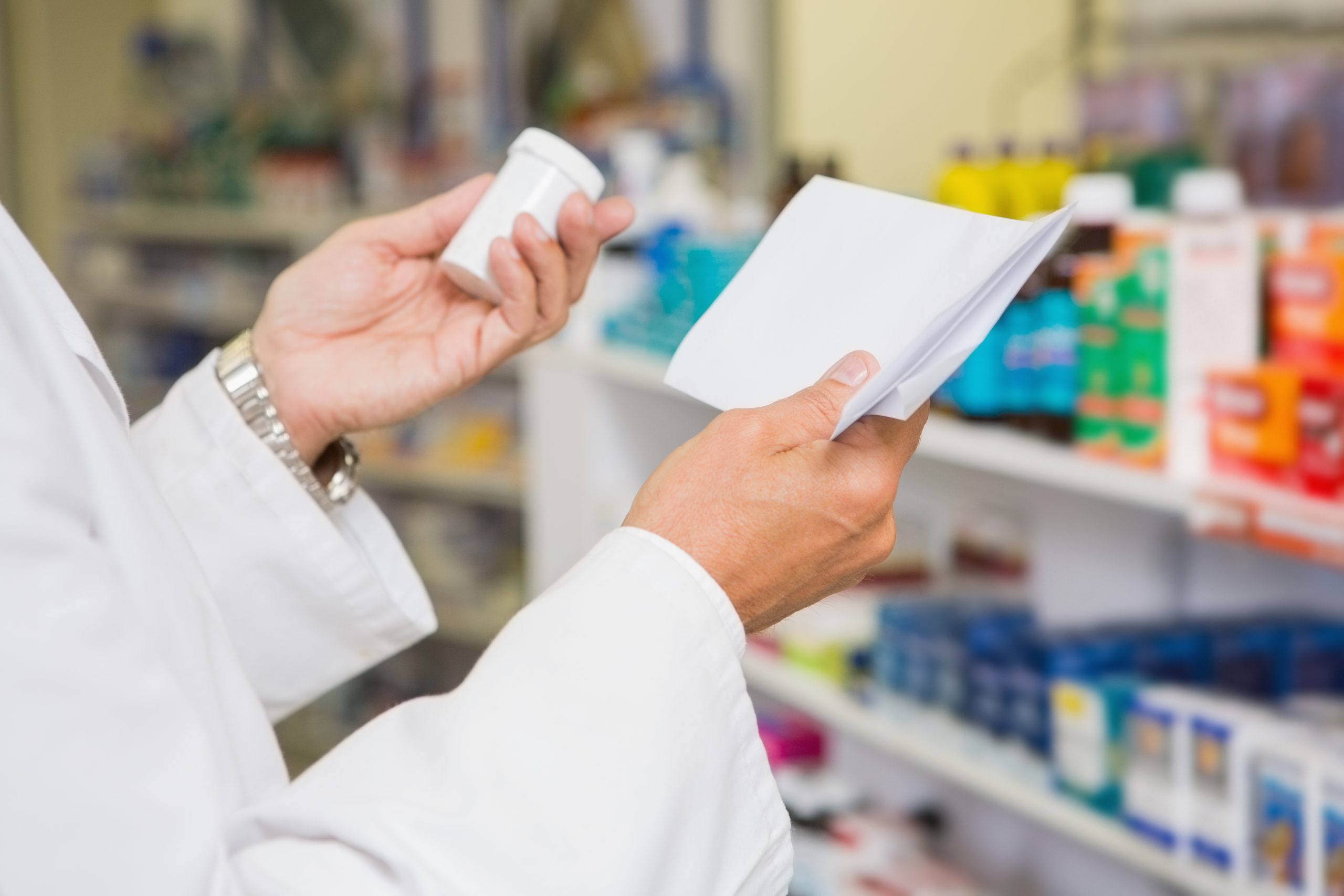 Add to this a 3-week pharmacists strike that started October 1st
Pharmacy workers represented by UFCW Local 555 at Kaiser Permanente in Oregon and SW Washington walked off the job and started picketing every morning at several Kaiser locations in Oregon. The union also cites unfair labor practices, staffing issues and employee tampering- reaching out to employees without union representation.
According to their website" "The number one issue at Kaiser is the lack of staffing. Workers are burning out, patients are having to wait months to receive care, and the problem is only getting worse. We were prepared to work on a deal that's sustainable for the patients, our healthcare professionals, and the company, but Kaiser has been completely unwilling to accept the real impact of underpaying healthcare professionals and understaffing job sites." – Dan Clay, President, UFCW Local 555."
A looming crisis is scheduled for next month. Are you ready?
Kaiser has promised that during the 3-day strike that patient care will not be affected. According to a Kaiser spokesman ""We have contingency plans in place to ensure members continue to receive safe, high-quality care for the duration of the strike." "Hospitals and emergency departments will stay open", Kaiser added.
Promises with no realistic backing
How can they make a promise that patient care won't be affected, given the current healthcare worker shortage? Where are 75,000 healthcare workers coming from that they will haveto replace for 3 days- and even more ominous- where would they come from if the prolonged November strike takes place?
What is YOUR contingency plan in the event of a prolonged strike?
Flu, RSV and covid are making their annual comeback this time of year.
The seasonal rise in influenza, RSV and covid has already begun. The CDC projects this season to have about the same number of hospitalizations as last year. This points to crowded waiting rooms, multiple hours long waits in the emergency room, understaffed clinics and hospitals, and possible drug and medical supply shortages.
Given the healthcare worker shortages and ongoing and potential strikes, how can any hospital, clinic or facility guarantee patient care won't be affected? They cannot.
Become your own first responder and care provider
Almost 1 in five healthcare workers quit during the pandemic. Long hours, demanding jobs, and unrealistic patient to staff ratios were some of the reasons given.
It is apparent living in our post-pandemic world, it is necessary for you to take charge of your family's health. You can't rely on a broken system.
Have contingencies in place before it's too late.
Practice prevention. Good quality sleep, reduce unnecessary stress, exercise, and healthy diet.
Have your vitamin D level tested and talk with your healthcare provider about supplementation if needed. Research has demonstrated enhanced immunity when vitamin D levels are between 50 nmol/L (20 ng/mL) and 125 nmol/L (50 ng/mL).American College Healthcare Services.
Get off sugar- sugar promotes and feeds infection. This includes processed carbohydrates.
Know what to do in the event of an accident, severe injury and bleeding, heart attack, head injuries and more. Check out Refuge Training for classes starting at basic CPR and AED to responder modules. You and your family's life depend on it. In addition, check out local first aid and AED classes offered in your area. All able bodied persons in your family should know what to do in the event of a health emergency.
Purchase and learn to use an AED. These lifesaving devices save an estimated 1,700 lives each year. They are portable and can travel in your car.
Check your prescription and over-the-counter medications monthly. Make sure you have enough for at least a month. Jase Daily can take care of your prescription medications with a years' worth delivered to your door.
For infections the Jase Case, with 5 different antibiotics can help you avoid the dreaded trip to the ER or clinic during an outbreak- from urinary tract, strep throat, and others, along with addons ivermectin (off label and lice), fluconazole (yeast infection) and ondansetron (for nausea), you are fairly well covered for almost any medical emergency.
- Brooke Lounsbury, RN
Medical Content Writer
Lifesaving Medications
Everyone should be empowered to care for themselves and their loved ones during the unexpected.
Recent Posts
Keeping you informed and safe.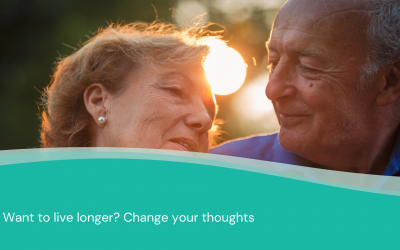 The holidays are meant to be a joyous time shared with friends, family, and coworkers. However, many things can take a toll on your emotional health. Job loss or job insecurity, financial woes, loss of health or a loved one can cause depression, anxiety, and feelings...