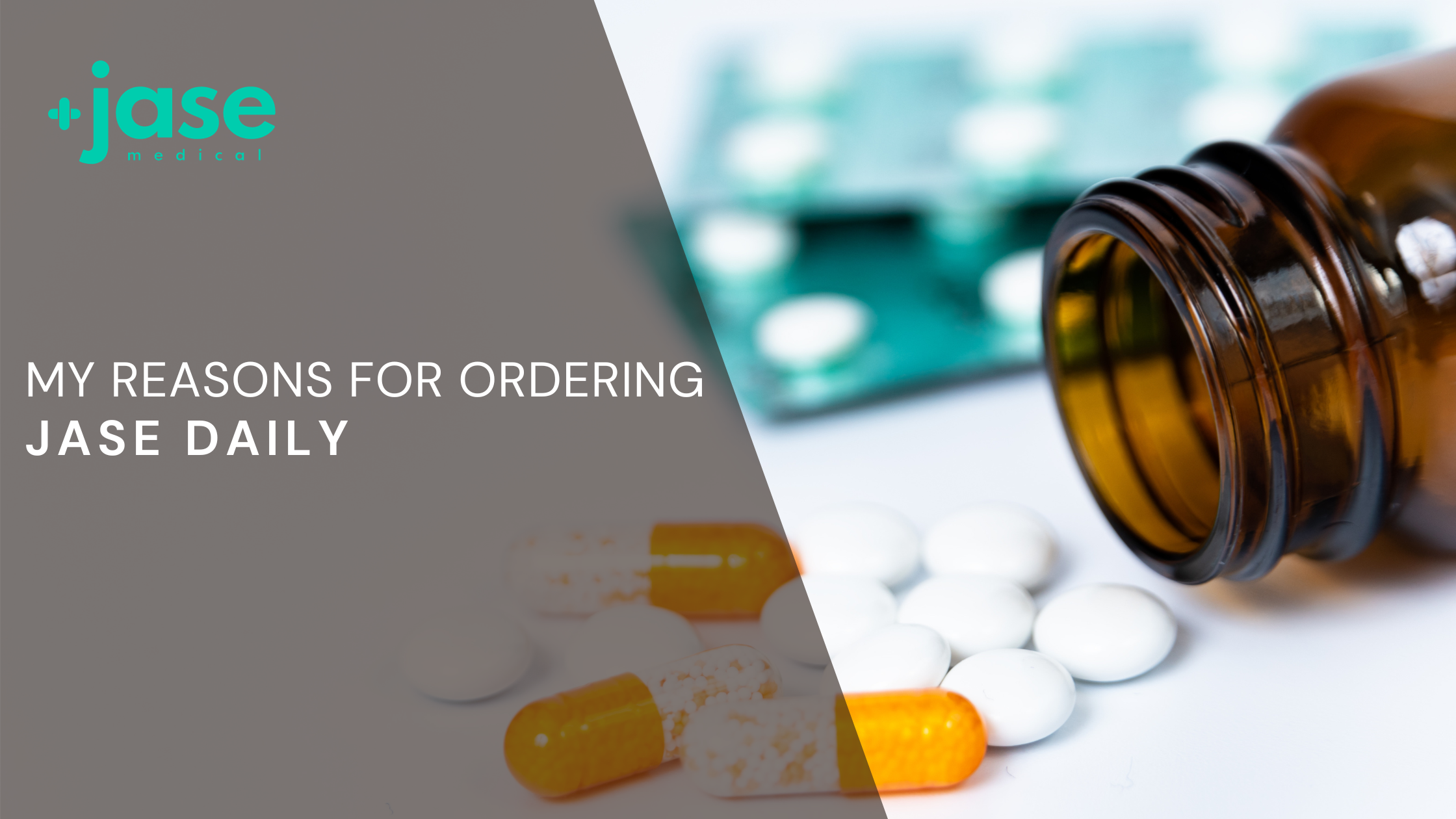 I recently went through the process of ordering my yearly supply of prescription medicine through Jase Daily. I received my medication over the weekend and am impressed. From the ordering process to communication, every step of the way the process was streamlined and efficient. In addition, I pay out of pocket for my medication (I use a Health share program) and found the price for a whole years' worth of medicine to be very competitive compared to my usual 90-day supply. In fact, it cost less over the year.
The packaging was secure and tamper resistant.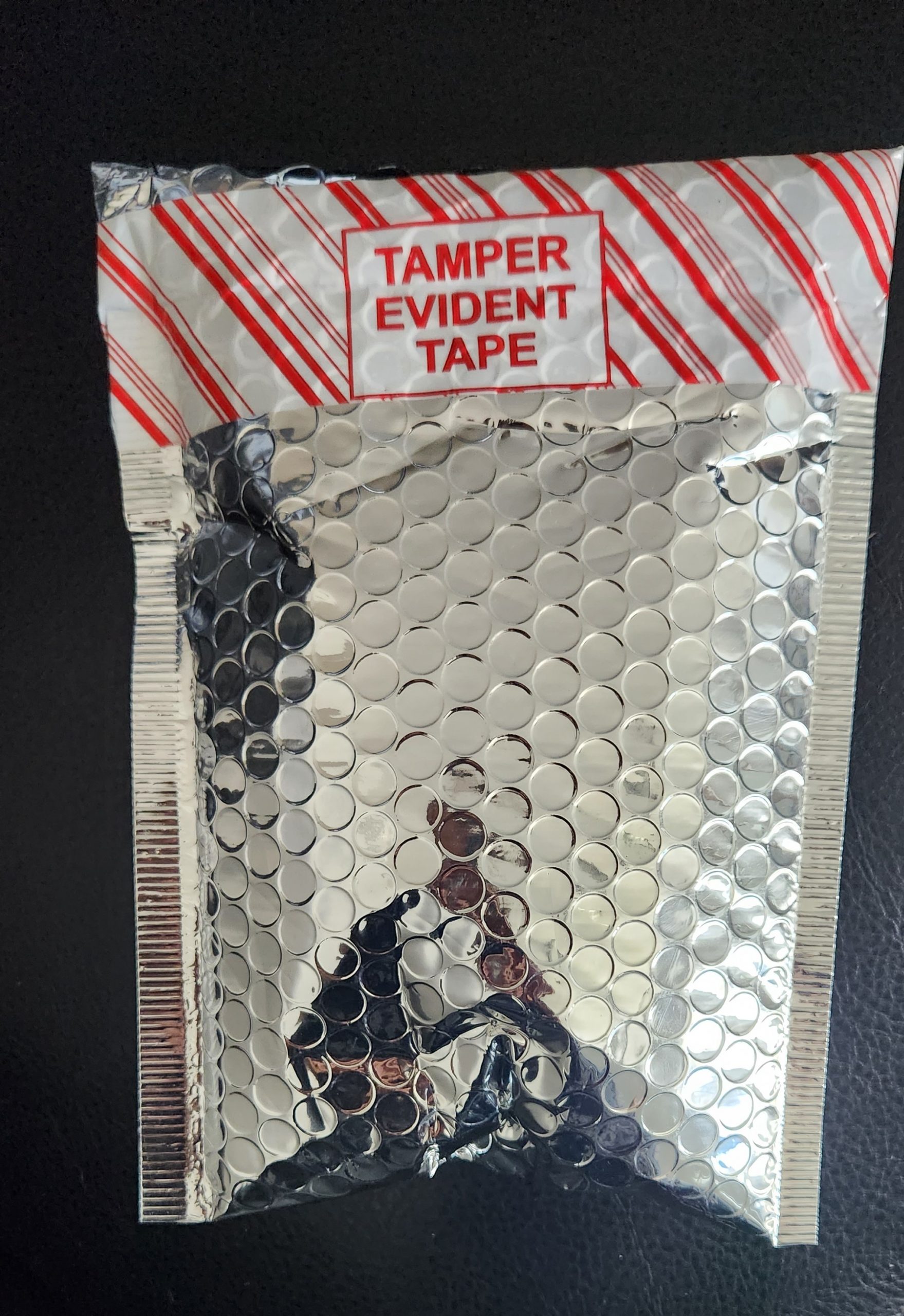 Once opened, I found the bottle of medication in a waterproof pouch which held the medicine and details of the transaction and prescription.
My medicine came in a clearly labeled, tamperproof bottle.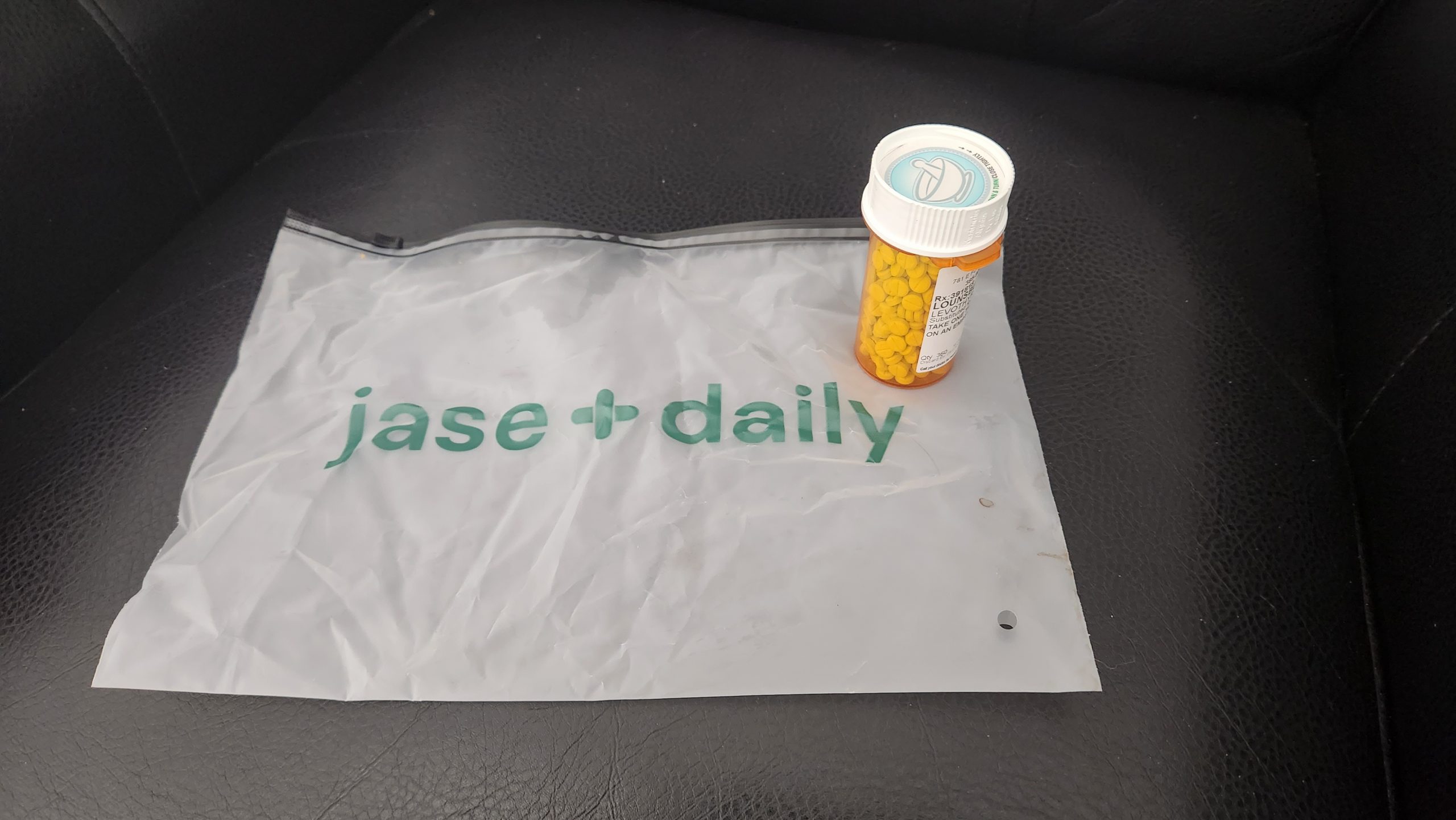 Why did I feel I needed to get an entire years' worth of my prescription medicine?
The pandemic is over, so what's the emergency?
If the pandemic has taught us anything is to not take anything for granted. Disrupted supply chains, medical supplies and medicines were held up in ports, diesel shortages prevented transport from the ports to pharmacies, clinics and hospitals, illness overloaded the hospitals and clinics, and on and on. Hopefully we learned to not take any part of our modern, just in time delivery for granted.
I have been a medical content writer for Jase over the past year and have researched and documented how fragile our healthcare system is. The gradual deterioration of our relationships with countries (China, and India and the threat of the dollar losing world currency status) that supply the overwhelming stock of our medications and medical supplies prompted me to act. This, along with reporting on the historic weather events of the past year-2022 and 2023 so far: record-breaking snows in Sierras, tornadoes, hurricanes, flooding in California, wildfires added to my concern.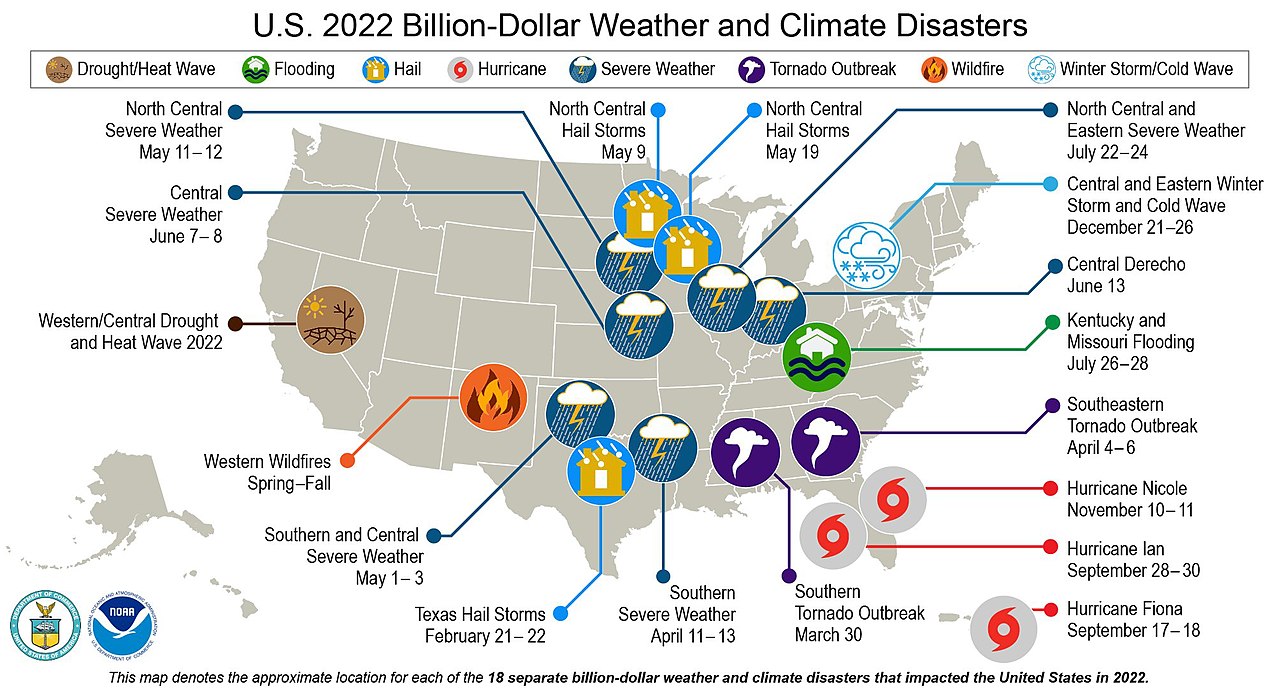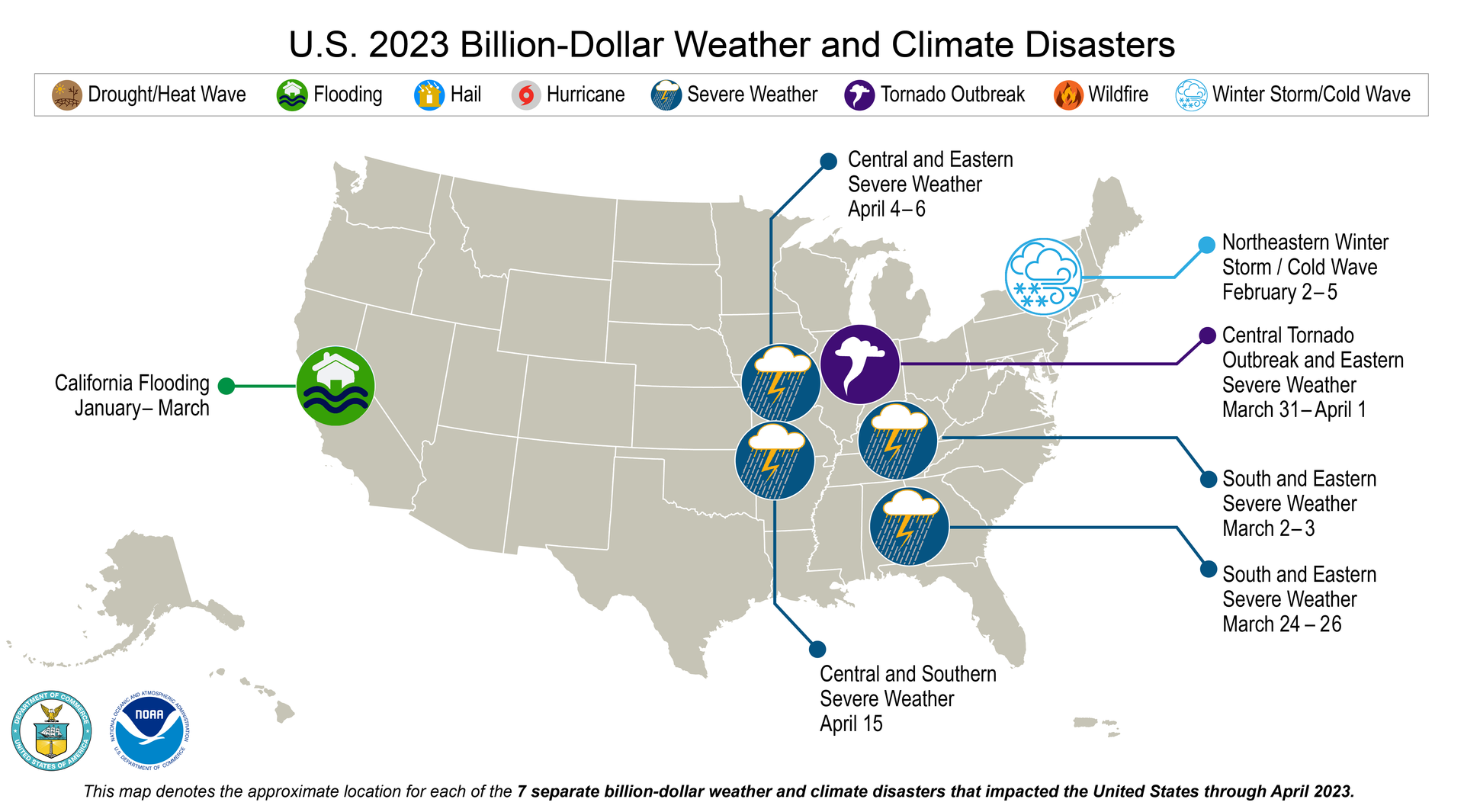 It only takes one event, nothing even national or worldwide, to cause your supply of medicine (or even water or food for that matter) to dry up for an extended period. Having a year's supply of my prescription gives me peace of mind and I can focus on other preparedness projects.
Our world is entering a time of massive uncertainty. Severe weather, layoffs, the pending USP strike(hopefully they will come to an agreement before the deadline of July 31st), the ongoing threat of war, civil unrest, escalating gas prices, food insecurity ( the baby formula shortage is still ongoing) and on are more than enough reasons to be proactive and stock up.

Who is eligible to order a Jase Daily Supply?
To qualify for your years' worth of medicine, you must meet certain requirements.
Must be a preexisting prescription.
Must be stable on current medications for at least 6 months.
If hospitalized in the last 6 months, you'll be required to explain during the order process.
A Jase physician will determine if your Jase Daily supply will be appropriate for you.
To safely prescribe Jase Daily medication, we require that you have been seen by a health care provider within the past 6 months.
Any day, any time even local events can cause shortages. Be proactive, not reactive. If you or your family are on long term medicines, it makes sense to stock up. Get your Jase Daily for you and your loved ones today.
- Brooke Lounsbury, RN
Medical Content Writer
Lifesaving Medications
Everyone should be empowered to care for themselves and their loved ones during the unexpected.
Recent Posts
Keeping you informed and safe.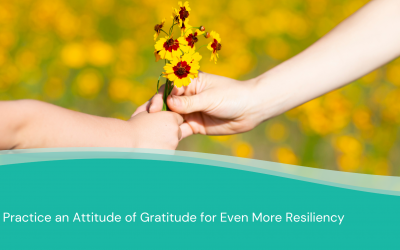 Resiliency: an ability to recover from or adjust easily to misfortune or change. Change or misfortune can be physical, mental, or emotional. Our ability to recover and thrive from change or misfortune reflects on how resilient we are. The past several years- pandemic,...