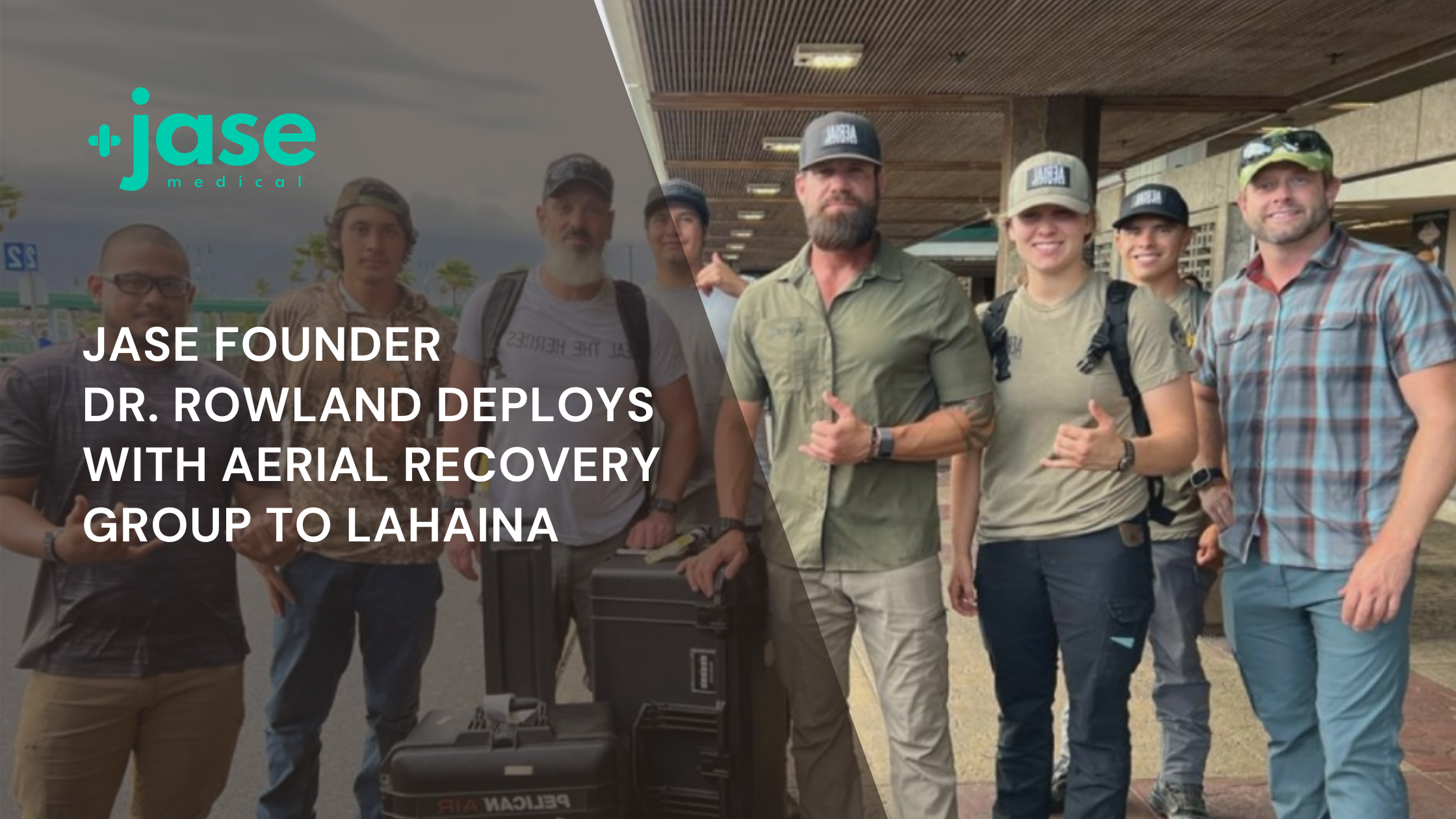 When Dr. Shawn Rowland heard of the fire in Lahaina, and thousands were displaced, he wanted to offer his home on nearby Oahu for a displaced family or two to stay. He had no idea that he would be a part of the rescue and recovery efforts of a global outreach group called Aerial Recovery Group. Dr. Rowland had contacted their chief medical officer, Aaron Asay, physician assistant and friend that had lived on Maui, to offer his home for a displaced family or two.
Aaron had planned to be out of the country on assignment and would not be available to deploy to Lahaina. He asked his friend if he could be their physician for the group going to Lahaina, which Dr. Rowland readily accepted, and within two hours, a team had activated and organized. Once in Lahaina, the group connected with the Maui chief of police, who had locked down the city to prevent looters and onlookers that could prevent EMS and recovery workers from performing their jobs.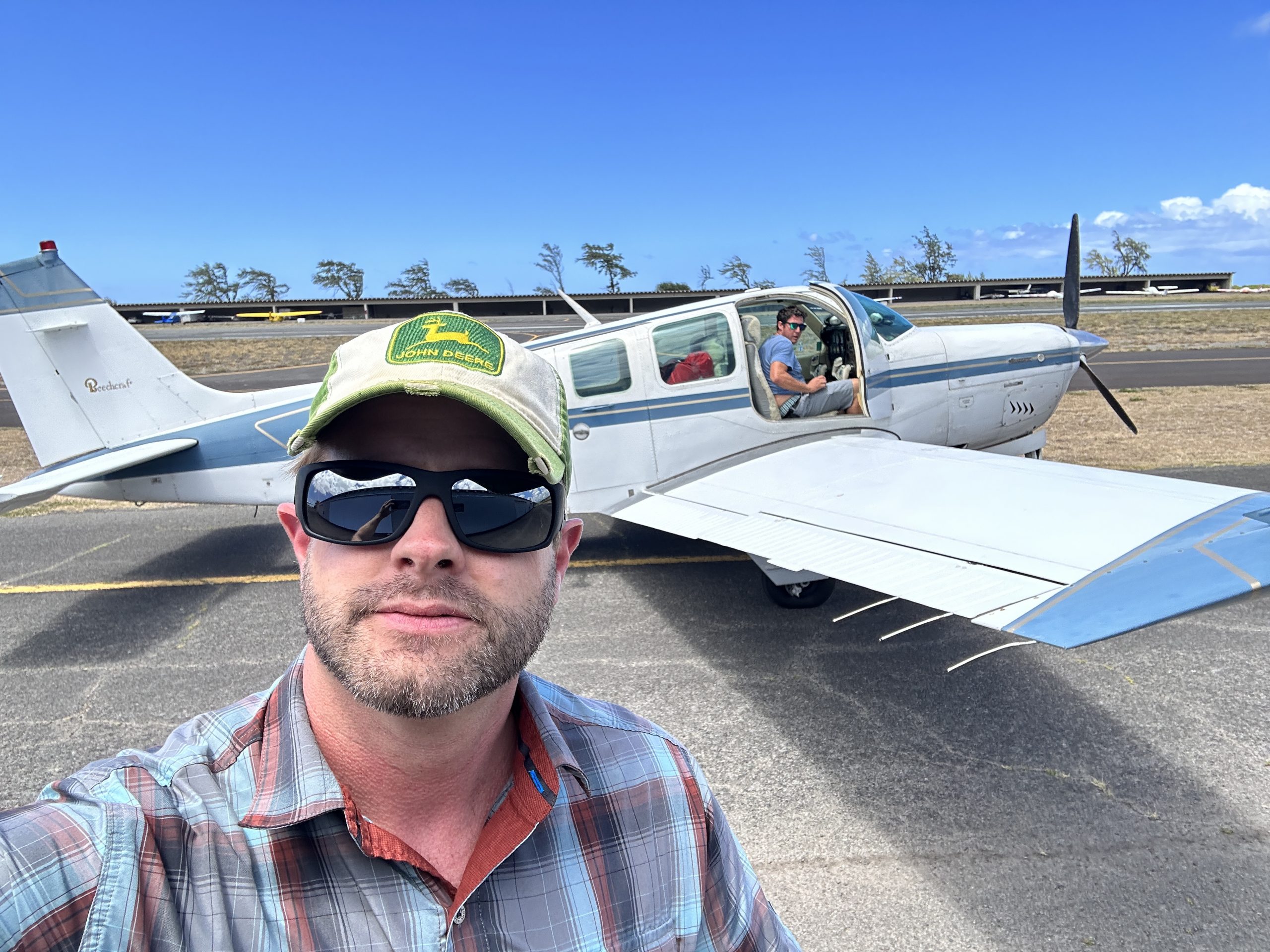 Drone mapping and real-time satellite imagery helped put together a scenario of the extent of the fire and where people might be that needed help. At that point, there was no electricity, communications, or cell phone service. Initially, they treated acute injuries such as broken bones, smoke inhalation, and minor injuries to those who stayed behind in the town. Many people remained in the Lahaina area because they could not return if they left.
That evening, Dr. Rowland heard about a man who could not leave his home because he had an infected foot. In the pitch dark, with no electricity, they made their way through the neighborhoods and up the dirt road, where they encountered many people sitting along the sides of the road who greeted them. "At first, I thought these were people that were housing others in their homes who had been displaced by the fire and were just sitting outside talking and visiting," he said, "however, once we took care of the man with the infected foot and came back down, we were told that these were some of the people who had lost everything, including family members and all their possessions. I still get emotional talking about it."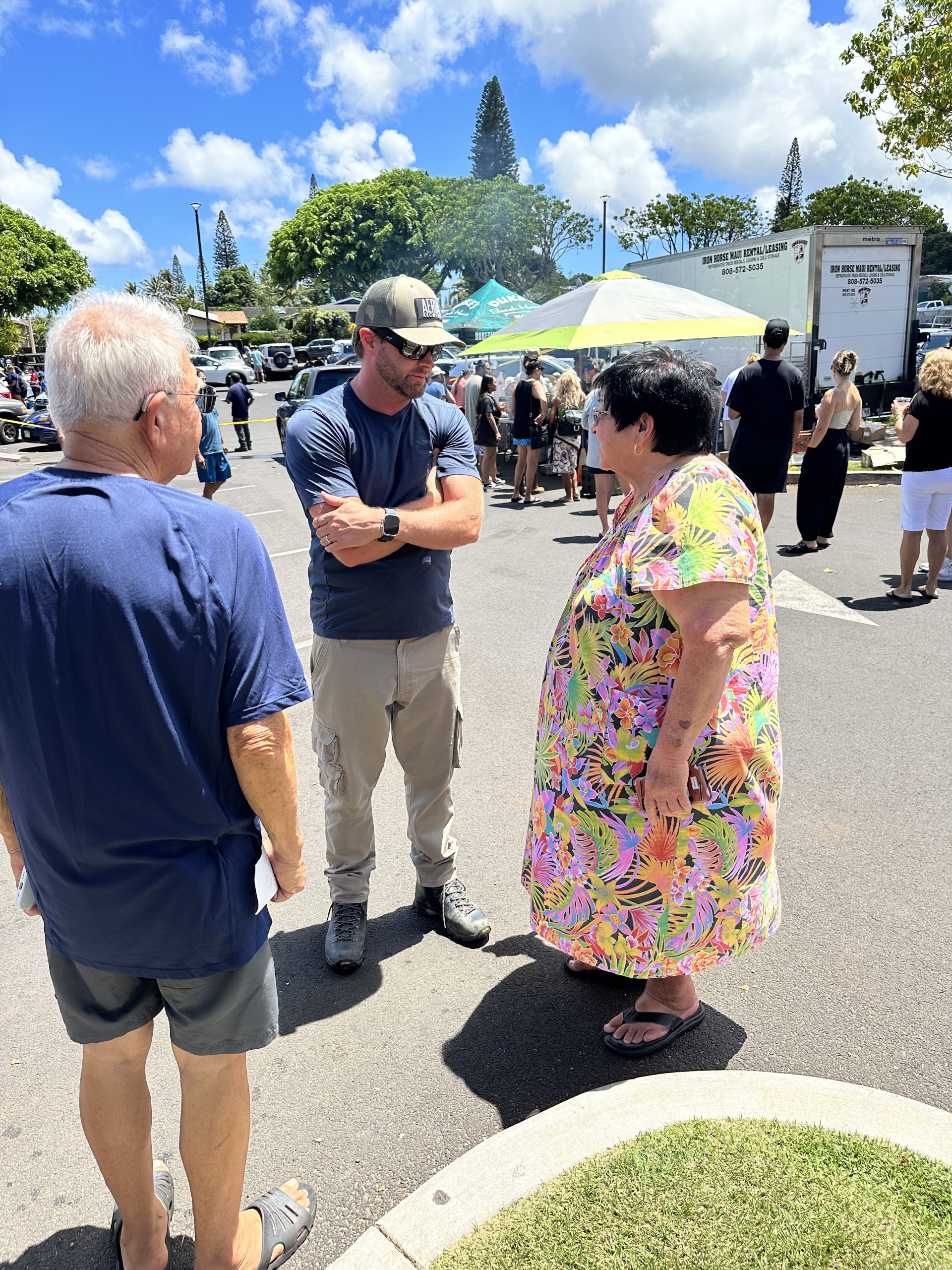 As one of the first independent disaster response teams, Dr. Rowlands' role quickly became that of resource allocation and coordination. Volunteers from the community – from physicians to nurses, medics, firefighters, and volunteers poured into the area and needed guidance on where to go and what to do. At the same time, relief was coming in from harbors, planes, and local groups. As Dr. Roland put it, "It was organized chaos." They needed to quickly establish an infrastructure that could distribute and set up tents and supplies in each designated area and for medical teams to go door to door in the immediate area to see if anyone needed medical care.
Over the coming days, as supplies, tents, and distribution centers were set up, Dr. Rowland noticed that the most pressing need was for people's medications. They needed their blood pressure medicines, diabetic supplies, antidepressants, and other drugs. It made him more aware of why Jase Daily (having a year's supply of your prescription medication) existed. As founder and CEO of Jase Medical, he went over as a volunteer and came back, knowing that the mission of Jase Medical was to help people prepare in the event of any emergency or natural disaster.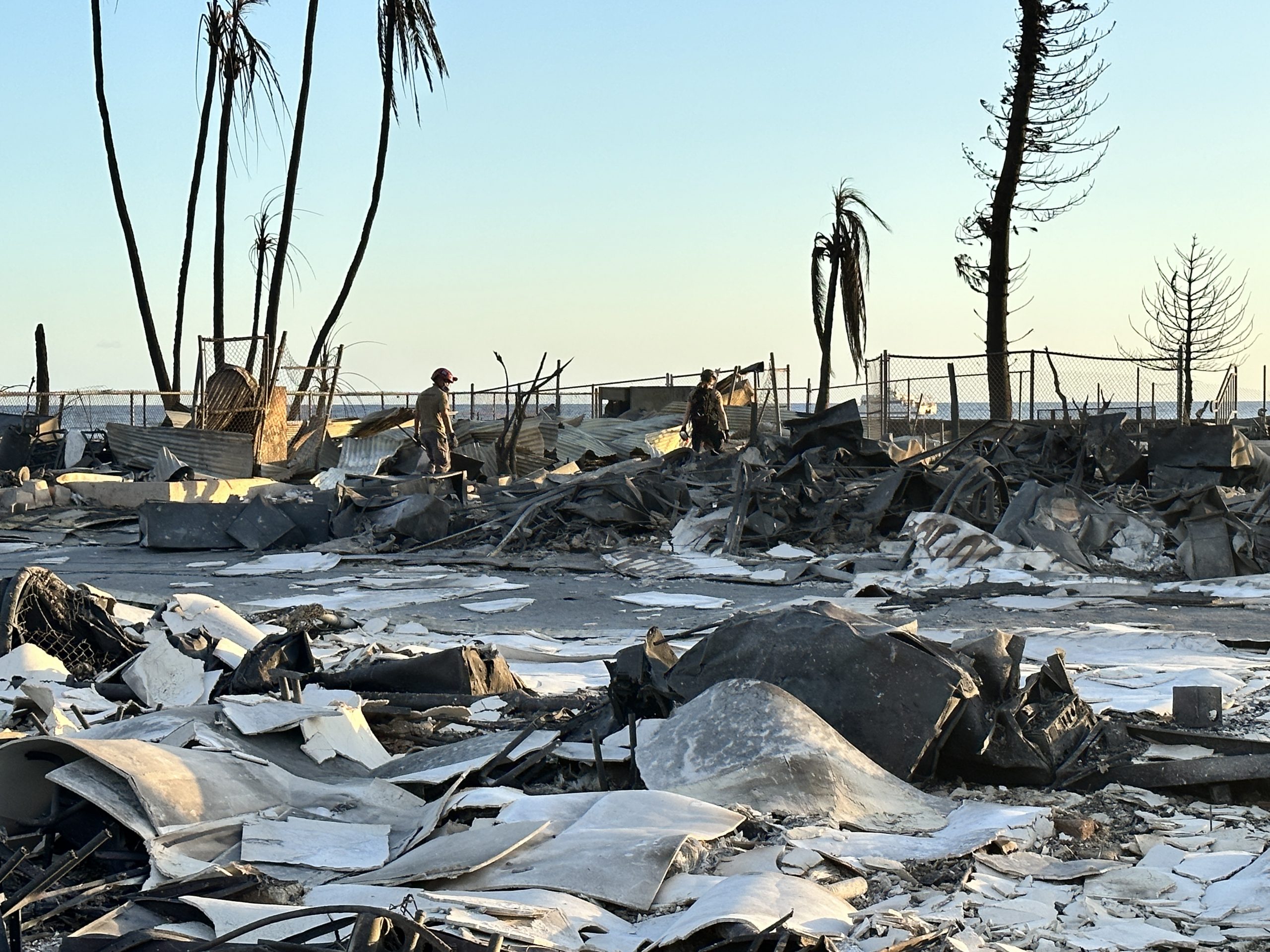 When asked what people could do to help or donate, Dr. Rowland said that, for now, all their physical needs were being met. It will take months, if not years, for these people to be back in a home environment.
He suggests, in addition to charities, such as the Red Cross, that gift cards through a reputable source that can get directly to the people would be the best way to help them with their personal, everyday needs. He also advises exercising caution when donating. Opportunistic scammers come out and take advantage of others in times like these.
He reports that there was plenty of food, water, clothing, diapers, and other essential supplies for the time being. There will be an ongoing need for a long time, however.
Dr. Rowland plans to return in the coming weeks, and we will keep you posted.
To learn more about the Aerial Response Recovery group and their missions, please visit their website.
"Aerial Recovery trains and deploys Humanitarian Special Operators to effectively respond to natural disasters and man-made disasters and combat sex trafficking. Made up of Veterans and First Responders, Aerial tackles some of the most difficult rescue and response missions globally."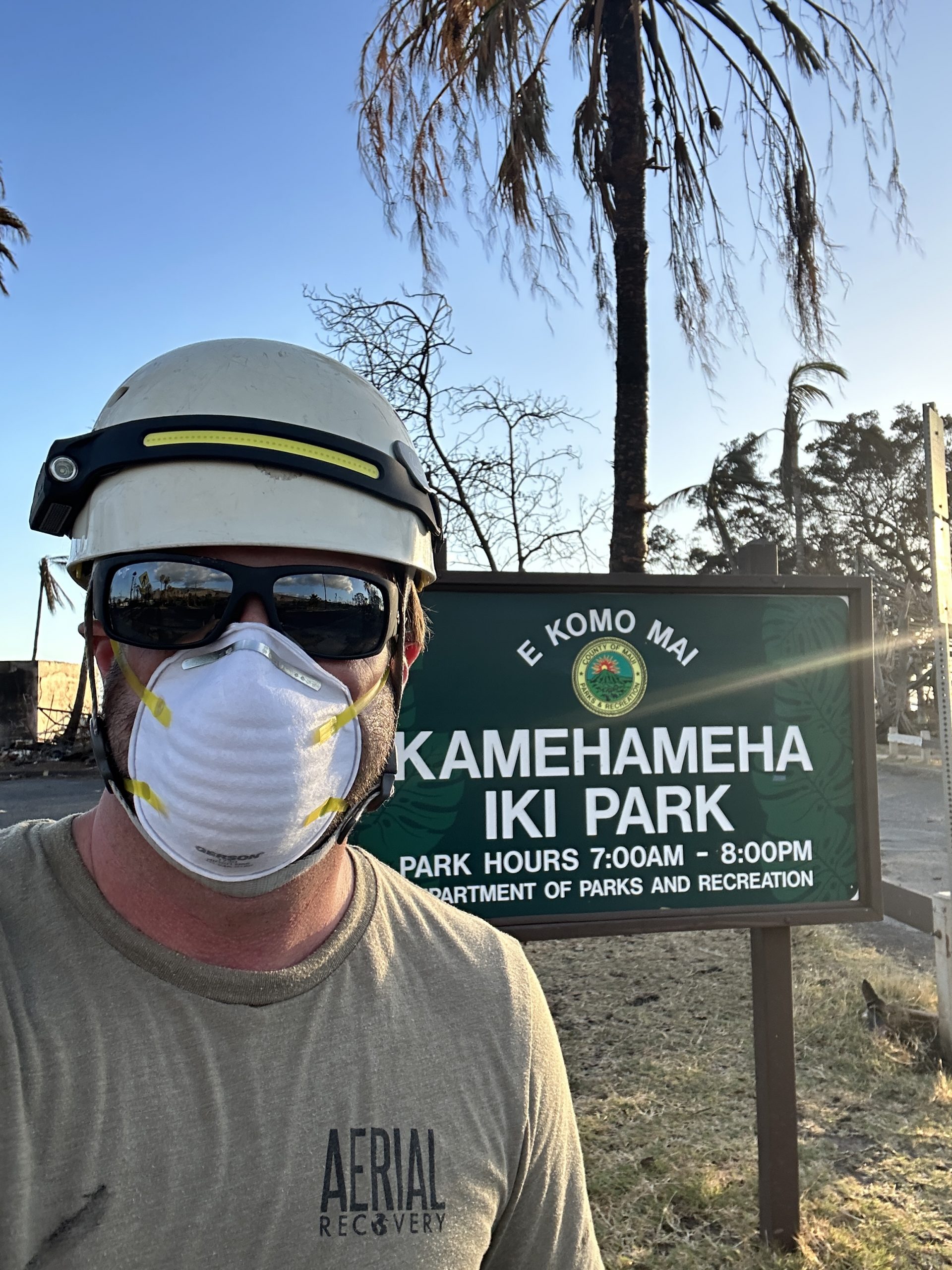 Postscript
As of this writing,
Ninety-nine people were reported dead. The death toll is expected to climb by 10-20 more daily.
Names of those deceased and identified to start being released today (Tuesday, August 15)
According to Maui Police Chief John Pelletier, only 25 percent of Lahaina has been searched. They expect to complete the recovery process by the weekend.
According to Hawaii Electric, 80 percent of power has been restored.
Even though the power has mostly been restored, many families have no way to communicate with loved ones. Many people lost phones in the fire while fleeing for their lives, according to Governor Josh Green
This has been the largest loss of life to a fire in over a hundred years of US history.
- Brooke Lounsbury, RN
Medical Content Writer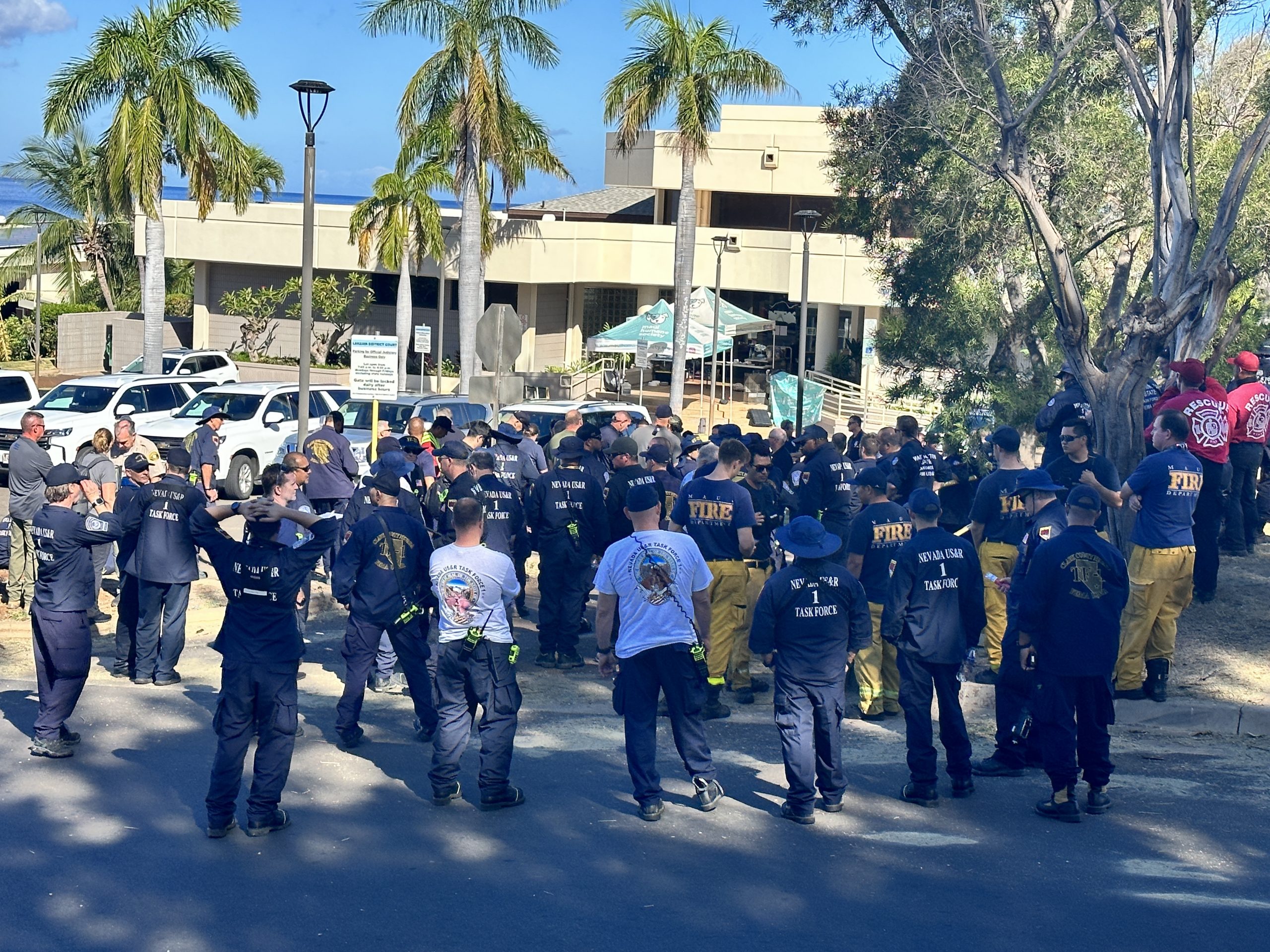 Lifesaving Medications
Everyone should be empowered to care for themselves and their loved ones during the unexpected.
Recent Posts
Keeping you informed and safe.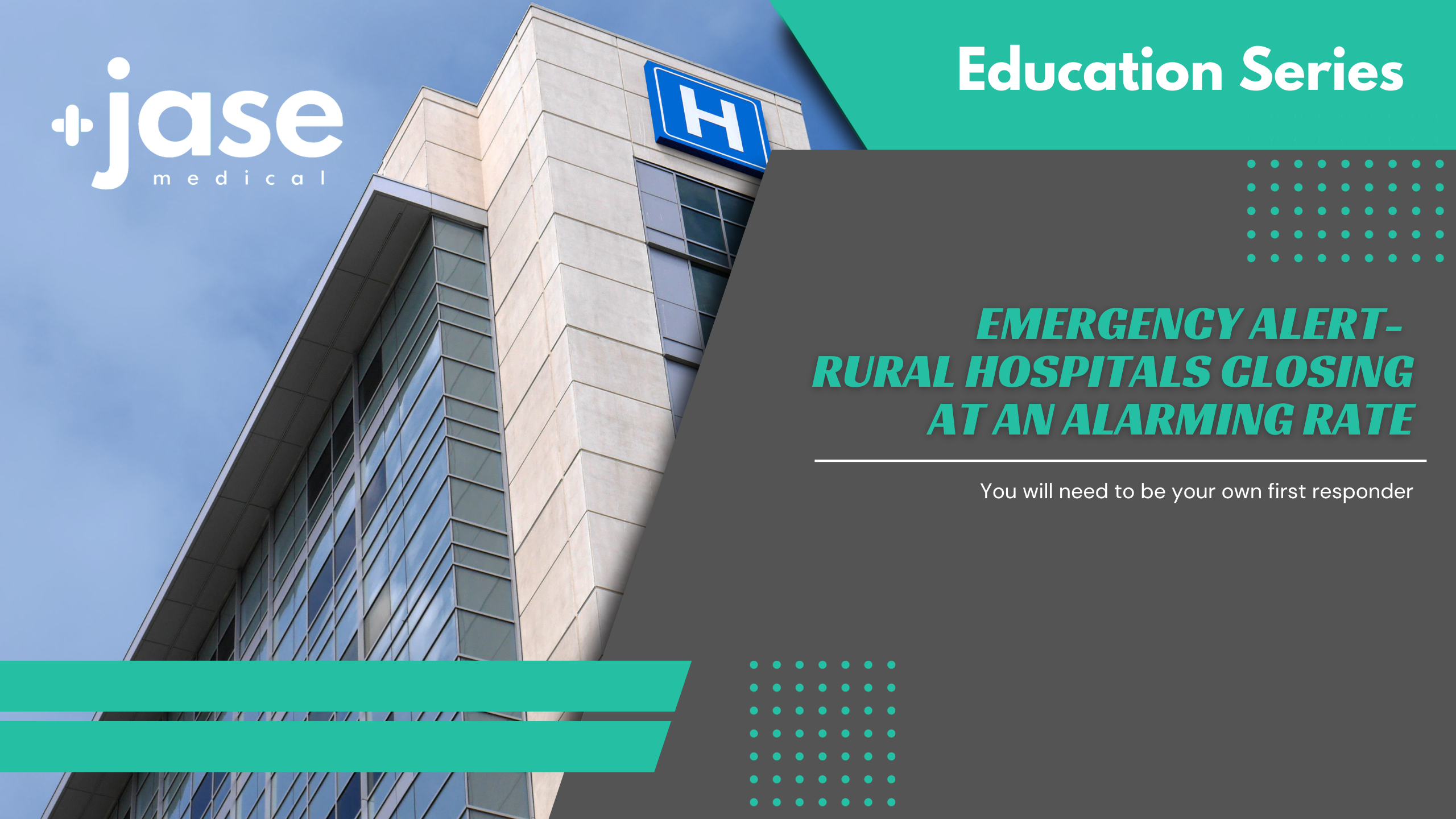 You will need to be your own first responderAccording to the Center for Healthcare Quality and Patient Reform, around 30% of all rural hospitals in the U.S. are at a risk of closure due to financial issues. It is expected that these losses will likely increase as...