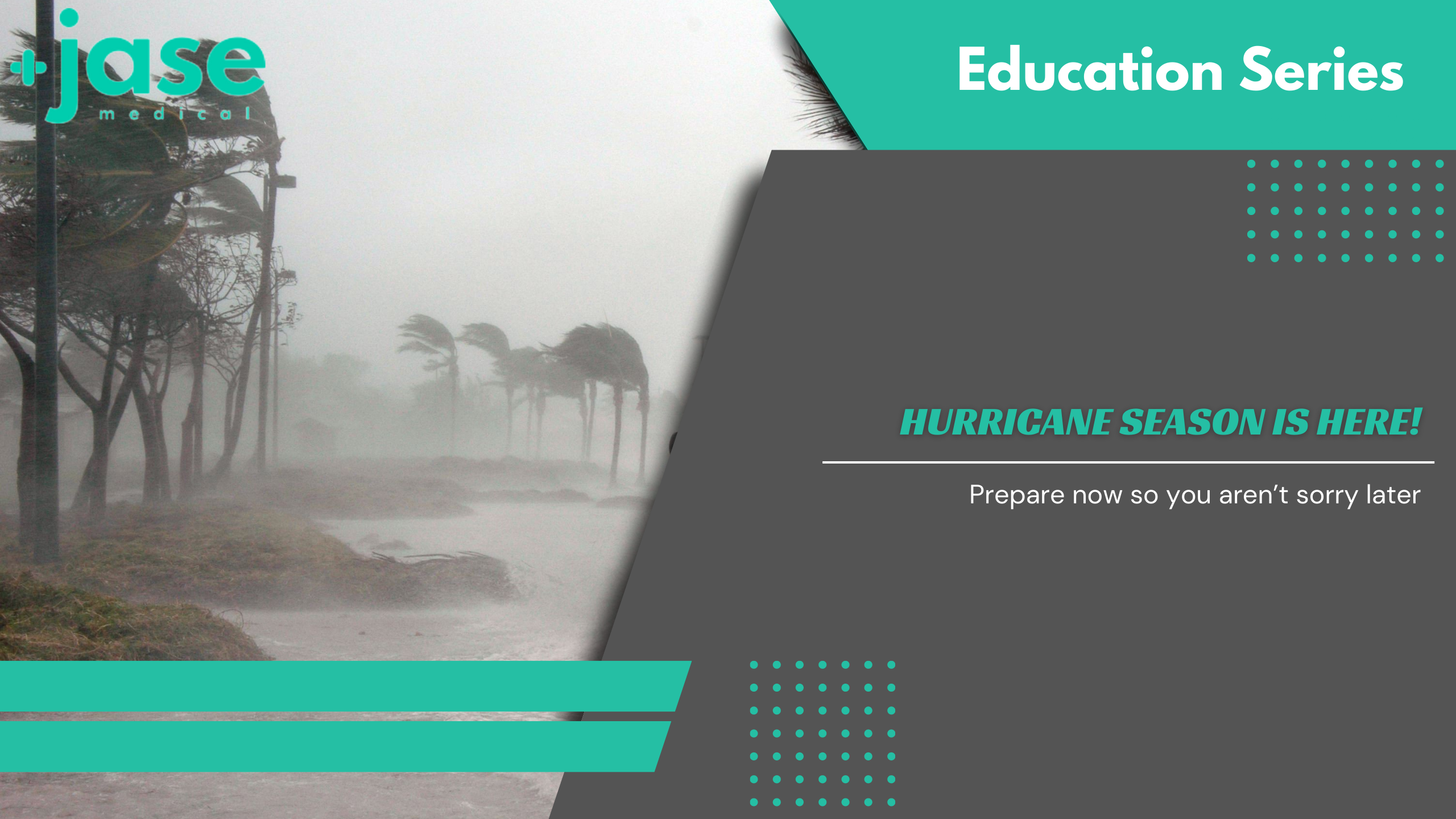 Prepare now so you aren't sorry later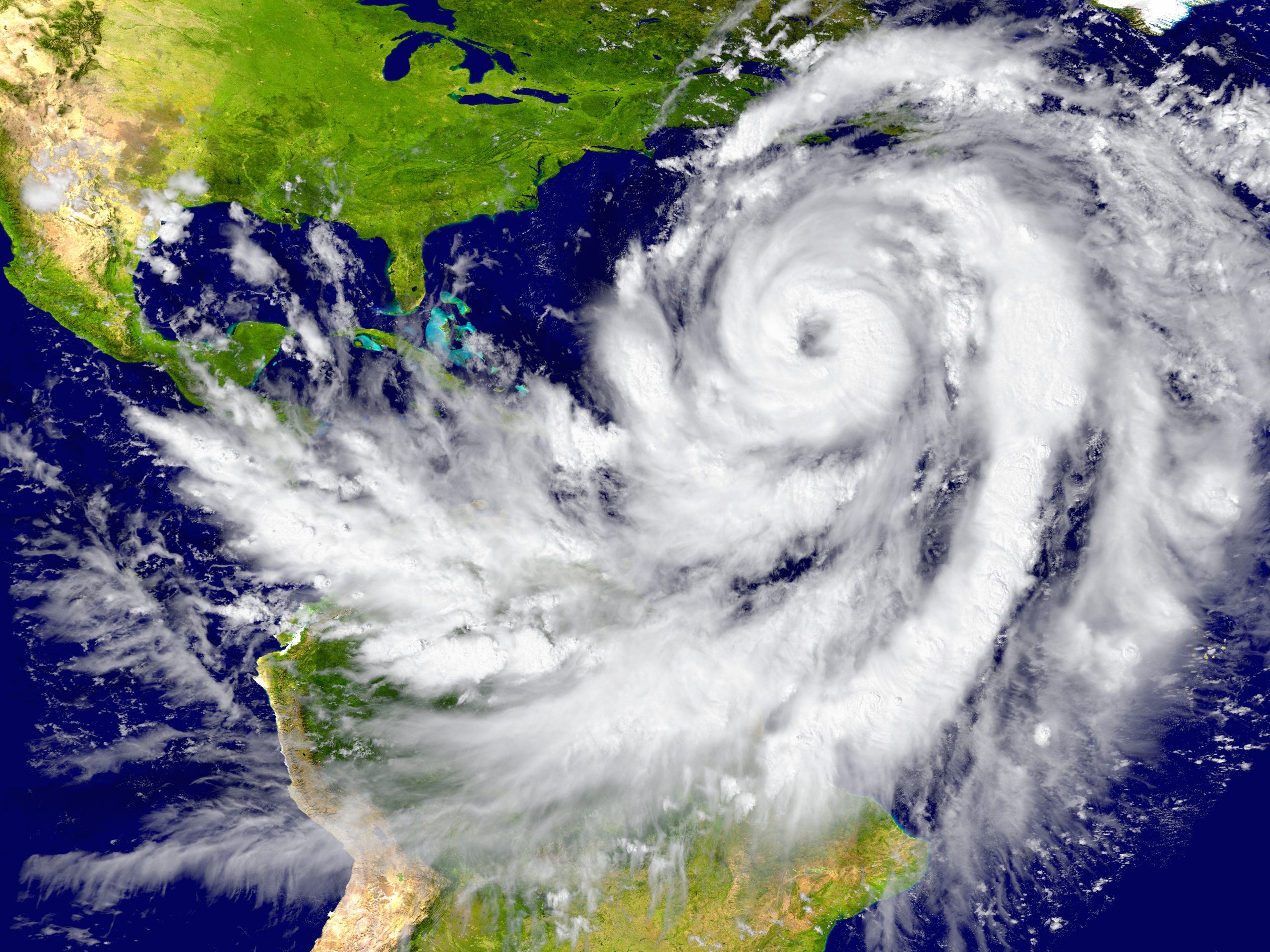 June 1st marks the beginning of hurricane season, and predictions are that it will be a "near normal" season. According to the National Oceanic and Atmospheric Association (NOAA) the 2023 Atlantic hurricane season, which runs from June 1 to November 30, predicts a 40% chance of a near-normal season, a 30% chance of an above-normal season and a 30% chance of a below-normal season. What does that mean in terms of how many hurricanes there will be, and if you live along the Atlantic seaboard or gulf coast, how will that impact you?
NOAA is forecasting a range of 12 to 17 total named storms (winds of 39 mph or higher). Of those, 5 to 9 could become hurricanes (winds of 74 mph or higher), including 1 to 4 major hurricanes (category 3, 4 or 5; with winds of 111 mph or higher). NOAA has 70% confidence in these ranges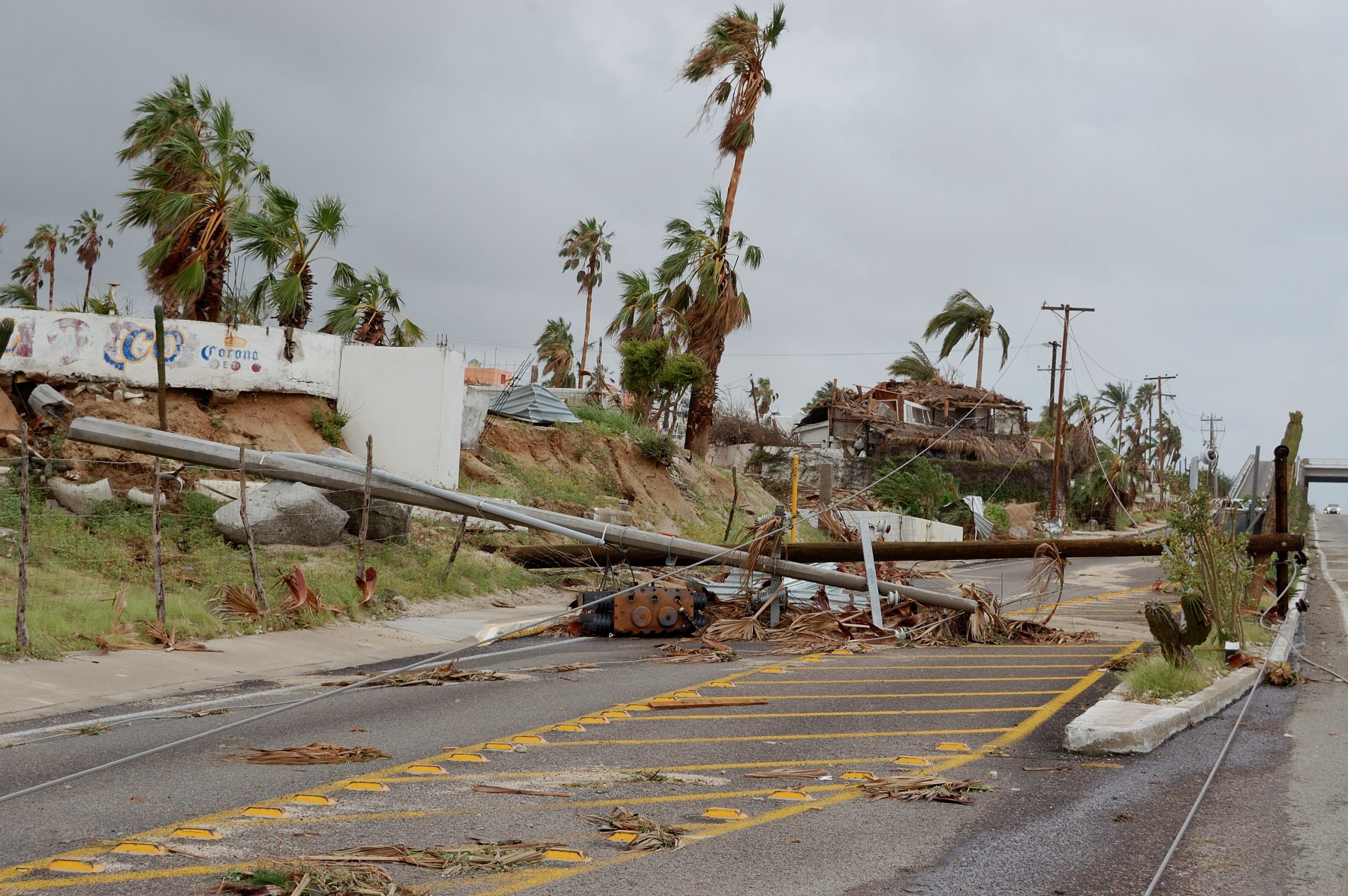 Hurricane destruction is just the tip of the iceberg
Hurricanes and their aftermath cause devastation to homes, businesses hospitals and disrupt emergency infrastructure that can last for months.
Hurricanes start as extreme winds. From there storm surges and flooding result.
Extreme winds
When the National Weather Service issues an extreme wind warning, a hurricane is imminent. Extreme winds are sustained winds of 115 mph or more. These winds can tear roofs off buildings, uproot trees and take lives. Take shelter immediately.
Storm surge
While hurricanes cause devastating loss to buildings, structures and loss of life, storm surges, are just as, if not more dangerous. A storm surge is caused by a storm's winds pushing water onshore- above the tide level. The greatest threat to life comes from the water – in the form of storm surge. Water rushes through streets and towns, pushing debris, outdoor furniture and even cars further inland. This creates a dangerous situation.
There are storm surge watches or storm surge warnings. A surge warning is a life-threatening inundation of rising waters within 36 hours, a surge watch a life-threatening inundation of rising waters within 48 hours.
During a surge, large areas of land may be covered with flooding, roads may be washed out, dwellings uninhabitable for an extended period of time, and marinas, piers and docks may be washed away. Follow local officials' instructions and don't ignore warnings.
Inland flooding
Inland flooding following a hurricane can last for days, and in some cases even weeks. This type of flooding can go hundreds of miles inland. These can start as surges, paving the way for floods. However, relentless downpours from tropical storms- usually after a hurricane hits landfall- play a major role in inland flooding.
When you live in a hurricane designated area
Before storm season
Have adequate supplies whether you shelter in place or evacuate. Keep enough bottled water on hand for several days. In addition, have a portable water filter (Sawyer mini water filter has a proven track record of reliability) ready. FEMA has put together a basic emergency supply list In addition to the supplies listed in this document, consider having a supply of antibiotics (check out the Jase Case) ready after the storm has passed. The aftermath of hurricanes- storm surge, flooding, displaced sewage, and garbage create conditions that facilitate the spread of infections- namely hepatitis A, norovirus, poliovirus and tetanus. This is especially true when residents have to flee their homes and are in emergency shelters or forced to relocate out of area. Hospital infrastructure is overwhelmed, medical supplies quickly diminish or become altogether unavailable. Along with your everyday medications, have your Jase case easily ready to grab and go.
In addition, keep your gas tank topped off. Gas pumps quickly dry up during a storm.
For those that do stay or return to their homes after a hurricane, carbon monoxide poisoning is the number one killer. In 2008 hurricane Ike, a category 2 storm with sustained winds of 110 mph, injuries-carbon monoxide and drowning led the list. Firing up gas grills without adequate ventilation, generators too close to the home carry carbon monoxide into the house. Be especially careful when dealing with propane or gas in the aftermath of a natural disaster of any sort. Plan for your grill or generator to be adequately ventilated.
Be alert to news reports. Many storms start as tropical storms. Have a battery-operated radio, along with extra batteries ready. Phones and televisions have EMS warnings transmitted. Be sure that your phone has that capability turned on. Advisories and instructions will be transmitted as they are available.
Know your evacuation zone. If you are unsure which zone you live in, check this link here. Have an evacuation plan. If you don't have a vehicle, arrange with a neighbor, or check with local emergency officials to locate transportation before a storm hits.
If you have time and are able, board up windows and secure patio furniture.
Don't forget to document- with pictures, videos and receipts your possessions for file with insurance in case disaster hits your home.
During storm
Listen to and follow EMS instructions via radio, phone and televised reports
Make sure your car is packed with adequate supplies and water for an extended time frame
If you need to evacuate, be very careful driving on flooded roadways. Even 6 inches of water on the road can sweep a car away.
Make sure everyone in your party understands what to do and follows instructions.
Check on elderly and disabled neighbors. If able, help them to evacuate. If unable to assist, contact local officials and let them know the location and name of persons needing assistance.
After the storm
Follow EMS instructions – make sure it is safe to return home
If your home has been flooded, enter with caution. Make sure gas and electric lines are shut off. or check with local utilities if there has been storm damage.
Mold can be a real health risk. If you suspect any mold, consult a local mold remediation company to clear it up. If you must enter your home after flood wear a well-fitting N95 mask and eye protection.
- Brooke Lounsbury, RN
Medical Content Writer
Lifesaving Medications
Everyone should be empowered to care for themselves and their loved ones during the unexpected.
Recent Posts
Keeping you informed and safe.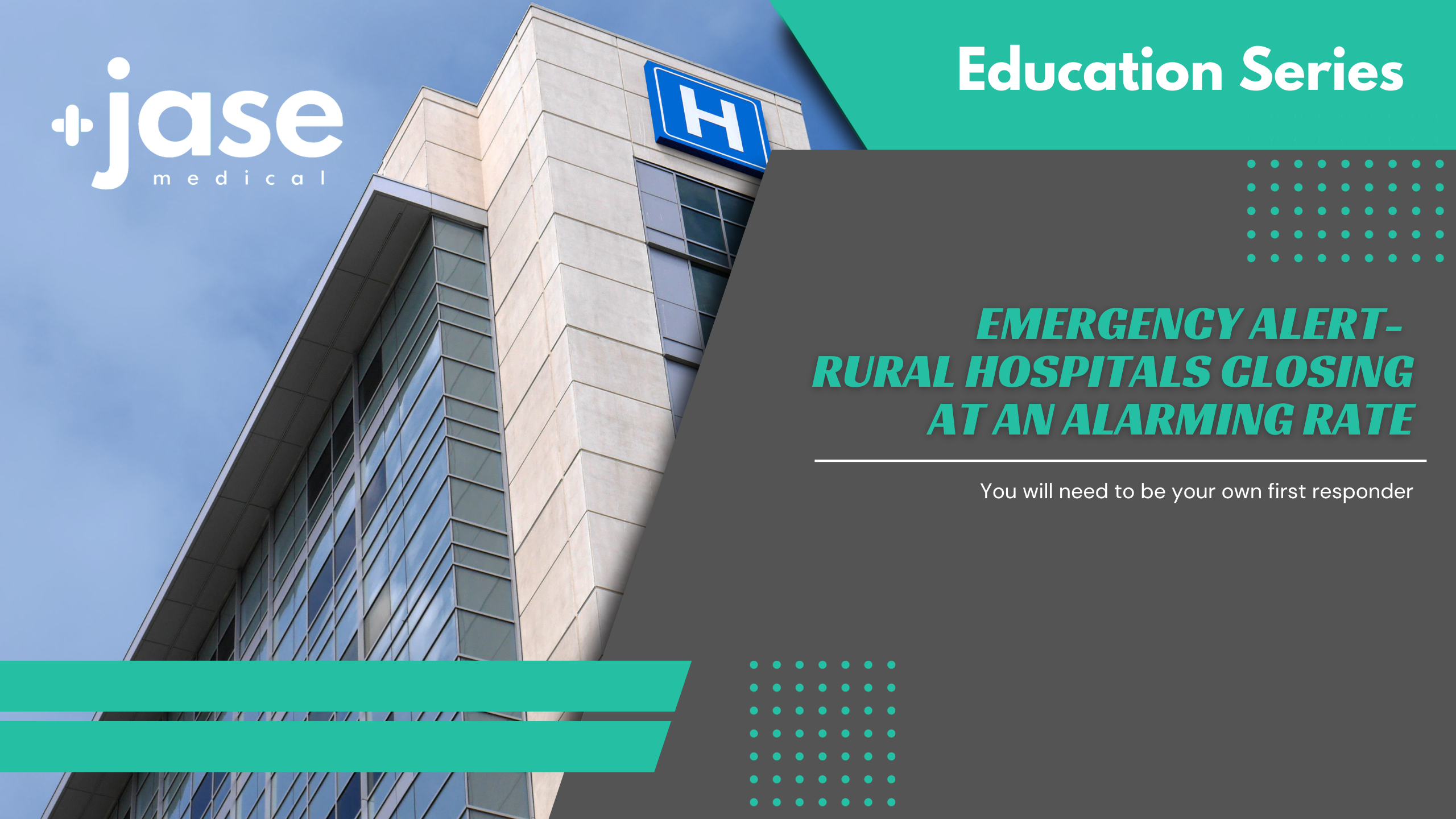 You will need to be your own first responderAccording to the Center for Healthcare Quality and Patient Reform, around 30% of all rural hospitals in the U.S. are at a risk of closure due to financial issues. It is expected that these losses will likely increase as...