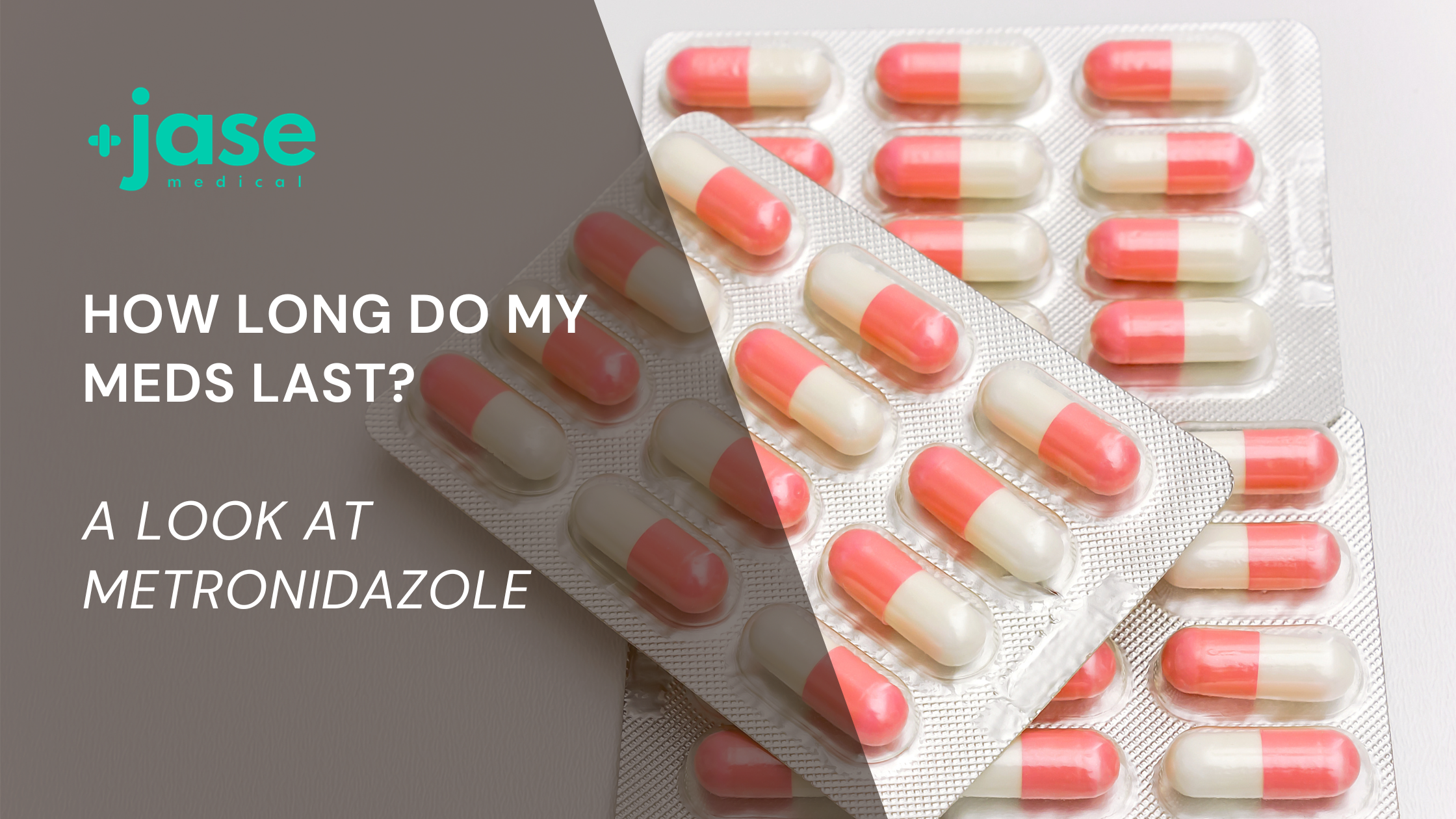 What is metronidazole?
Metronidazole is an antibiotic that is used to treat bacterial infections of the vagina, stomach, liver, skin, joints, brain and spinal cord, lungs, heart, or bloodstream.
In 2020, it was the 222nd most commonly prescribed medication in the United States, with more than 2 million prescriptions. It was discovered in the 1960s by researchers at the pharmaceutical company Rhône-Poulenc. The drug was initially developed as an anti-parasitic agent, but it was later found to be effective against anaerobic bacteria and protozoa.
The antibacterial activity of metronidazole was discovered by accident in 1962 when metronidazole cured a patient of both trichomonad vaginitis and bacterial gingivitis.
How long does metronidazole remain potent?
A recent study (2020) titled, "Long Term Stability Study of Metronidazole Tablets" revealed metronidazole tablets maintain a high rate of stability at 3 years, meaning the potency was still extremely high at that time.
Metronidazole is listed in the World Health Organization Model List of Medications for the newly released 2023 edition:
FIRST CHOICE (From WHO 2023 list)
difficile infection (use when first line agents such as oral vancomycin are unavailable)
Complicated intraabdominal infections (mild to moderate)
Complicated intrabdominal infections (severe)
Necrotizing fasciitis
Surgical prophylaxis
Trichomoniasis
SECOND CHOICE (From WHO 2023 list)
Complicated intraabdominal infections (mild to moderate)
In addition, metronidazole can be used to treat:
Bacterial vaginosis (metronidazole does not treat vaginal yeast infections (candidiasis), in fact, it can cause a yeast infection, if symptoms of yeast infection, consult primary care provider). Sexual partners should also be treated if sexually active during symptoms of bacterial vaginosis (even if no sign of infection).
Giardiasis
Tetanus
How to take
Take with food to avoid stomach upset.
What To Avoid
DO NOT take with alcohol and don't consume alcohol for 3 days after last dose, as it can cause schizophrenic symptoms.
Do not take if you have taken disulfiram (Antabuse) within the past 2 weeks.
If you are allergic to metronidazole, secnidazole, or tinidazole.
Consumed foods or medicines that contain propylene glycol in the past 3 days.
Have Cockayne Syndrome (a rare genetic disorder that affects growth and development).
Pregnancy precautions
USDA pregnancy category is not assigned; however, it is advised to consult your care provider for guidance. (The pregnancy categories are being phased out). It is advised to not take it during first trimester of pregnancy unless no other options are available.
In addition, if you are breastfeeding, do not feed the milk to your infant for 24 hours after last dose. Metronidazole is excreted in breast milk.
According to Drugs.com: "AU TGA pregnancy category B2: Drugs which have been taken by only a limited number of pregnant women and women of childbearing age, without an increase in the frequency of malformation or other direct or indirect harmful effects on the human fetus having been observed. Studies in animals are inadequate or may be lacking, but available data show no evidence of an increased occurrence of fetal damage."
And: "US FDA pregnancy category Not Assigned: The US FDA has amended the pregnancy labeling rule for prescription drug products to require labeling that includes a summary of risk, a discussion of the data supporting that summary, and relevant information to help health care providers make prescribing decisions and counsel women about the use of drugs during pregnancy. Pregnancy categories A, B, C, D, and X are being phased out. "
Before taking, metronidazole, consult with your care provider if you have any of the following:
Liver disease
Kidney disease (or if you are on dialysis)
Heart rhythm disorder
Stomach or intestinal disease such as Crohn's disease
Blood cell disorder such as anemia (lack of red blood cells) or low white blood cell (WBC) counts
Medical problems that affect the brain or a nerve disorder
Yeast infection or a fungal infection anywhere in your body
Take any medications, especially warfarin, lithium, busulfan, cimetidine, phenytoin, or phenobarbital.
Not all uses of metronidazole are approved for treating children and teenagers. Metronidazole is not approved to treat vaginal infections in girls who have not begun having menstrual period.
Common side effects may include:
Metallic taste
Vaginal dryness
Diarrhea
Nausea, vomiting
Headache
Pain in the upper abdomen and abdominal cramping
Weight loss
Constipation
Discontinue and seek immediate medical attention if you experience:
Allergic reaction (hives, itching, rash, joint pain tingling, fever, blistering skin)
Low white blood cell count
Nervous system disorders: seizures, brain swelling, aseptic meningitis.
Worsening of yeast infection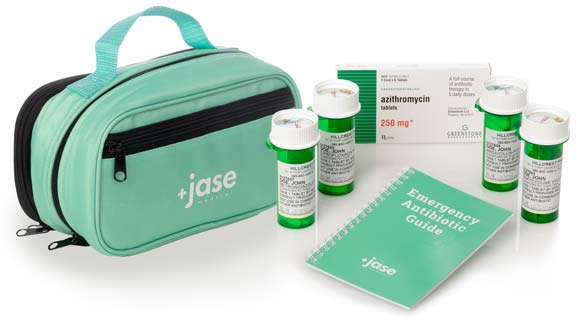 - Brooke Lounsbury, RN
Medical Content Writer
Lifesaving Medications
Everyone should be empowered to care for themselves and their loved ones during the unexpected.
Recent Posts
Keeping you informed and safe.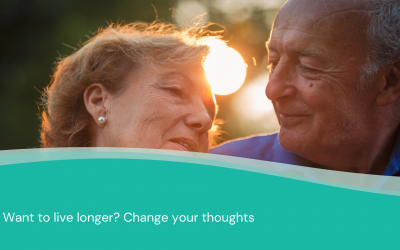 The holidays are meant to be a joyous time shared with friends, family, and coworkers. However, many things can take a toll on your emotional health. Job loss or job insecurity, financial woes, loss of health or a loved one can cause depression, anxiety, and feelings...