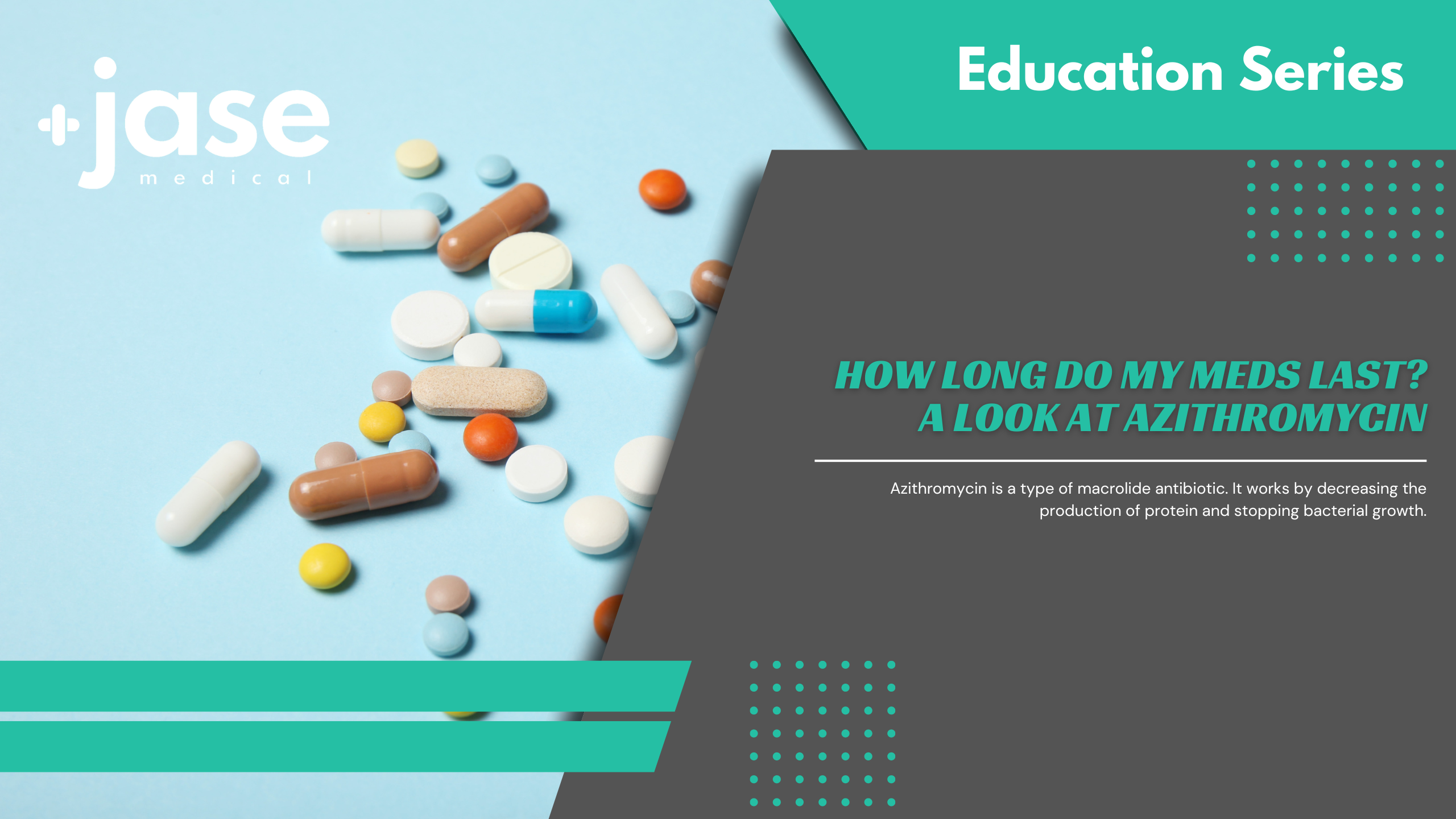 (They may last longer than you think)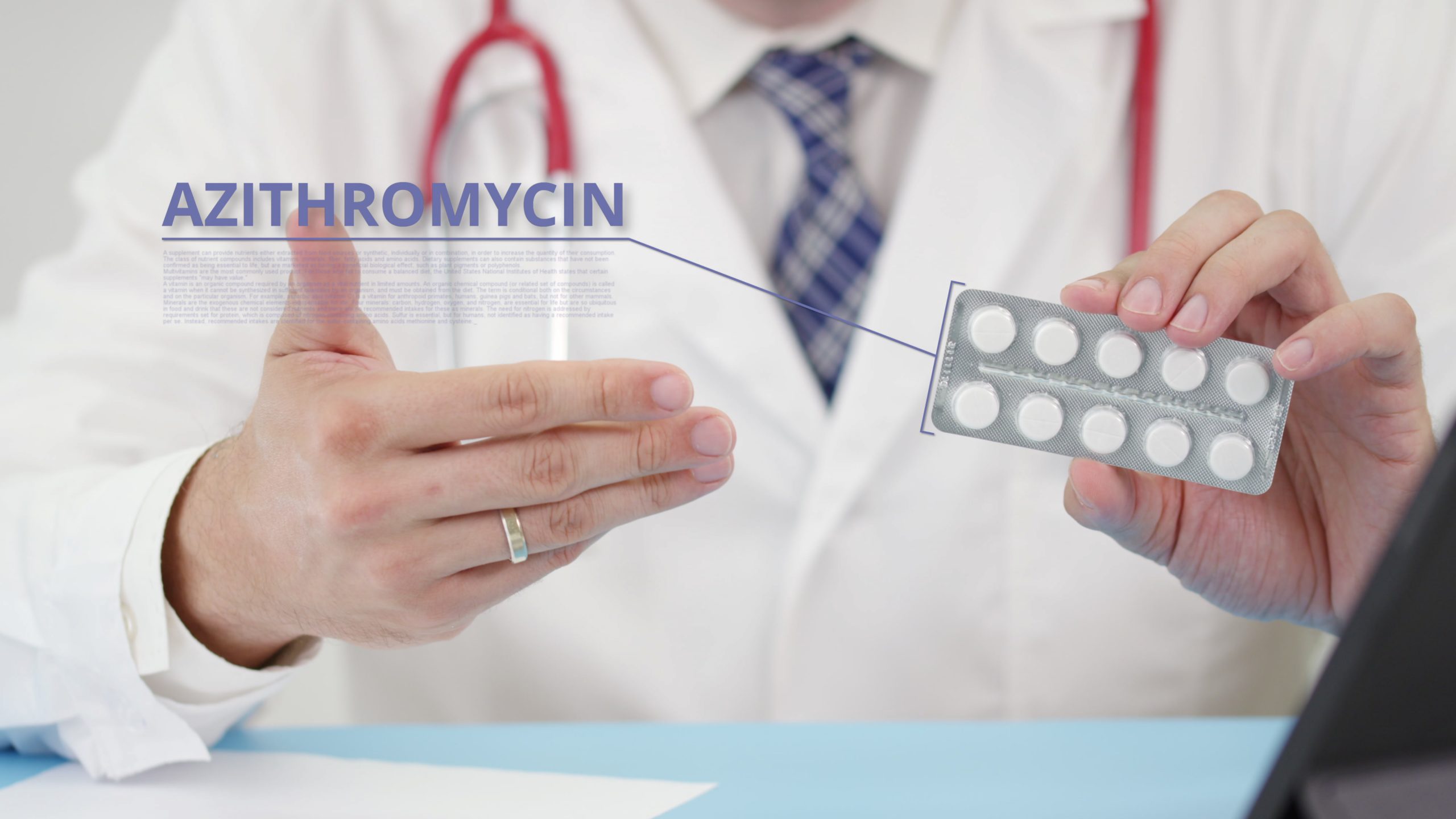 Azithromycin is a type of macrolide antibiotic. It works by decreasing the production of protein and stopping bacterial growth. Other macrolide antibiotics include clarithromycin and erythromycin.
Because of the anti-inflammatory and antiviral properties of Azithromycin, this antibiotic was used extensively for mild to moderate symptoms of Covid during the pandemic; however, a study published by the American Family Physician showed no difference in symptoms or mortality when compared to a placebo in hospitalized patients(patients with severe symptoms).
Azithromycin is listed in the World Health Organization Model List of Medications for the newly released 2023 edition:
FIRST CHOICE (From WHO 2023 List)
Cholera
Enteric fever
Gonorrhea
Chlamydia trachomatis
Trachoma (a contagious bacterial infection of the eye in which there is inflamed granulation on the inner surface of the lids)
Yaws (a tropical infection of the skin, bones, and joints caused by the spirochete bacterium)
SECOND CHOICE
Acute invasive bacterial diarrhea
Dysentery
Gonorrhea
In addition, Azithromycin can be used to treat
Pneumonia and
Urinary tract infections
How long does Azithromycin remain potent?
The potency of antibiotics can be affected by factors such as temperature, light, moisture, and storage conditions. Inappropriate storage and transportation of antibiotics may lead to loss of potency earlier than the expiry date. Keep dry and at stable room temperature away from light.
Expiration dates reflect when the product is expected to remain stable or retain its identity, strength, quality, and purity when properly stored according to its labeled storage conditions.
According to the Shelf-Life Extension Program, a joint initiative of the FDA and Department of Defense that tested 122 drugs for potency after their expiration date revealed that erythromycin powder, a macrolide antibiotic in the same family as Azithromycin, retained its potency up to 83 months (over 7 years). Given that powder forms of antibiotics lose potency sooner than tablet form, this family of antibiotics may likely retain its potency past 7 years.
It is a general consensus that even though antibiotics are safe to take past their expiration date, they may lose potency.
How to take
Azithromycin is usually taken once a day.
Take capsules whole with a large glass of water and 1 hour before or 2 hours after meals.
Side effects
Common side effects include nausea, vomiting, diarrhea and an upset stomach.
An allergic reaction, such as anaphylaxis, QT prolongation, or a type of diarrhea caused by Clostridium difficile is possible.
What to avoid
Do not take Azithromycin if you have hypersensitivity or allergy to erythromycin or other macrolide antibiotics.
Do not take antacids that contain aluminum or magnesium within 2 hours before or after you take Azithromycin, as these can make it less effective. This includes Gaviscon, Maalox, Milk of Magnesia, Mylanta, Pepcid Complete, Rolaids, and others. These antacids can make Azithromycin less effective when taken at the same time.
Consult with your care provider before taking if you have:
Liver disease.
Kidney disease.
Myasthenia gravis.
A heart rhythm disorder.
Low levels of potassium in your blood.
Long QT syndrome (in you or a family member).
Seek medical attention if you experience:
Allergic reaction to Azithromycin: (hives, difficult breathing, swelling in your face or throat)
Severe skin reaction: (fever, sore throat, burning in your eyes, skin pain, red or purple skin rash that spreads and causes blistering and peeling)
- Brooke Lounsbury, RN
Medical Content Writer
Lifesaving Medications
Everyone should be empowered to care for themselves and their loved ones during the unexpected.
Recent Posts
Keeping you informed and safe.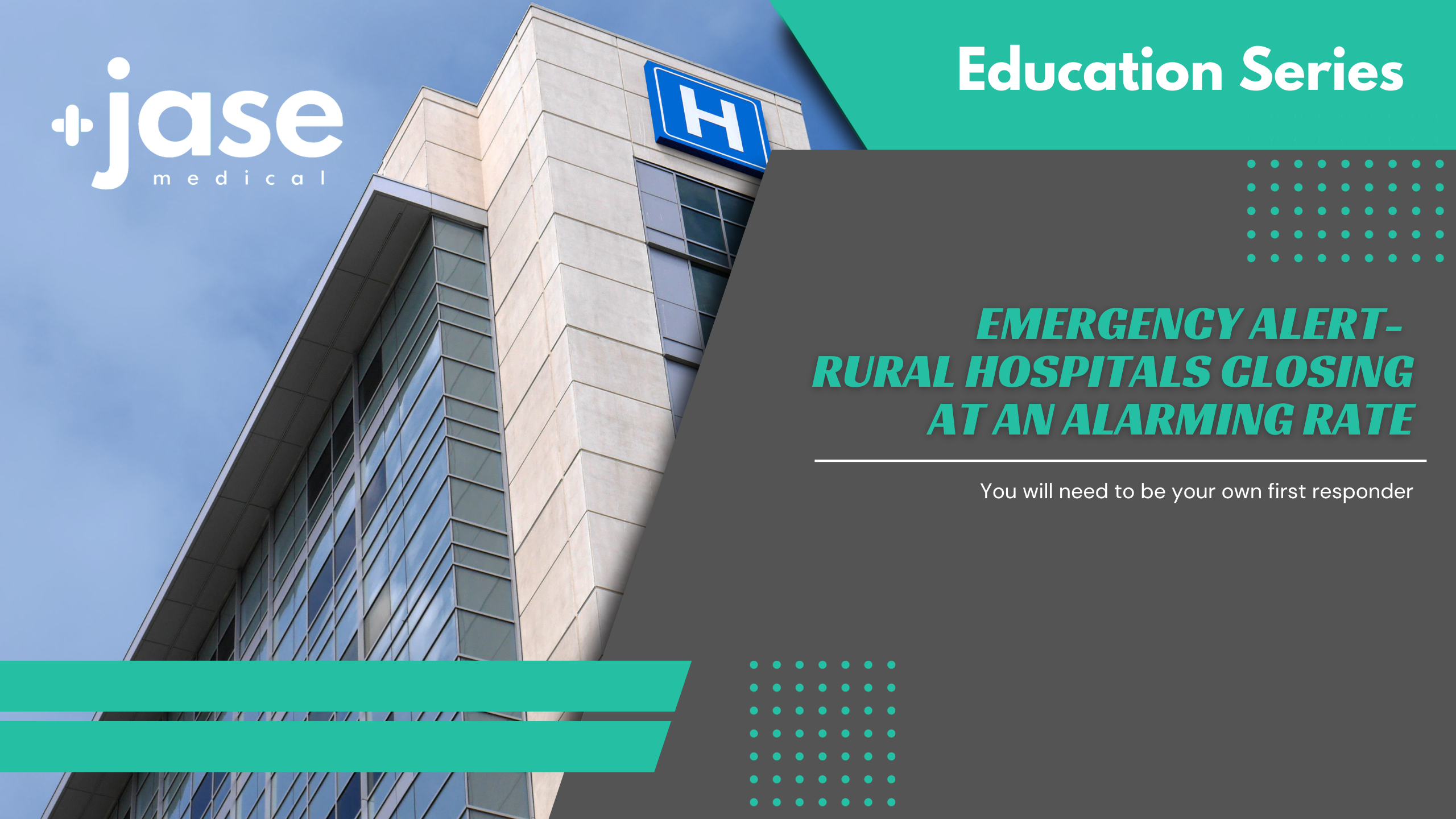 You will need to be your own first responderAccording to the Center for Healthcare Quality and Patient Reform, around 30% of all rural hospitals in the U.S. are at a risk of closure due to financial issues. It is expected that these losses will likely increase as...