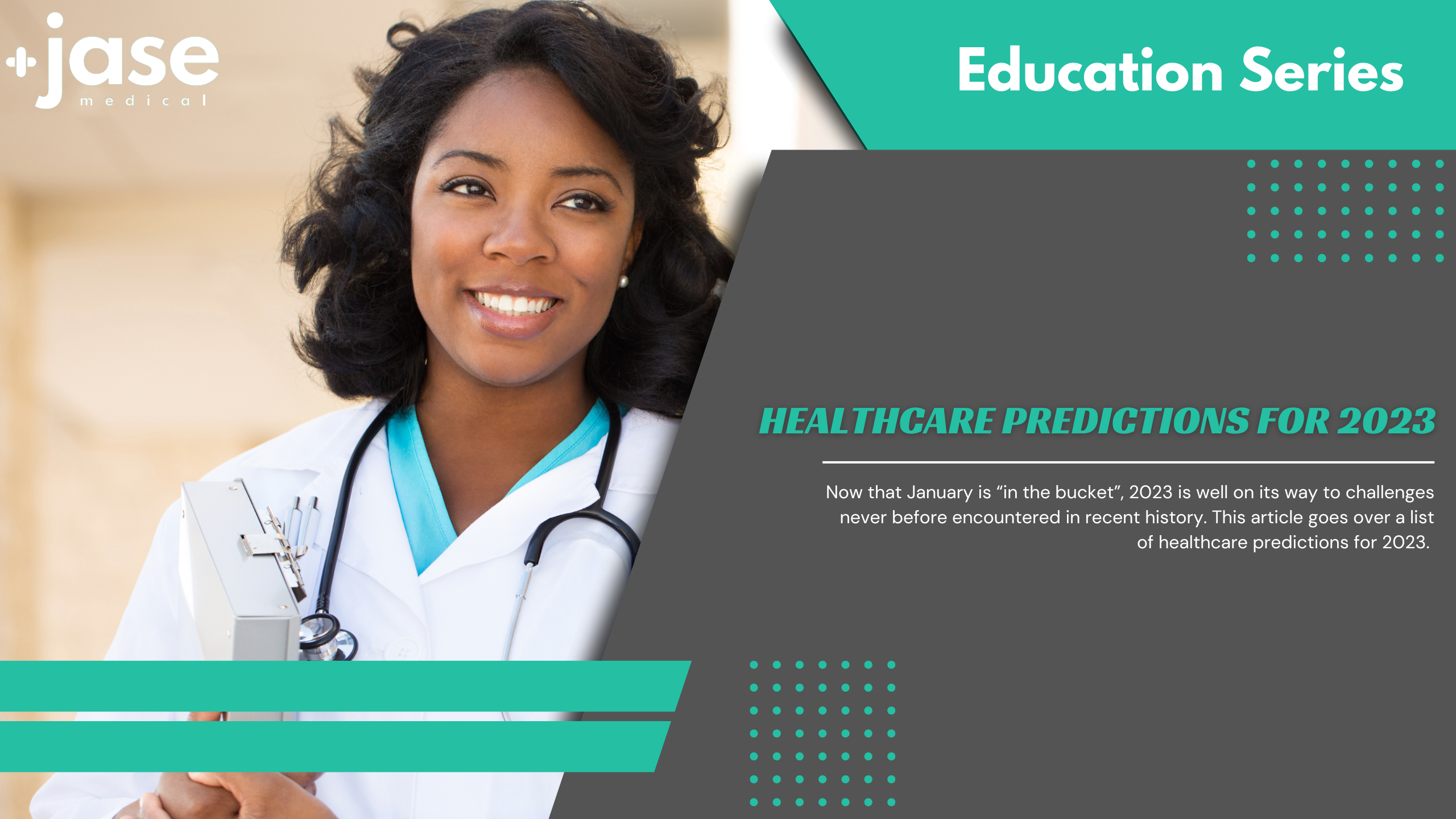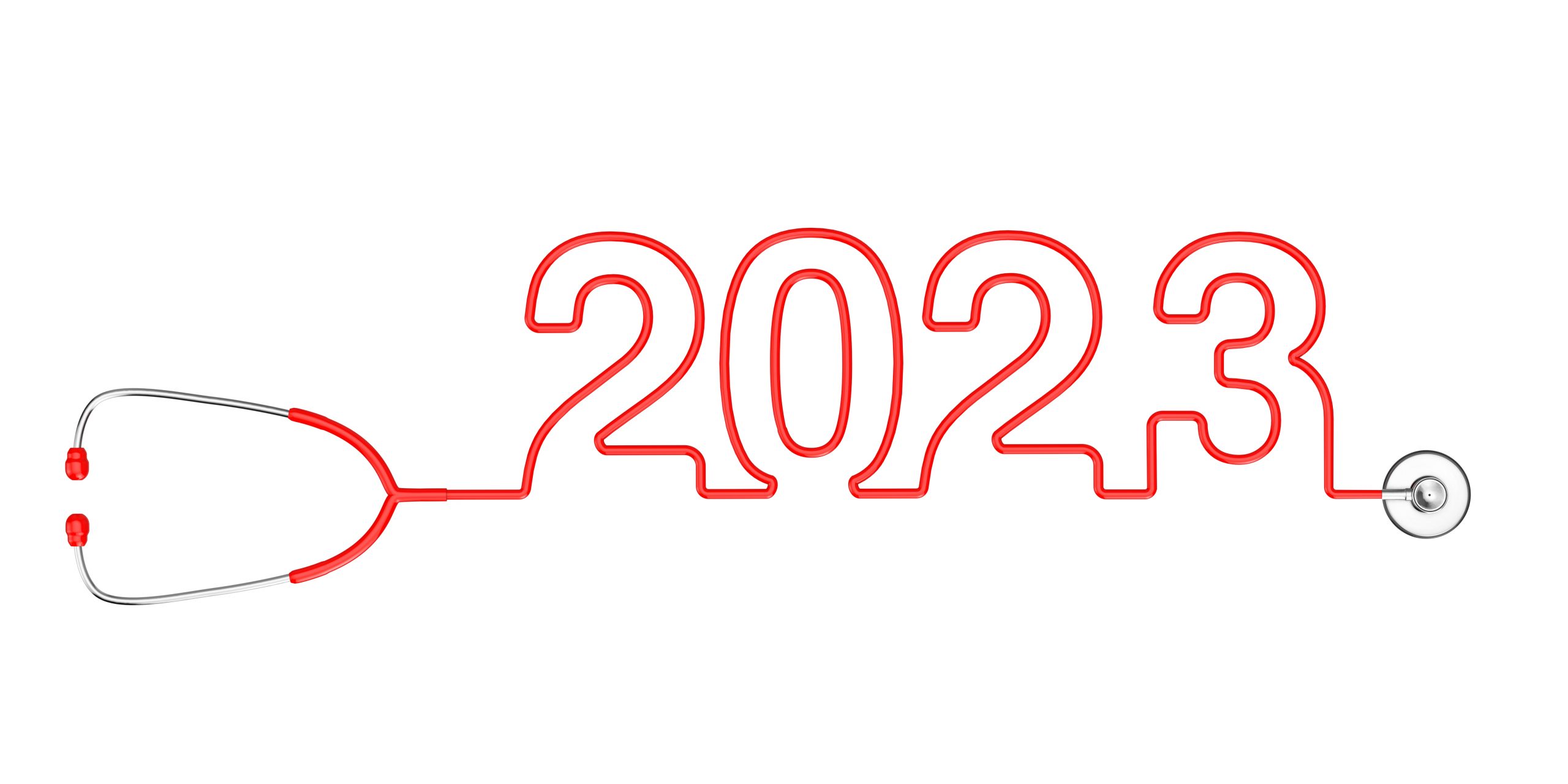 Now that January is "in the bucket", 2023 is well on its way to challenges never before encountered in recent history. The following is a list of healthcare predictions for 2023:
Telemedicine will continue steady growth
During the pandemic, telehealth came to the forefront for patients unable to visit their care providers in person. Remote visits ensured that patients were still able to receive non-emergency care without being exposed to pathogens in the waiting room.
Telemedicine will continue to see growth as technology becomes easier to interface with, and patients start to see the value of remote visits.
Telemedicine will never replace in-clinic visits; however, for routine screenings (blood pressure visits without complications, allergies, and chronic health conditions that require monitoring) the convenience of having your appointment with your practitioner from the comfort of your home will become more appealing.
Some of these benefits include saving time in transit to the clinic, saving money on gas and transportation costs, limiting exposure to pathogens, and a more flexible schedule for both patient and practitioner.
Digital health tools, such as blood pressure monitors, scales, respiratory monitors, and thermometers will continue to make their way into homes as this technology is embraced. In addition to monitoring equipment, mobile apps on phones where patient and care provider can communicate. One example is blood sugar readings via an app that can be sent directly to the care provider.
Continued medical supply chain disruption.
Healthcare worker shortage continues.
Prior to 2020, the trend of healthcare workers- doctors, nurses, techs and aides leaving the workforce was already in progress. The covid 19 pandemic escalated the numbers. An aging workforce, job burnout and employees leaving healthcare altogether have added to the burden hospitals and clinics face. A recent (September 2021) Mercer study of healthcare workers found that 49% of healthcare professionals surveyed cited burnout due to workload as a primary reason they would consider leaving their current employer. Since 2021 the shortage has escalated.
A September 2022 survey of 673 respondents done by the Medical Group Management Association reported healthcare worker shortage as its primary concern (58% respondents) heading into 2023. This shortage is already being felt by patients- staffing shortages lead to not enough available hospital beds, and longer ER wait times.
Escalation of Russia-Ukraine conflict affecting US healthcare and supply chains, and possibility of nuclear war
According to Becker's hospital review, the Russia-Ukraine conflict has and will continue to compromise US healthcare and supply chains by:
Increase in transportation costs-tensions in the area of conflict have caused some ships to avoid the area altogether. The result is a potential delay /backlog of supplies at ports.

The US has very limited manufacturing of healthcare products- we rely on other countries to provide medical supplies, instruments and medications, political tensions and sanctions continue to compromise the supply chain
The escalation of the Russia-Ukraine conflict has also brought the possibility of nuclear war to the table. Potassium iodide, Prussian blue and EDTA are treatments for certain radiation exposure. Prussian blue, a prescription drug, and potassium iodide (over the counter but experiences waves of shortages) are taken by mouth and EDTA is given by intravenous delivery.
Drug shortages continue into 2023
The National Community Pharmacists Association indicates that many independent community pharmacies are experiencing ongoing drug shortage issues and difficulty filling open staff positions.
Two antibiotics, Amoxicillin powder is still in shortage and Augmentin (amoxicillin and clavulanate)was recently reported in shortage. The prescription drug Ozempic, an injectable drug indicated for type 2 diabetics has been in short supply in various pharmacies.
In a report by the Pharmacy Checker titled "Not Made in the USA" 78 percent of active pharmaceutical ingredients for brand name pharmaceuticals are sourced out of the country. China, India, and Mexico lead the way in terms of volume of ingredients. It is estimated the number is even higher for generic drugs.
Get prepared NOW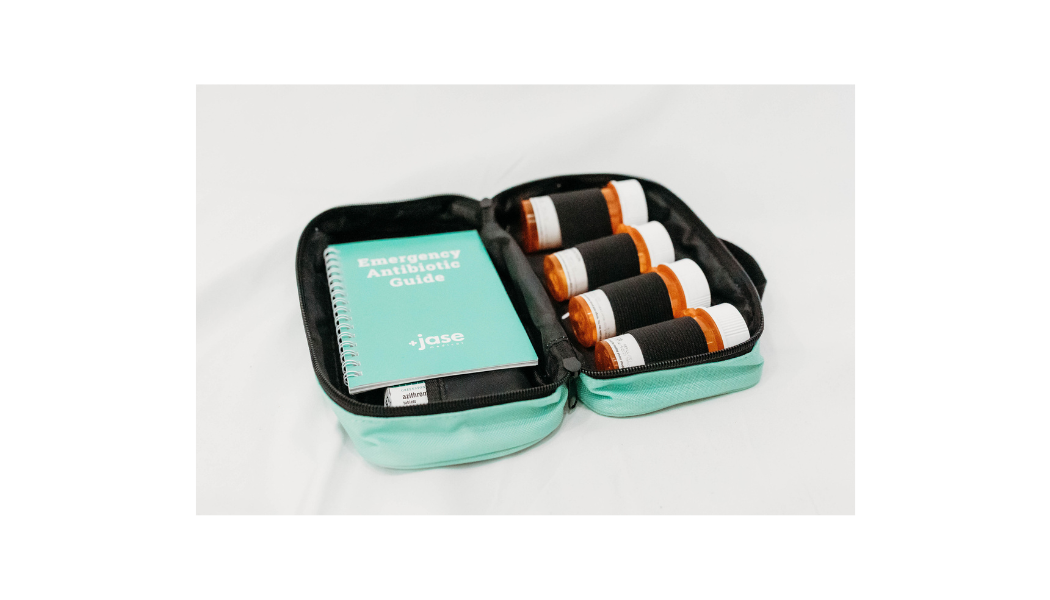 Given the precarious situation overseas with global instability on the rise, our medical supply chain and medicines are teetering on the verge of collapse. There is no time better than now to stock up on your prescription medicines, get any medical supplies you and your family need, and order a Jase Case.
- Brooke Lounsbury, RN
Medical Content Writer
Lifesaving Medications
Everyone should be empowered to care for themselves and their loved ones during the unexpected.
Recent Posts
Keeping you informed and safe.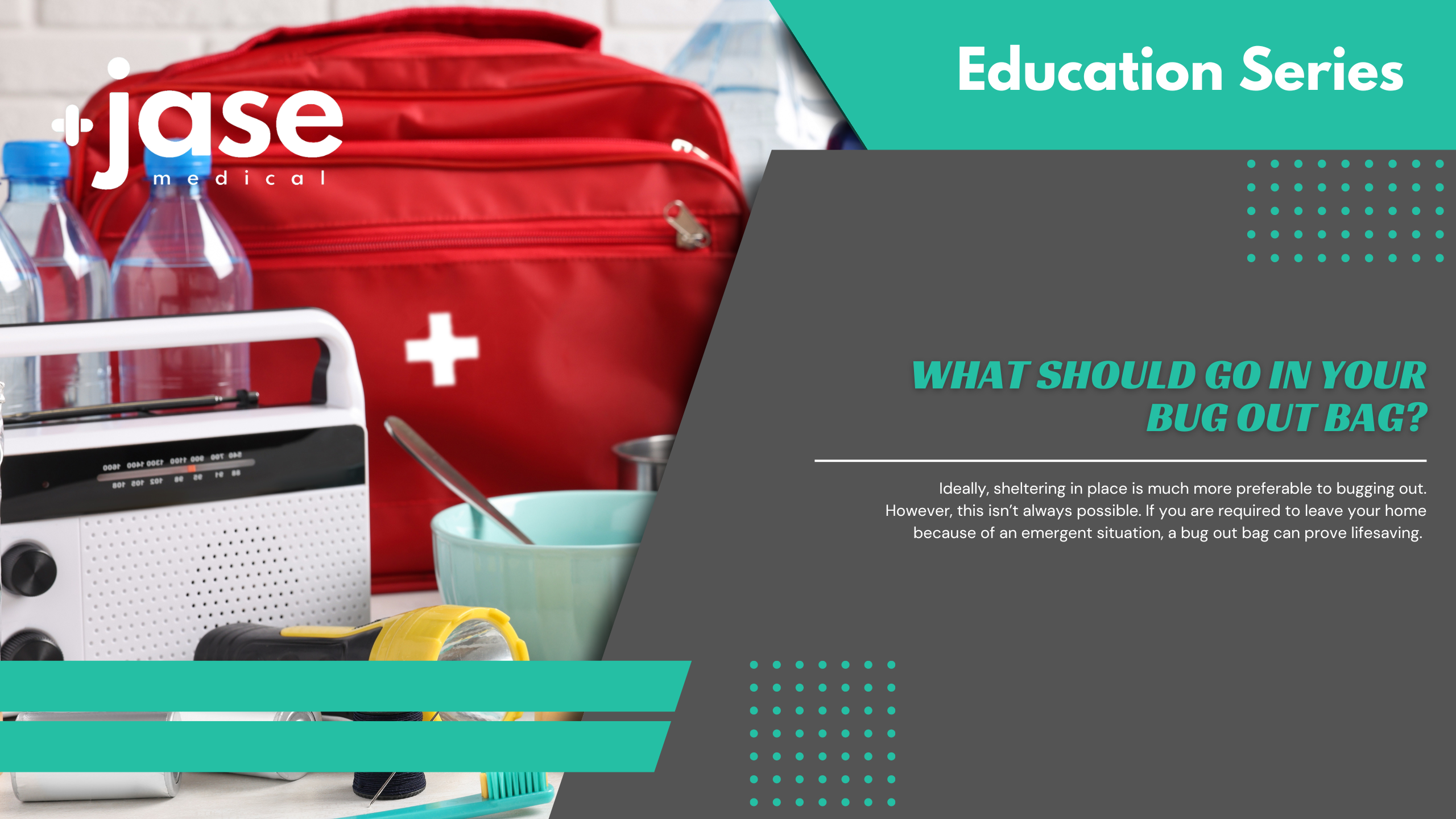 There are many possible scenarios where you may need to leave your home because of a natural or manmade disaster. Ideally, sheltering in place is much more preferable to bugging out. However, this isn't always possible. If you are required to leave your home because...