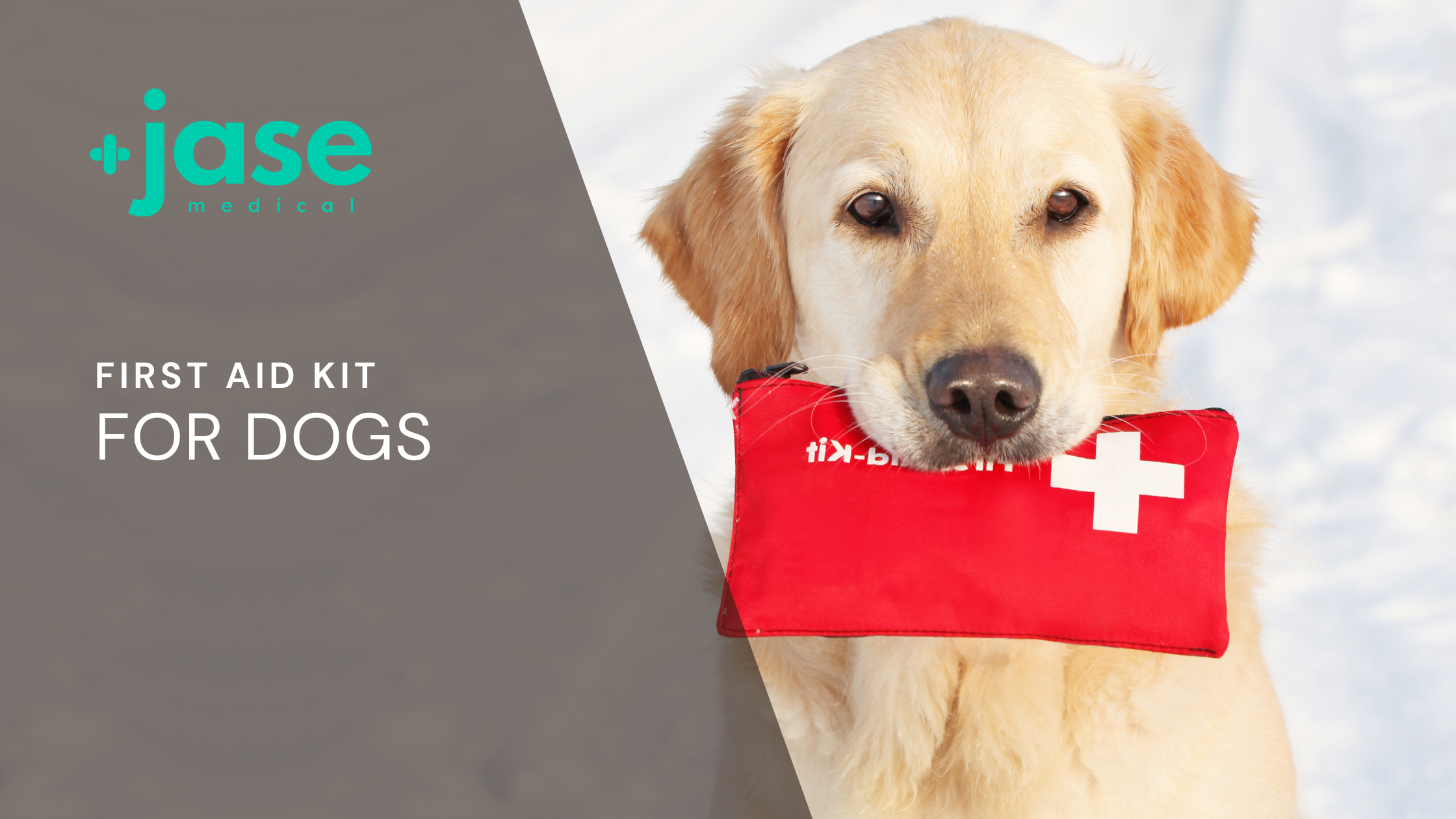 Dogs have historically been called Mans best friend. (In 1789, King Frederick of Prussia once said that a dog is a "man's best friend" and this phrase has lasted throughout the generations.)
Dogs are the most popular pet
Over 48.3 million households own dogs with cat owners coming in second in popularity at 31.9 million.
Are you the proud owner of the most popular pet in the U.S.? Do you have a first aid kit for your dog?
Preventative care is the best care. Keep up to date with exams, vaccinations, and have extra prescribed medications. In addition, a first aid kit and common otc medications can prevent trips to the vet (or if the vet isn't available) and prevent further injury and even death.
Ask your vet to recommend products specific to your dog as they know your dog's health condition and are the best ones for this task. However, there are a few items that you can have stocked in a first aid kit for minor injuries and illnesses in the event veterinary care isn't readily available.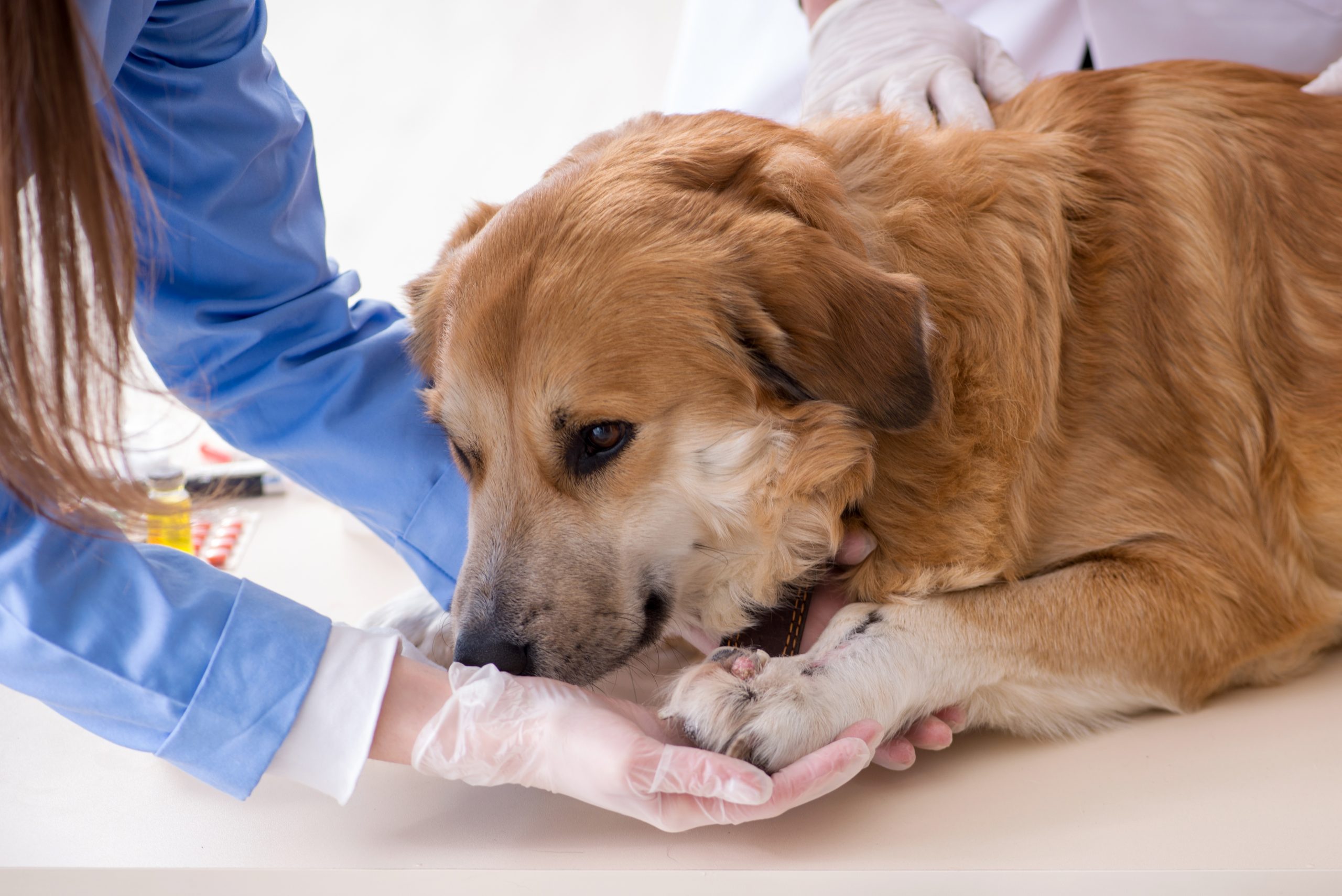 First aid supplies
Find or purchase a rugged box where you can store items. A tackle box, small Rubbermaid tote or a lunchbox with dividers is ideal for setting up a first aid kit. Make sure it is clearly labeled for your pet as a first aid kit on the outside of the container. Inside this container stock:
Contact card with your veterinarian phone number and other contact information. In addition to contact information, have your dog's name, age, health conditions, meds and allergies listed. The Pet Poison Hotline 855-764-7661 should also be on the contact card.
Laminate this card and place it where this card will be easily seen when the kit is opened.
This card is for anyone taking care of your dog while you are away, or on vacation or traveling and you aren't available. Add all the contact information to your cellphone also.
Nitrile exam gloves to protect both you and the dog
Tweezers- for tick, splinter, thorn, or bee stinger removal
Bandage scissors. Be sure to stock only bandage scissors since they have the blunt end, which can help avoid injury when rendering care.
Nonstick telfa pads. These pads won't stick to wounds when applied as the first layer in a dressing.
Neosporin or other ointment- to help reduce bacteria count and provide a layer of protection to the wound.
Hibiclense or generic equivalent wound cleanser to clean wounds before applying dressing.
10 cc and 50 cc syringes to irrigate wounds and clean ears if needed. Have multiples of these.
Coban dressing- 4-inch roll is the most useful size. If your dog is smaller you may want to pick up 2 and 3 inch rolls also. Be sure when applying this to an appendage to not wrap too tight (which could create a tourniquet effect)
Gauze squares, separated into 5-10 packs, place in individual baggies for easy access.
Roll of gauze to hold dressing in place until you can apply Coban.
Rectal thermometer made for dogs and pets, along with lubricant. (Know how to use the thermometer)
Styptic powder to control bleeding (handy to have if you are trimming nails and cut too close and it causes bleeding) Corn starch works (but not as well) if styptic powder not available.
Small flashlight with extra batteries to examine wounds, etc.
Extra towels- paper and cloth
Bottled water and a small foldable bowl for drinking in case of dehydration.
Over the counter medications
With supply chain disruptions and a multitude of other factors creating instability in our world, having just a few of these meds on hand could be lifesaving.
A fantastic you tube series by a former practicing veterinarian has playlists for emergency care, meds and more: Veterinary Secrets
Contact your veterinarian for instruction and guidance on the following medications. Make sure written instructions are with each medication.
Benadryl (generic name is Diphenhydramine)– for allergic reactions, itching, hives
Pepcid – generic name is Famotidine– upset stomach, vomiting, gastric reflux
Activated charcoal– in case of ingestion of poisonous substances-DO NOT USE UNTIL YOU TALK TO VETERNARIAN OR HAVE WRITTEN INSTRUCTIONS ON WHEN AND HOW TO USE
Eye wash– to remove pollen, irritation or objects in eye
Ear wash for irritated ears – ask your vet what they recommend
Pain reliever -with instructions from veterinarian on use. One common otc pain reliever is uncoated aspirin, but this needs to be used with caution.
In addition to the above supplies and medicines- do you know the symptoms of and how to treat:
Water toxicity? (when swimming can ingest water to avoid it going to lungs)
Be ready for your best friend's emergency needs. Know what to do if your dog has an emergency or ingests something they shouldn't. They are truly our best friends!
- Brooke Lounsbury, RN
Medical Content Writer
Lifesaving Medications
Everyone should be empowered to care for themselves and their loved ones during the unexpected.
Recent Posts
Keeping you informed and safe.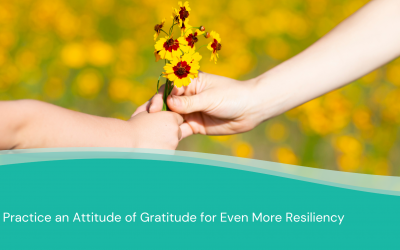 Resiliency: an ability to recover from or adjust easily to misfortune or change. Change or misfortune can be physical, mental, or emotional. Our ability to recover and thrive from change or misfortune reflects on how resilient we are. The past several years- pandemic,...