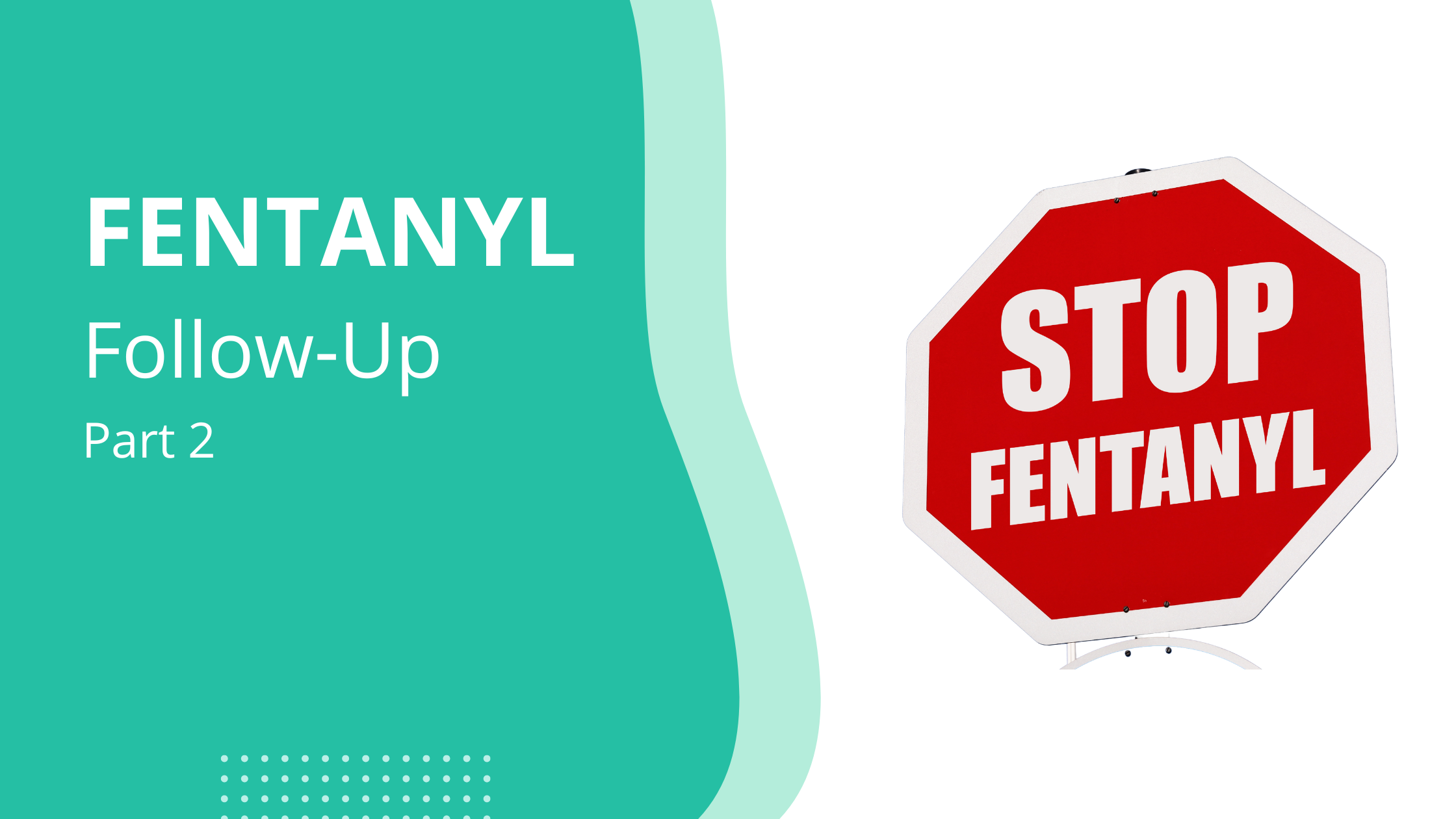 Scroll down to watch the fentanyl documentary, a must watch video
A few weeks ago, I wrote about the epidemic of rainbow fentanyl that has hit the market and how dangerous this drug is. When properly used, such in end-of-life care, this prescription opioid drug can provide relief where other pain relievers aren't effective. As a former home health and hospice nurse I would teach caregivers how to apply the medication loaded patch behind the ear, taking care to for the caregiver to not touch the inside of the patch. Back then, we were aware of how potent this medication was, and it was prescribed in only the most severe cases of pain.
Fast forward to now and this medication is now one of the worlds most dangerous street drugs. According to a press release from the DEA:
"Fentanyl is the single deadliest drug threat our nation has ever encountered," said Administrator Anne Milgram. "Fentanyl is everywhere. From large metropolitan areas to rural America, no community is safe from this poison. We must take every opportunity to spread the word to prevent fentanyl-related overdose death and poisonings from claiming scores of American lives every day."
I wish I had better news to report, but I am starting to believe we are only seeing the tip of the iceberg. In just the past weeks:
This is such heartbreaking news, so many lives lost, so many families and loved ones torn apart from this drug.
Action plan:
In order to protect you and your loved ones from this onslaught of fentanyl that has reached every state and community in the US there are a few tips provided by the DEA on their website:
Those who encounter fentanyl are advised not to handle it directly and call 911.
National fentanyl awareness day was August 21, 2022 On this site are educational and tips to help identify and keep you and your family safe from fentanyl
Must watch video, Dead on Arrival, a documentary on the fentanyl crisis,
An educational website on illicit drugs, org
Dealers use social media to push their drugs. Be aware of this.
You can purchase Naloxone at any pharmacy that can reverse the effects of fentanyl and other narcotics, such as morphine. Please be proactive and have some on hand if there is any chance anyone you know may engage in illicit drug use.
- Brooke Lounsbury
Medical Content Writer
Lifesaving Medications
Everyone should be empowered to care for themselves and their loved ones during the unexpected.
Recent Posts
Keeping you informed and safe.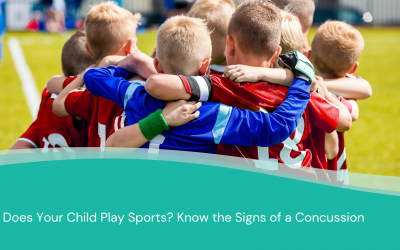 A concussion is a type of traumatic brain injury—or TBI—caused by a bump, blow, or jolt to the head or by a hit to the body that causes the head and brain to move rapidly back and forth. This sudden movement can cause the brain to bounce around or twist in the skull,...