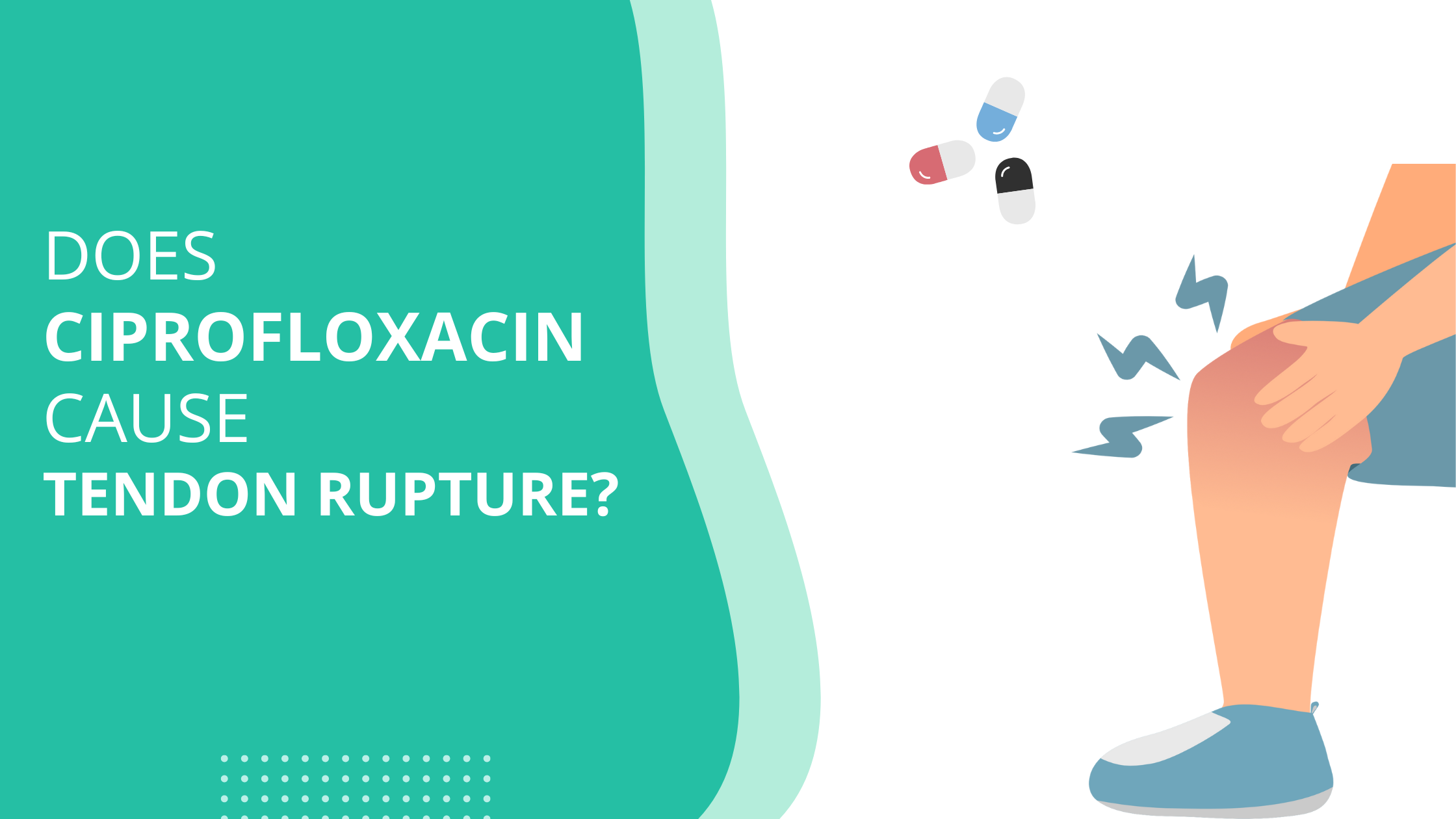 There is much concern, and rightfully so about the use and overuse of antibiotics. Antibiotics can be lifesaving when used in a prudent and appropriate manner. Overuse is still a concern and one that shouldn't be taken lightly.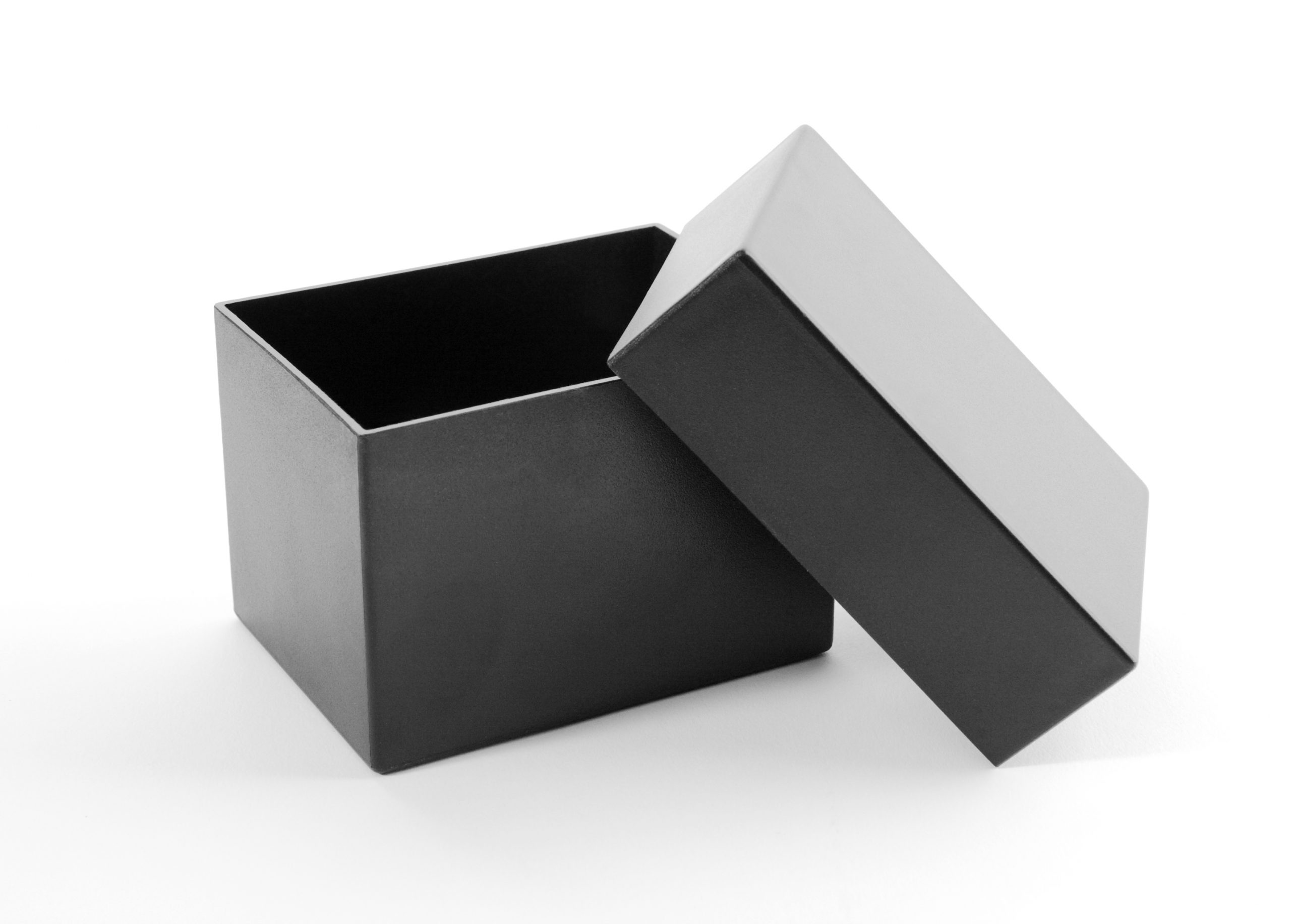 What is a black box warning?
Black box warnings are required by the U.S. Food and Drug Administration for certain medications that carry serious safety risks. Often these warnings communicate potential rare but dangerous side effects, or they may be used to communicate important instructions for safe use of the drug, in 2008 the FDA issued a black box warning for fluoroquinolones (FQ).
Fluoroquinolones carry black box warning
One class of antibiotics, the fluoroquinolones (FQ) (ciprofloxacin, levofloxacin, moxifloxacin, and others) have been associated with increased tendon ruptures. A tendon rupture is a partial or complete tear of a tendon. Tendons are tough bands of tissue that attach muscles to your bones. An example of a tendon is the Achilles tendon, which attach the heel bone to the calf muscles.
- Brooke Lounsbury
Medical Content Writer
Fluoroquinolones (FQ) are among the most widely prescribed antibiotics in the outpatient setting, due to their broad-spectrum treatment of bacteria found in respiratory, urinary, joint, and skin infections.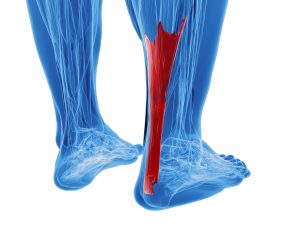 A large study reviewing retroactive patient records was conducted between 2007 and 2016 with over a million subjects from the senior population age 65 and older. This study reviewed the use of FQ against other antibiotics and even similar drugs in the FQ class to assess tendon rupture occurrence. Only one of the FQ antibiotics displayed a significant tendency to tendon rupture- between a 16% (rotator cuff) and fourfold risk (Achilles tendon). That antibiotic was levofloxacin. Neither ciprofloxacin-one of the antibiotics found in the Jase case- or moxifloxacin- which were part of the study- was found to increase tendon rupture.
Known risk factors for tendon ruptures
Risk factors associated with FQ-induced tendon disorders include age greater than 60 years, corticosteroid therapy, renal failure, diabetes mellitus, and a history of musculoskeletal disorders.
In addition, taking oral steroids increased the risk by 46-fold, and patients greater than 60 years of age who were recently treated with a FQ for 1 to 30 days were at a 1.5-fold and a 2.7-fold greater risk for development of tendon disorders and tendon rupture as compared to patients less than 60 years of age, respectively. Males are twice as likely to be affected as females as much as 2:1.
A study conducted with adolescents aged 12-18 from 2000-2018 which focused on the use of FQ and tendon rupture incidence concluded: The excess risk of tendon rupture associated with fluoroquinolone treatment was extremely small, and these events were rare.
Conclusion
There is much controversy and lack of reliable information on the black box warning of fluoroquinolones
From reliable studies there are a few conclusions we can draw:
Not all fluoroquinolones put patients at risk for tendon ruptures
Levofloxacin is the one FQ that does exhibit greater risk for tendon ruptures
Ciprofloxacin and moxifloxacin show no sign for increase in tendon ruptures
Risk factors for tendon ruptures include over age 60, taking corticosteroids, renal failure, diabetes, and history of musculoskeletal disorders. Males are 2x more likely to suffer tendon ruptures than females.
Adolescents are rarely at risk for tendon rupture when taking fluoroquinolones.
The FDA Boxed Warning
"Fluoroquinolones, including, LEVAQUIN®, are associated with an increased risk of tendinitis and tendon rupture in all ages. This risk is further increased in older patients usually over 60 years of age, in patients taking corticosteroid drugs, and in patients with kidney, heart or lung transplants [SEE WARNINGS AND PRECAUTIONS (T.1)]"
Lifesaving Medications
Everyone should be empowered to care for themselves and their loved ones during the unexpected.
Recent Posts
Keeping you informed and safe.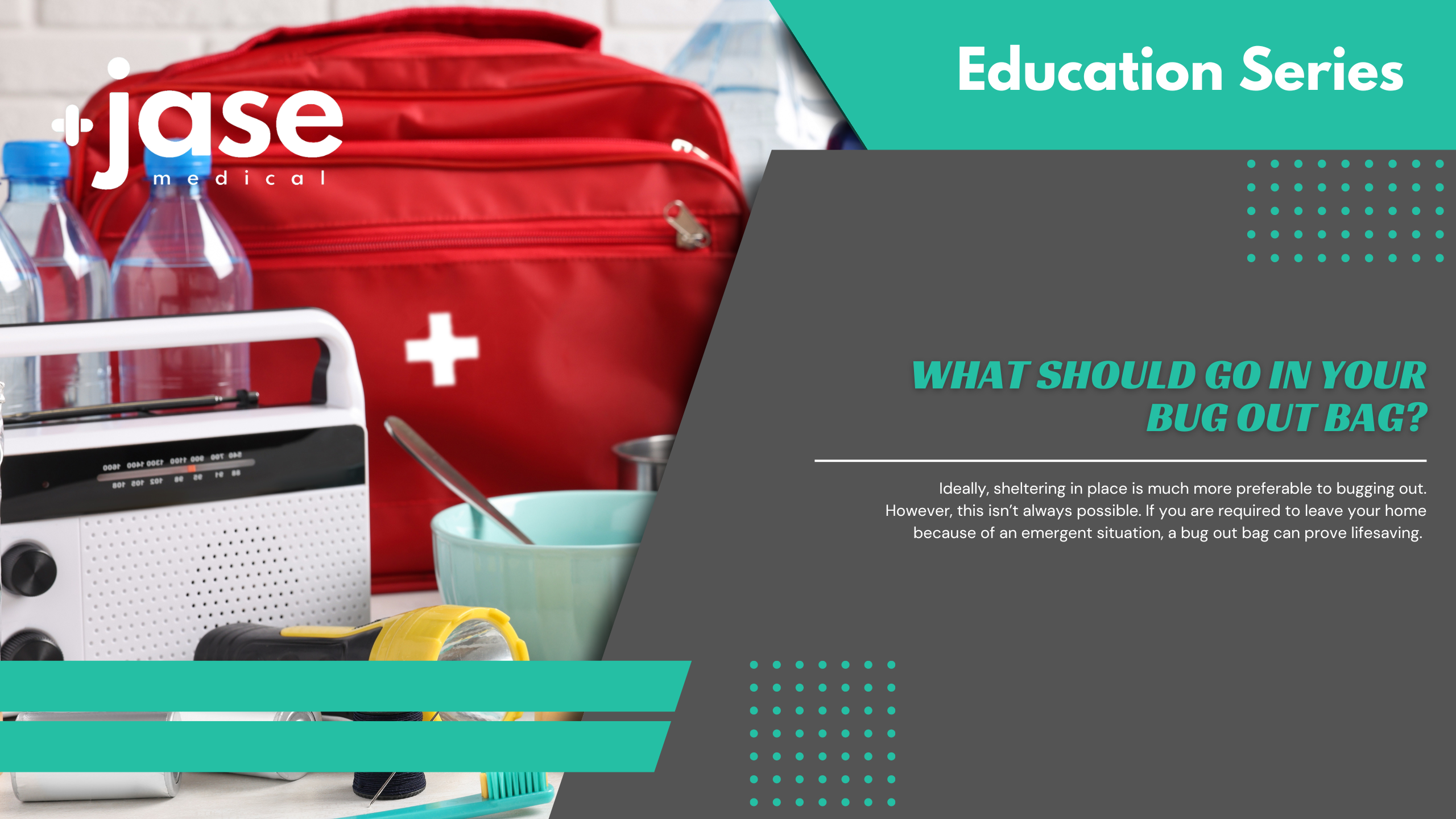 There are many possible scenarios where you may need to leave your home because of a natural or manmade disaster. Ideally, sheltering in place is much more preferable to bugging out. However, this isn't always possible. If you are required to leave your home because...