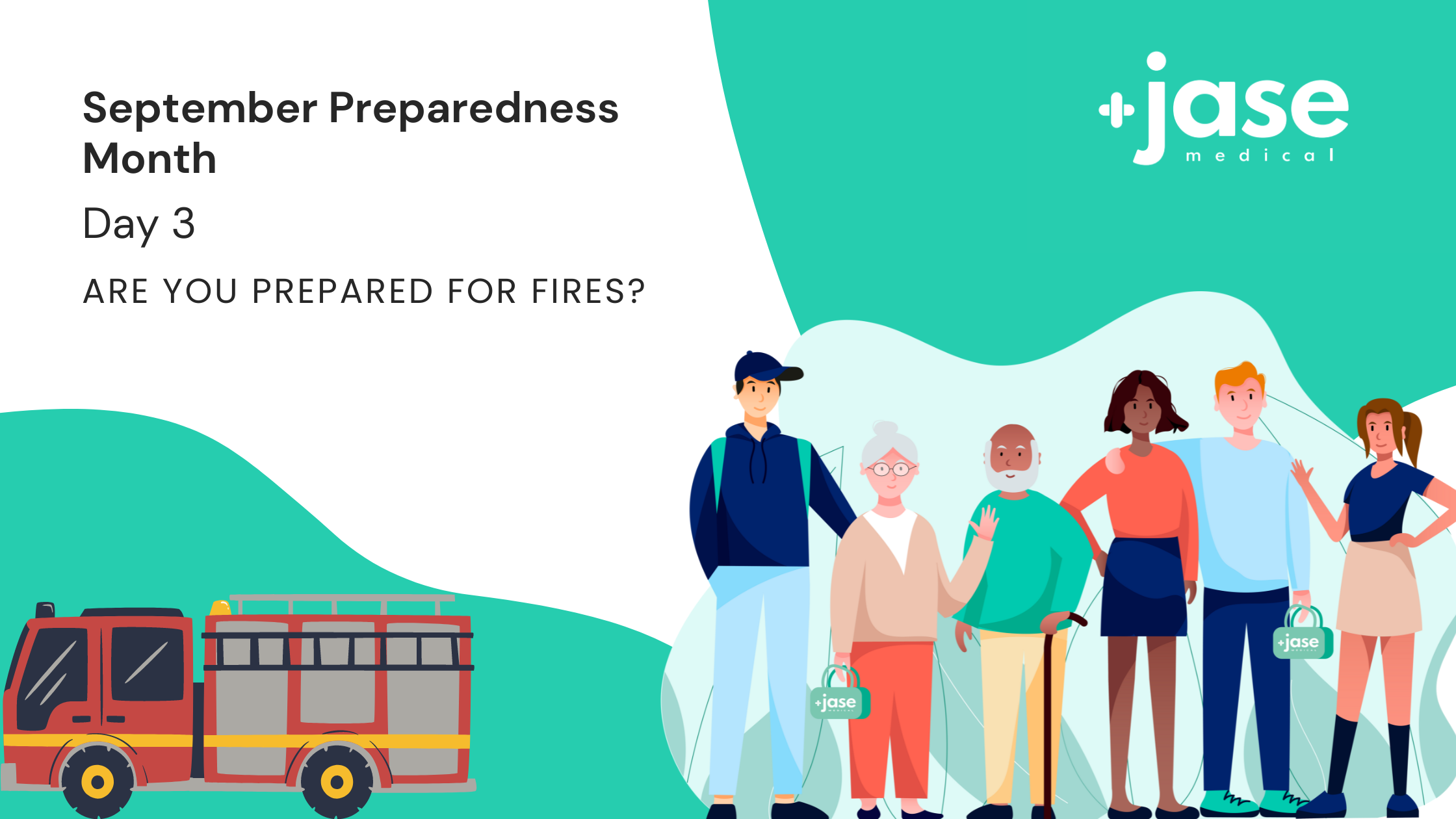 The end of the summer brings dry weather and many areas at risk for wildfires. Many areas, including California, along with the disruption by evacuations or electrical blackouts, can bring many challenges that not just the fires bring. Home fires are of particular concern because they usually happen without warning, can occur during the middle of the night and can catch you off guard.
According to the National Fire Protection Association (NFTPA) :
More than one-quarter (26%) of reported fires in 2015-2019 occurred in homes. Even worse, three-quarters (75%) of civilian fire deaths and almost three-quarters (72%) of all reported injuries were caused by home fires.
During this five-year period, US fire departments responded to an estimated average of 346,800 home structure fires per year. These fires caused an annual average of 2,620 civilian deaths; 11,070 civilian fire injuries; and $7.3 billion in direct property damage.
Most home fires and fire casualties result from five causes: cooking, heating, electrical distribution and lighting equipment, intentional fire setting, and smoking materials.
Over the five-year period of 2015–2019, cooking was the leading cause of home fires and home fire injuries, while smoking was the leading cause of home fire deaths.
These are alarming statistics. Are you prepared and know what to do if fire hits your home?
Below are a few considerations for fire preparedness, the NFPA has excellent resources
Regarding smoke alarms and a safety plan: Check and replace your smoke alarms Develop a safety plan, how to evacuate your home and to make sure everyone has a meeting place. Practice this monthly.
Practice electrical safety around water. Electrical fires can start anywhere in the home at any time, especially if you live in an older home that hasn't had the wiring recently inspected and upgraded. Along with the danger of an electrical fire is the risk of electrocution that extinguishing a fire can bring when using water.
Have fire extinguishers available in all areas of the home, especially the kitchen and garage areas. Learn from your local fire department how to use them properly. Have them refilled, check them at the same time you inspect your smoke alarms. Make sure you are using an extinguisher rated for your intended use. Also have an extinguisher in your auto, check it periodically also.
If a fire breaks out in a public area, such as a restaurant, nightclub, hotel , school, dorm or other area, always take mental note of where the exits are and how you would leave the building if a fire broke out
At risk groups such as elderly and disabled require a plan in place for their safe evacuation and safety.
Store gasoline and other flammables in a cool, dark place in containers designed for their contents.
Smoke inhalation can be deadly, especially with structural fires. The types of plastics and other materials can create deadly fumes. When exiting a burning building stay as low to the ground as possible. The fresher air is found there.
Teach children the dangers of fires at an early age. There are many resources on the internet and library that can help. NFPA has a good you tube video on fire safety targeted at children.
Keep flashlight, whistles, phone and other items near your bedside in case fire breaks out during the night.
Have a plan in place for your pets.
Take the time to implement and practice fire safety and practice with your family fire safety and prevention. It could very well save a life.
Lifesaving Medications
Everyone should be empowered to care for themselves and their loved ones during the unexpected.
Recent Posts
Keeping you informed and safe.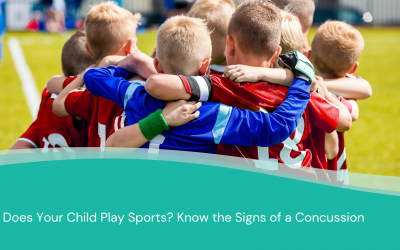 A concussion is a type of traumatic brain injury—or TBI—caused by a bump, blow, or jolt to the head or by a hit to the body that causes the head and brain to move rapidly back and forth. This sudden movement can cause the brain to bounce around or twist in the skull,...