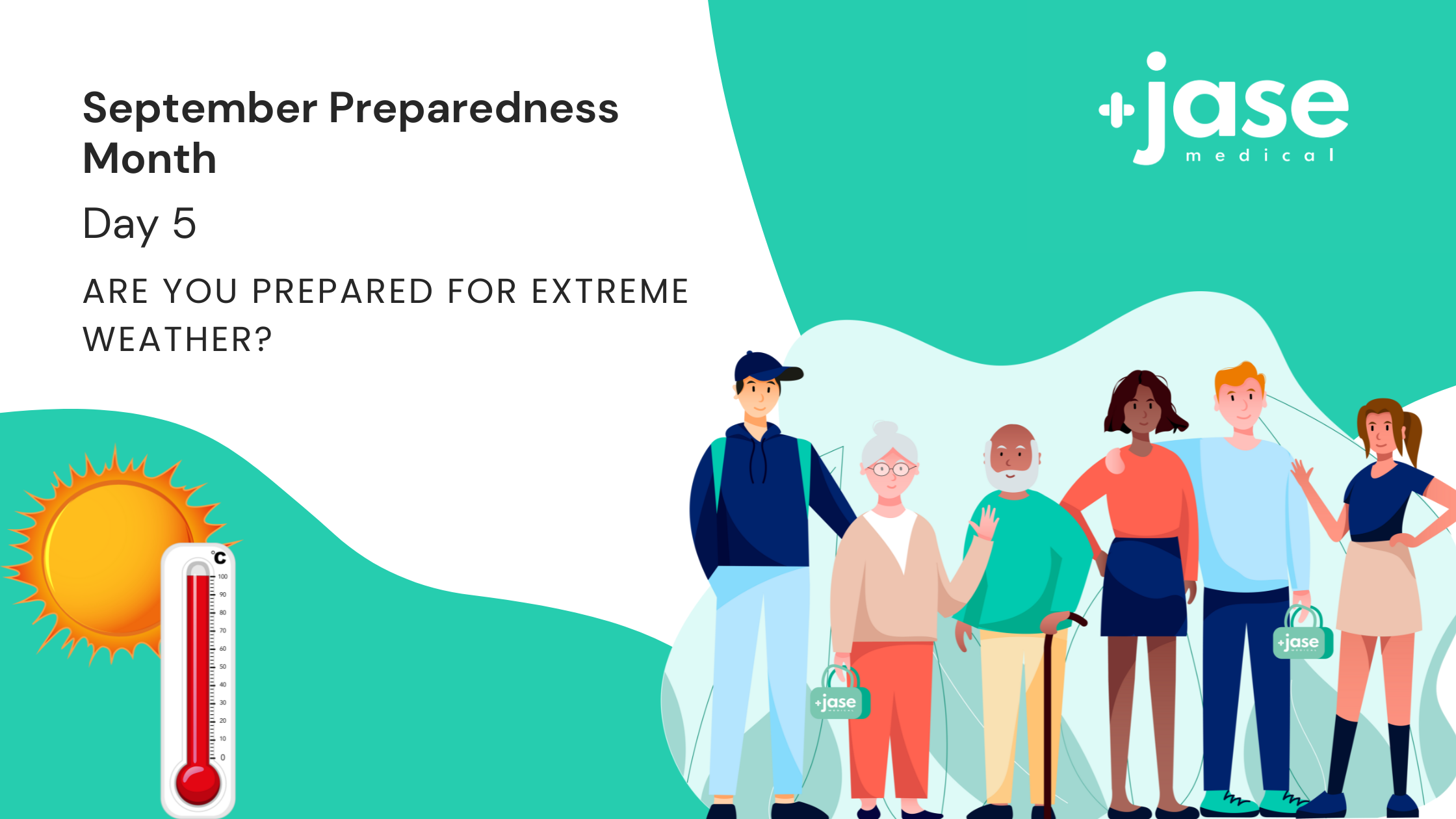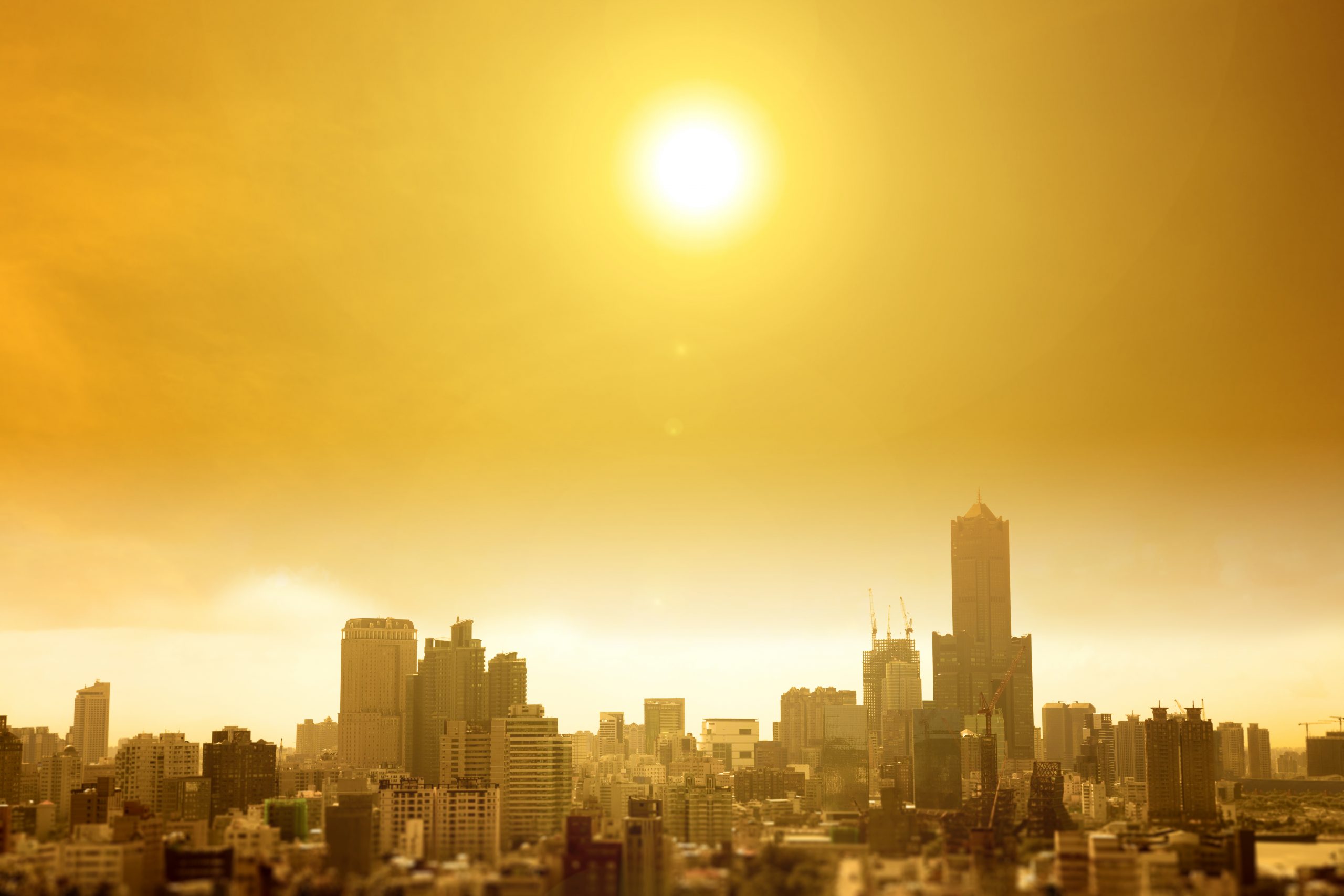 HEATWAVE
Record breaking temperatures are sweeping across the Western states.
Denver is anticipating setting a new record of 98 degrees by this Tuesday. This, in turn has prompted officials to close or have early dismissal to 32 area schools this week. Supply chain issues caused a delay in new air conditioning in some of the schools, according to Denver Public Schools spokesman Scott Pribble. They were supposed to have the air condition systems installed this summer, now the hope is that at least some of the schools will have the units installed by the end of September.
California has been on the edge of electric grid collapse for some time, asking customers to bypass turning on air conditioning after 4pm. They barely avoided rolling blackouts across the state using this tactic, along with asking electric car owners to not charge their vehicles and severely limit electrical use during peak hours (from 4pm to 9pm). Stockton recorded 114 degrees, Livermore and Fairfield came in at 116 degrees which shattered previous records. More than 39 million people have been put on excessive heat warnings in California alone
Even Las Vegas, which is usually used to extreme heat has issued warnings, the projected high of 110 degrees is 10 degrees above normal
Salt Lake City tied a record of 107 degrees on Wednesday, as a heat advisory has been issued for SLC and much of Utah.
In Arizona, extreme heat took the life of one hiker and 6 others rescued where temperatures reached 109 degrees. According to reports, the group had run out of water and had gotten lost.
The above stories are just a small sampling of the massive, unrelenting heat wave is scouring much of the West. The Arizona story is a very sad one, and most likely could have been prevented if the hikers had been prepared.
Extreme heat and preparedness
Finding yourself in the midst of a heat wave that seems to have no end can turn into a deadly situation if you are not prepared. Depending on the scenario, a heatwave can mean different preparedness strategies. Some basic preparations for any heatwave are:
Along with knowing the signs of dehydration learn the signs of heat exhaustion and heat stroke.
Unless necessary don't go out in the direct sun during the middle of the day. Keep travel to a minimum.
The American Red Cross has great information on how to identify and treat heat cramps, heat exhaustion and heat stroke. Be sure to review and download this information.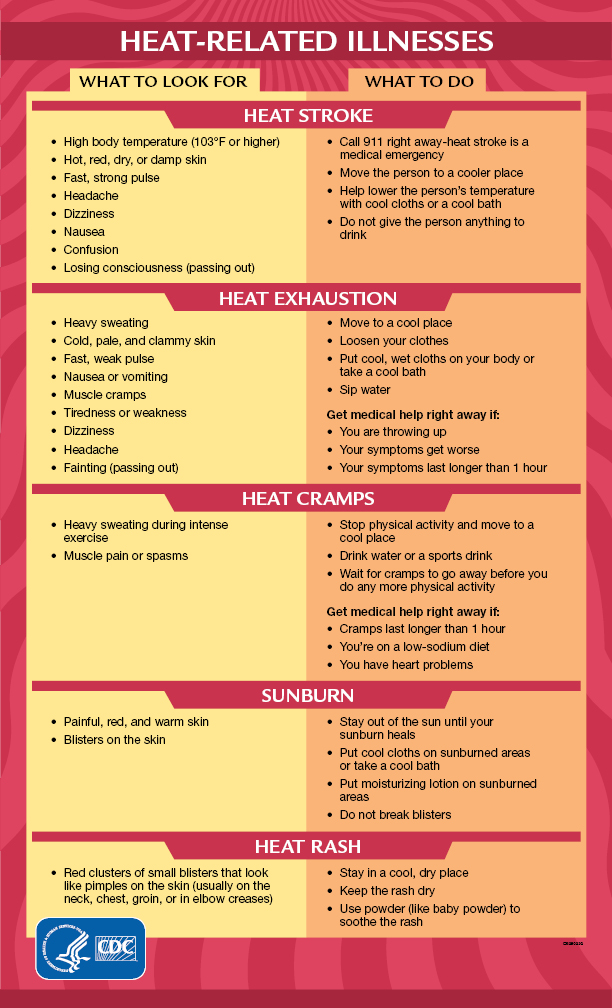 Have plenty of bottled water stored. If the electrical grid goes the water systems go within a few days.
If in the city find your nearest cooling shelter. Have a plan to go to it if your home becomes too hot to stay in
Check in on shut ins, elderly, people living alone and disabled in the community. Make sure they are prepared for the heat, or help them get to a cooling facility
Know the signs of dehydration. Keep oral rehydration powder that can be mixed with water in stock. Populations that are prone to dehydration are small children, elderly, disabled and those taking diuretic and certain other medications. Check with the pharmacist about the medications you or your family are on and if excessive heat could put you or your loved one at risk for dehydration or heat exhaustion.
Keep water with you when traveling. If your car breaks down or public transit is delayed it could be hours before you are able to reach your destination. Also, if hiking or engaging in outdoor activities check the weather forecast, keep a map of the area you are traveling and plan your activities for earlier or later in the day, avoiding the heat of the day for exercise.
For heatwaves that are expected to last for several days to weeks be sure you have at least a month's supply of medications, food, and water on hand.
An ongoing episode of extreme heat can bring down the power grid, if anyone in your family uses a cpap, sleeping device or oxygen, (or any other medical device that is electric dependent) be sure to have a back up battery or generator for them.
Know when to use an indoor fan and when not to. If the indoor temperature is below 95 degrees use a fan. If it is above 95 degrees don't use a fan. Fan use may cause your body to gain heat instead of losing it. On very hot, humid days, sweat evaporates off the skin slower than normal, and fans make it even more difficult for the body to lose heat by sweating.
When using an indoor fan, it is better to exhaust air to the outside instead of blowing directly on you.
Lifesaving Medications
Everyone should be empowered to care for themselves and their loved ones during the unexpected.
Recent Posts
Keeping you informed and safe.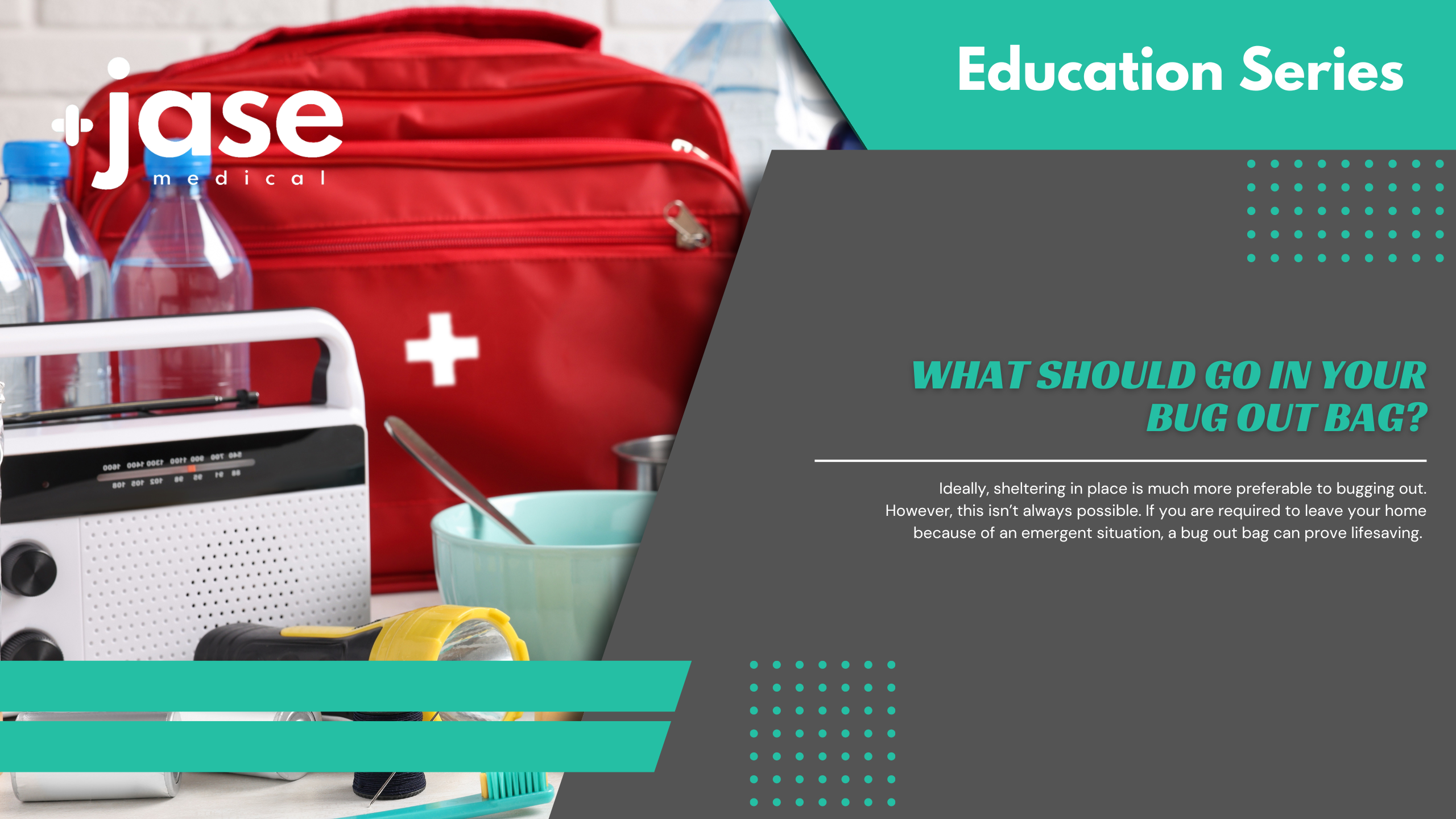 There are many possible scenarios where you may need to leave your home because of a natural or manmade disaster. Ideally, sheltering in place is much more preferable to bugging out. However, this isn't always possible. If you are required to leave your home because...