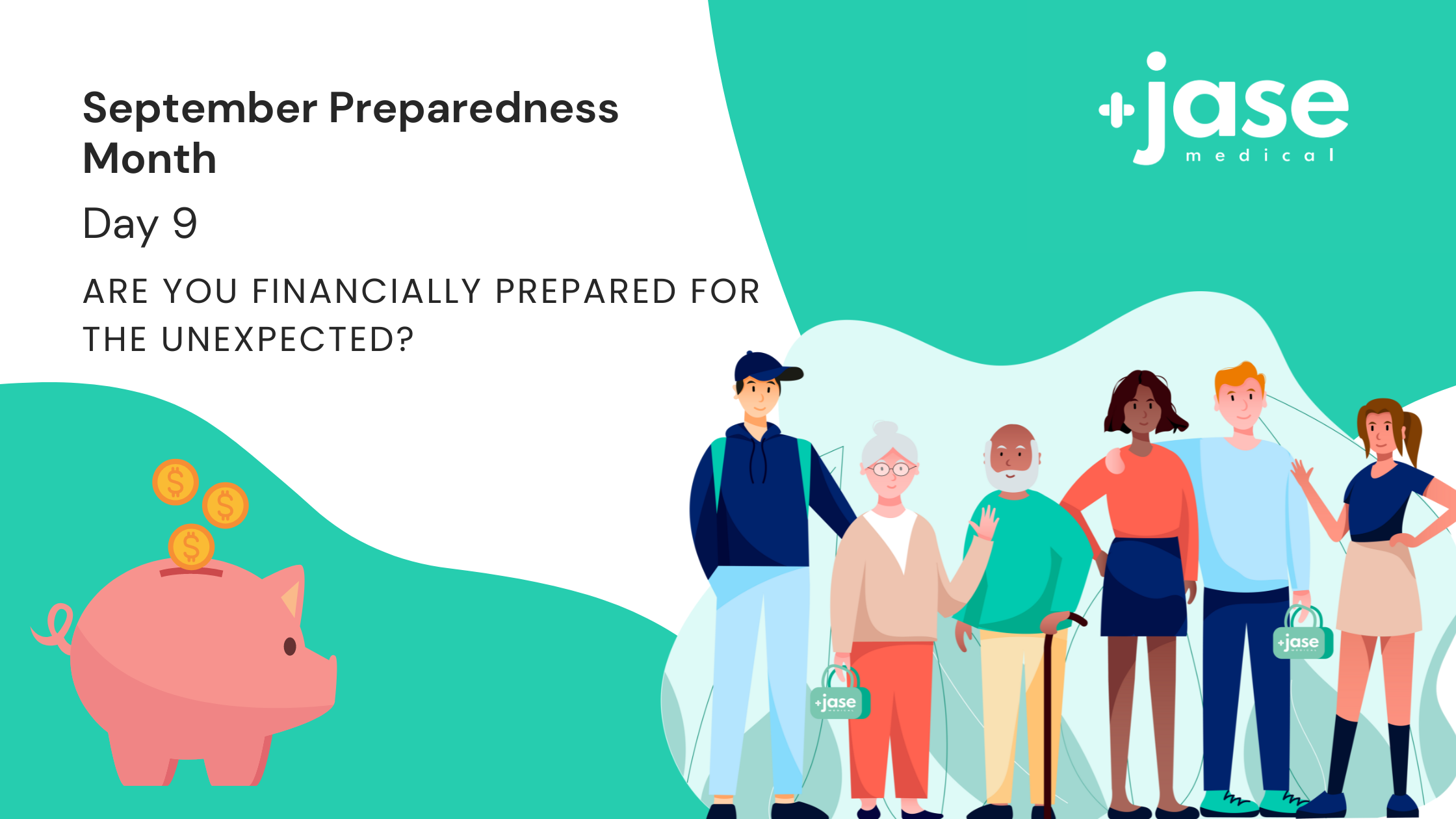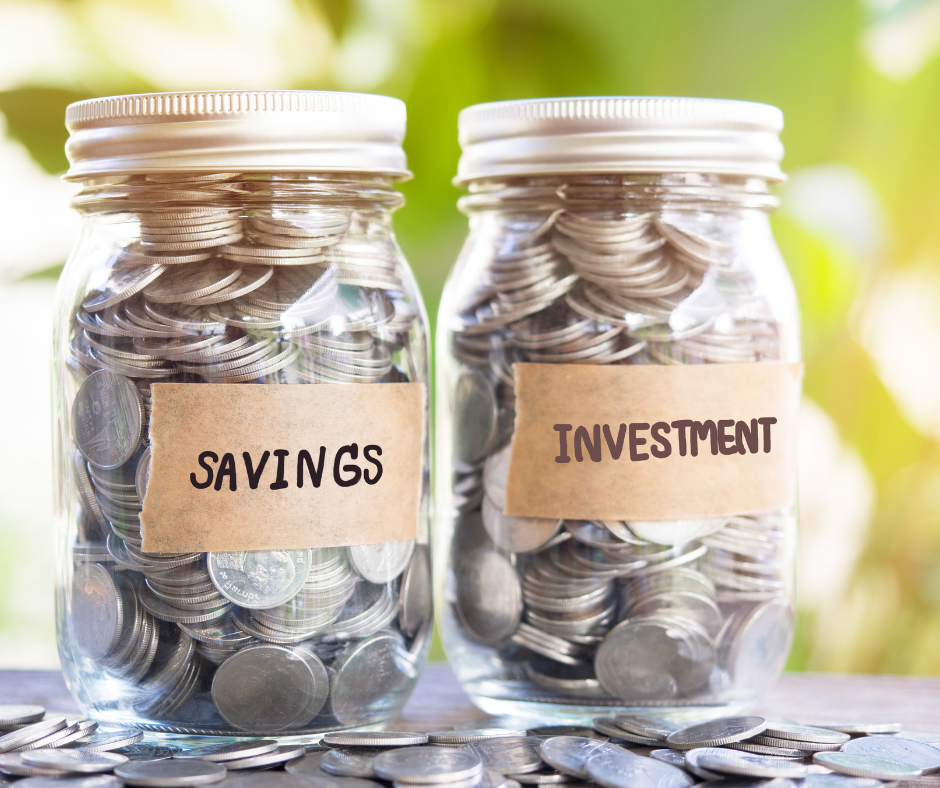 Natural Disasters cause 52 billion in insured losses annually. From natural disasters like pandemics and floods to public health and ecological crises, there are SO many circumstances for which you should be financially prepared. The key to being financially prepared is to take stock of your income streams, budget and prepare those funds.
Financial emergencies will happen to everyone, it is not a matter of if, but when they will occur in your home. Being prepared for these emergencies will help make it less difficult to bounce back from these emergencies, save your credit, and put your mind at ease.
Today, we will cover what to do with your finances before, during and after a disaster to ensure you're protected for when these emergencies hit you and your loved ones.
How to Prepare Before a Disaster Strikes Financially
Multiple recent studies have shown that Americans are woefully underprepared for disasters and the sudden expenses that often come with them:
– Approximately 40 percent of Americans have no plan for handling an emergency.
– Only 16 percent of Americans have an emergency preparedness kit.
– About 55 percent of Americans worry about an unplanned financial emergency.
– Four in 10 Americans would be unable to cover an unexpected $400 expense.
– Six in 10 Americans would be unable to cover an unexpected $1,000 expense.
To ensure you and your loved ones don't fall into the statistics listed above, there are a few important steps you'll need to follow to protect your family financially.
Set Up Direct Deposit
If a disaster does strike, you may not be able to leave your home or travel very far. If you're in the workforce, contact your employer to set up direct deposit. This will ensure you get paid even if you're unable to make it to the bank. It also reduces your risk of check fraud or lost checks and gives you immediate access to your money, which may be important during a disaster when many are under financial strain.
Build Up an Emergency Savings Fund
Furloughs and layoffs are common during disasters as companies look for ways to cut costs and stay afloat. It's important to have a cushion that can supplement your income — or replace it, in the worst-case scenario.
If possible, aim to save six months of income so you can continue to cover essential costs while you search for a new job. If you can only set aside three months of income, that's still a great start. Even if you never find yourself in a disaster situation, having a solid emergency fund can help cover other unexpected costs like car repairs.
In retirement, an emergency savings fund is important so that you don't have to dip into your 401(k), IRA, or other income source to cover costs. How much you'll need depends on how much you spend each month on housing, food, utilities, transportation, health care, and other expenses. Retirees should aim to save enough money to cover eight to 12 months of expenses.
The most important thing to consider is that emergency funds should be easily accessible. Consider a high-yield savings account for better interest rates and easy transferability to your checking account.
Consider Appropriate Insurance Coverage
The purpose of insurance is to cover you in case anything bad happens. It's an important part of financial emergency preparedness and you'll be glad you invested in it if a disaster ever strikes. If you're a homeowner, you likely already have an insurance policy.
It may be tempting to cut corners on insurance now in order to save money, but investing in the right coverage will save you much more if you ever need to file a claim.
Document Valuables
Create a thorough home inventory that includes everything in your home, from furniture to kitchen appliances to clothing. Even if you don't have any big-ticket items, the cumulative value of your belongings can add up quickly.
Home insurance is designed to protect not only your physical home structure but also all of the belongings inside. If you ever need to file a claim, having documentation of your belongings — including photos, descriptions, and estimated value — will make the process go more smoothly.
Compile Physical Copies of Important Documents
We live in a digital age, and it's all too easy to store your important financial documents online. Back up tax returns, insurance information, receipts, and more via a cloud storage system so you can access them from any device — but make sure you have physical copies, too.
In the event of a natural disaster that causes you to lose power or internet access, you'll need paper versions of your documents kept safe in a fire-proof, water-proof container.
Locate and print out the following, if applicable:
Insurance policies and professional appraisals

Deeds and ownership forms

Passports, identification cards, birth certificates, and adoption papers

Social Security cards

Medical information, including immunization records

Marriage certificate, prenuptial agreements, child support and alimony documents

Power of attorney papers

Living will and last will and testament
If you do end up finding yourself in a disaster or emergency situation, you'll be thankful you put in the work to form a plan. Unprecedented events often pile on extra stress, but if you're financially prepared, you'll have one less thing to worry about. That way, you can focus on keeping yourself and your loved ones safe.
By Kim Borwick
Financially Reviewed By Janet Berry-Johnson, CPA
Lifesaving Medications
Everyone should be empowered to care for themselves and their loved ones during the unexpected.
Recent Posts
Keeping you informed and safe.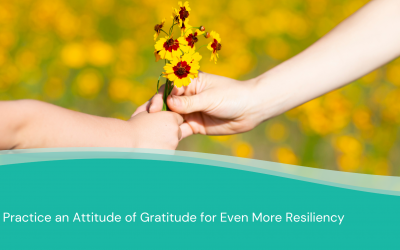 Resiliency: an ability to recover from or adjust easily to misfortune or change. Change or misfortune can be physical, mental, or emotional. Our ability to recover and thrive from change or misfortune reflects on how resilient we are. The past several years- pandemic,...