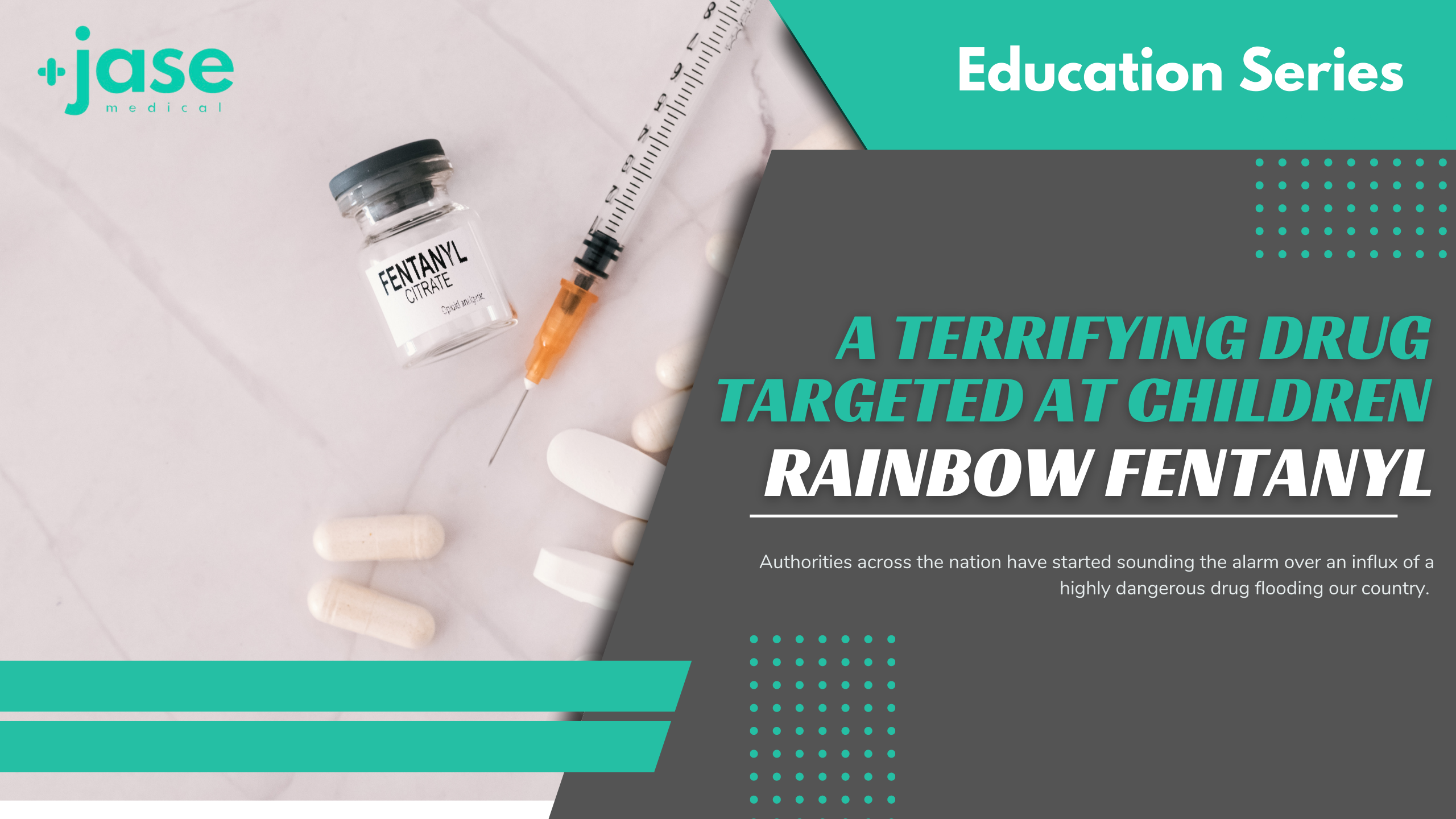 Authorities across the nation have started sounding the alarm over an influx of a highly dangerous drug flooding our country. Police and authorities are on high alert in their respective areas for rainbow fentanyl, a highly potent drug aimed at children and teens.
Rainbow fentanyl is fentanyl, a synthetic opioid dyed bright colors and is found in pill and powder form. The tablets resemble candy, and the powder form resembles the color and consistency of sidewalk chalk. Chewable vitamins laced with fentanyl has also been reported.
Reports are coming in that this dangerous drug has hit the streets of:
Portland- where Multnomah County sheriff's deputies seized about 4 ounces of multi-colored fentanyl powder from a safe. The powder form is more potent therefore more dangerous that the pressed pill form (pills are mixed with fillers and other drugs, or are laced with fentanyl)
Arizona- The Port of Nolgales director tweeted that border patrol officers had seized colored fentanyl pills two days in a row. Michael Humphries said in addition to 15,000 pills found, 250,000 fentanyl pills were seized the day before, some of which were multi-colored.
California- Placer County officials are warning that rainbow fentanyl has made it to their area. The DA's office said there's been a 450% increase in fentanyl deaths in Placer County from 2018 to 2021. Nearly half of the deaths have been in people under 25 years old.
Police seized 6 kilograms of fentanyl hidden in a car in the city of Oakland
50 pounds of fentanyl hidden in the battery compartment and spare tire of a car was seized by police in Temecula
The DEA in Los Angeles reports record breaking seizure of on million fentanyl pills
Washington DC– According to Jennifer Lofland, Field Intelligence Manager for DEA Washington division, pills have been seized in and around D.C. for at least the last 18 months.
Virginia– Morgantown police seized a significant amount (quantity not disclosed) of rainbow fentanyl.
Kentucky- Over 50,000 lethal doses of fentanyl were seized by US customs in Louisville earlier this month
Montana- Through June 30, Rocky Mountain High Intensity Drug Trafficking Area (RMHIDTA) task forces seized 111,611 fentanyl dosage units in Montana. This number includes 17,892 fentanyl dosage units combined with 20.66 fentanyl pounds converted to dosage units.
Where is all this fentanyl coming from?
According to US customs and border patrol, fentanyl seizures across the Mexican-US borders have skyrocketed over the past year. In 2021 total amount of fentanyl seized was about 9,000 pounds, so far this year they have seized 10,200 pounds of fentanyl. Most of the fentanyl seized is manufactured in illicit labs in Mexico, where it is cheap and easy to manufacture.
It comes in many forms and doesn't take much to be fatal
Fentanyl exposure can take many forms, not just pill form. Fentanyl can also be absorbed into the body via inhalation, or skin contact. It only takes the amount of fentanyl equal to 3 grains of salt to be fatal.
Fentanyl is a synthetic opioid that is up to 50 times stronger than heroin and 100 times stronger than morphine. It is a major contributor to fatal and nonfatal overdoses in the U.S. Over 150 people die every day from overdoses related to synthetic opioids like fentanyl.
There are two types of fentanyl: pharmaceutical fentanyl and illicitly manufactured fentanyl. Both are considered synthetic opioids. Pharmaceutical fentanyl is prescribed by doctors to treat severe pain, especially after surgery and for advanced-stage cancer.
Illicitly manufactured fentanyl (IMF) is available on the drug market in different forms, including liquid and powder.
Street drugs, aka illicit drugs don't come with an ingredient list
Powdered fentanyl looks just like many other drugs. It is commonly mixed with drugs like heroin, cocaine, and methamphetamine and made into pills that are made to resemble other prescription opioids. Fentanyl-laced drugs are extremely dangerous, and many people may be unaware that their drugs are laced with fentanyl.
In its liquid form, IMF can be found in nasal sprays, eye drops, and dropped onto paper or small candies.
Signs of overdose
Recognizing the signs of opioid overdose can save a life. Here are some things to look for:
Small, constricted "pinpoint pupils"
Falling asleep or losing consciousness
Slow, weak, or no breathing
Choking or gurgling sounds
Limp body
Cold and/or clammy skin
Discolored skin (especially in lips and nails)
What to do if you think someone is overdosing
It may be hard to tell whether a person is high or experiencing an overdose. If you aren't sure, treat it like an overdose—you could save a life.
Call 911 immediately
Administer naloxone if available (Naloxone is a life-saving medication that can reverse the effects of opioid overdose and save lives. It is available in all 50 states and can be purchased from a local pharmacy without a prescription in most states.)
Try to keep the person awake and breathing
Lay the person on their side to prevent choking
Stay with the person until help arrives
Get educated
Families against Fentanyl website was started by a family who lost their son to a fentanyl overdose. This site offers several researched articles, up to date information and a petition that has been introduced to the house of representatives stating that fentanyl should be labeled as a weapon of mass destruction. According to their calculations, using CDC statistics , fentanyl overdose now surpasses all other causes of death in the 18-45 age group, including suicide and car wrecks.
Lifesaving Medications
Everyone should be empowered to care for themselves and their loved ones during the unexpected.
Recent Posts
Keeping you informed and safe.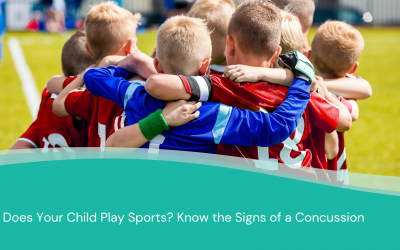 A concussion is a type of traumatic brain injury—or TBI—caused by a bump, blow, or jolt to the head or by a hit to the body that causes the head and brain to move rapidly back and forth. This sudden movement can cause the brain to bounce around or twist in the skull,...