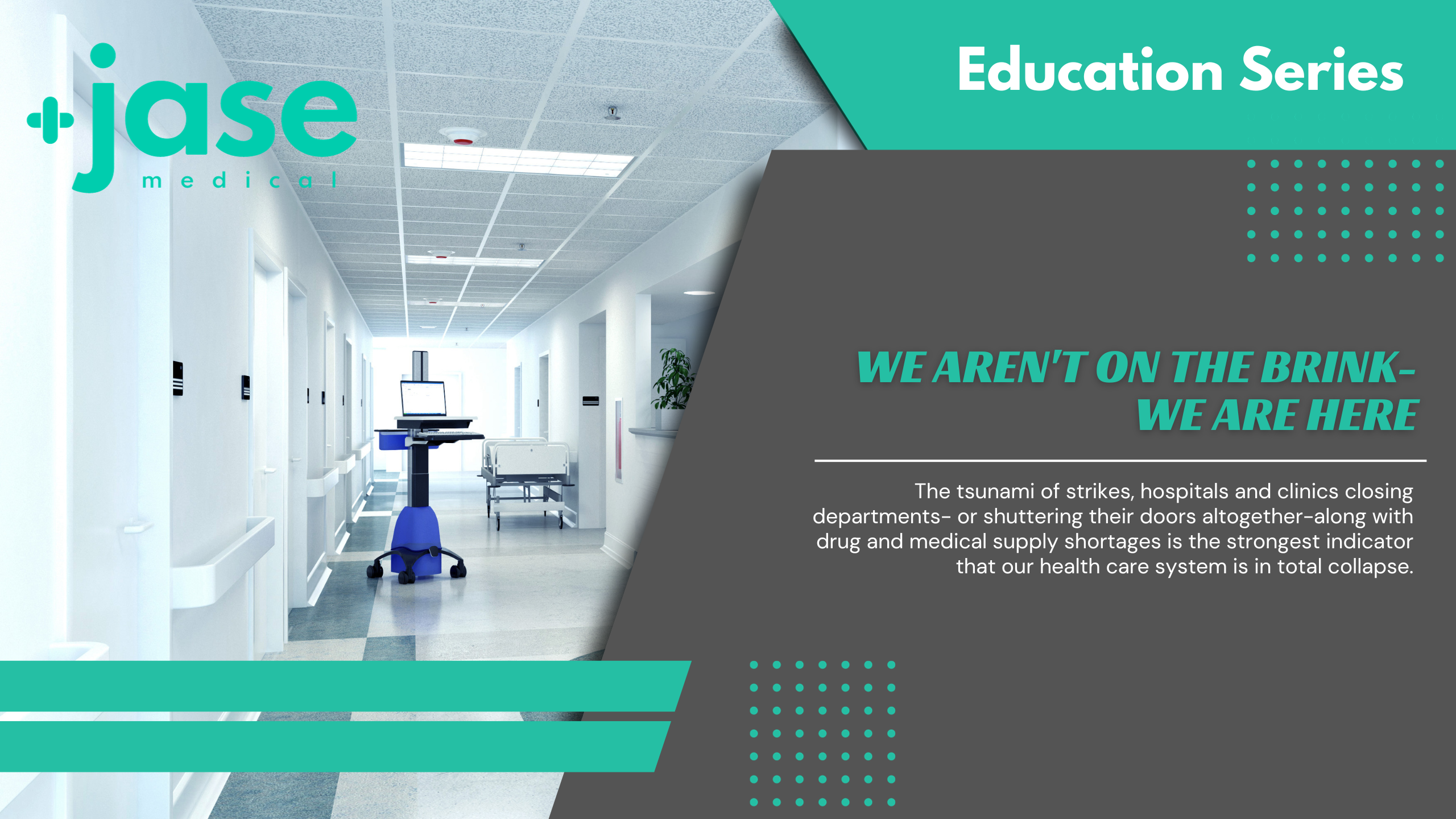 The tsunami of strikes, hospitals and clinics closing departments- or shuttering their doors altogether-along with drug and medical supply shortages is the strongest indicator that our health care system is in total collapse.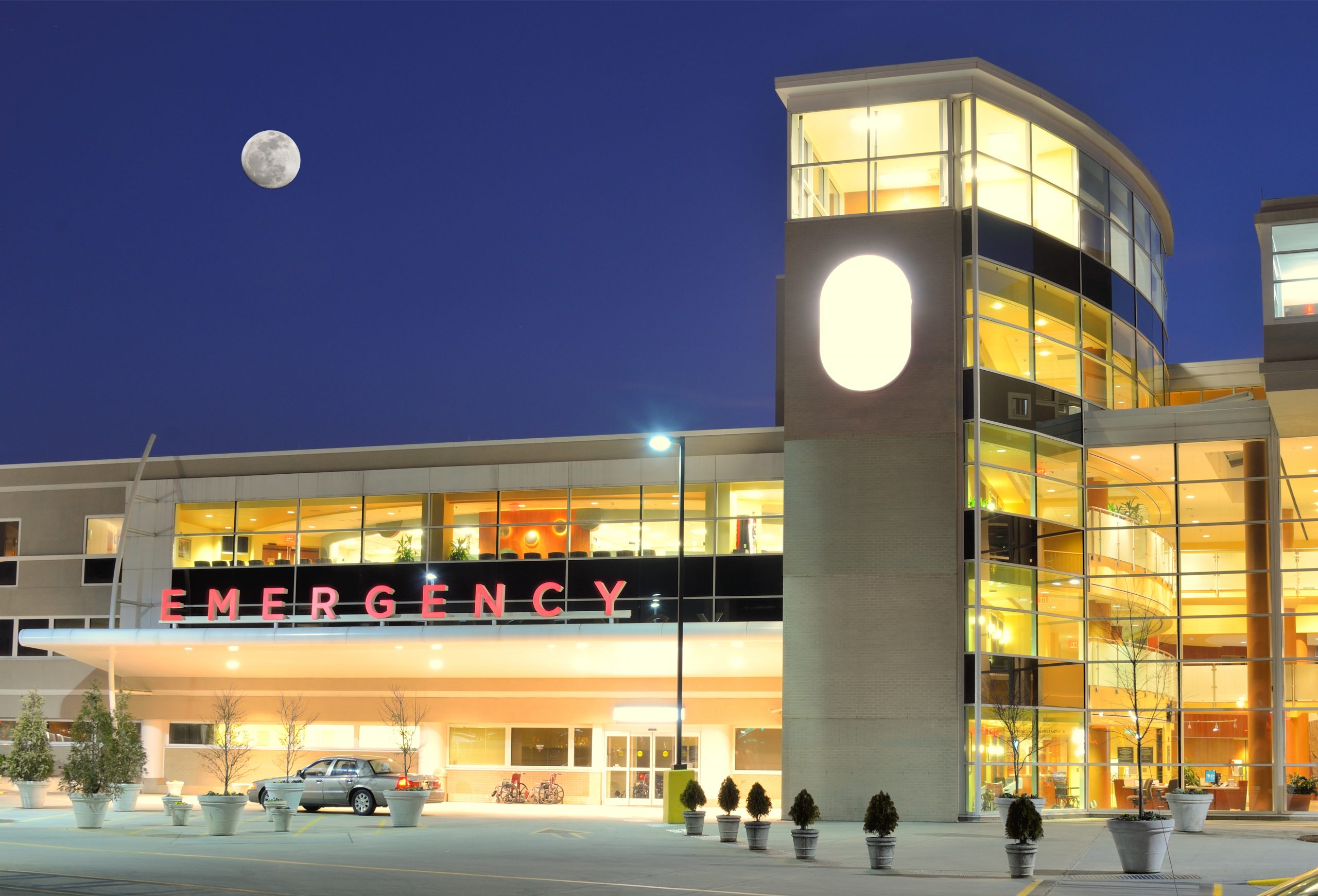 Hospitals
York (Maine) Hospital is closing its birthing center by the end of the month. Hospital officials noted that the decision to do so is the result of a decline in births and a shortage of workers.
West Des Moines, Iowa-based MercyOne will shutter its Albert Lea clinic on Dec. 31, eliminating its only facility in the state of Minnesota.
Inglewood, Calif.-based Centinela Hospital Medical Center is ending maternal child health services on Oct. 25 amid continued fallout over the death of a patient earlier this year.
According to Beckers Hospitals Reviews, 18 strikes by healthcare workers have taken place since September 26.
In addition, on October 9th a 5-day strike of 1,500 healthcare workers at St. Francis Medical Center in Lynwood walked off the job and picketed outside while nonunion nurses and staff were brought in to keep the hospital open, according to union organizers. This strike is following on the heels of the recent
Kaiser Permanente 3 days strike of over 75,000 healthcare workers- the largest healthcare worker strike in history just took place.
To not be left out, pharmacies are experiencing strikes.
While the Kaiser Permanente strike was taking place, Kaiser pharmacists in western Washington and Oregon were also on strike.
Walgreens and CVS pharmacy, two of the largest drugstore chains pharmacists walked out for 3 days (October 9-11).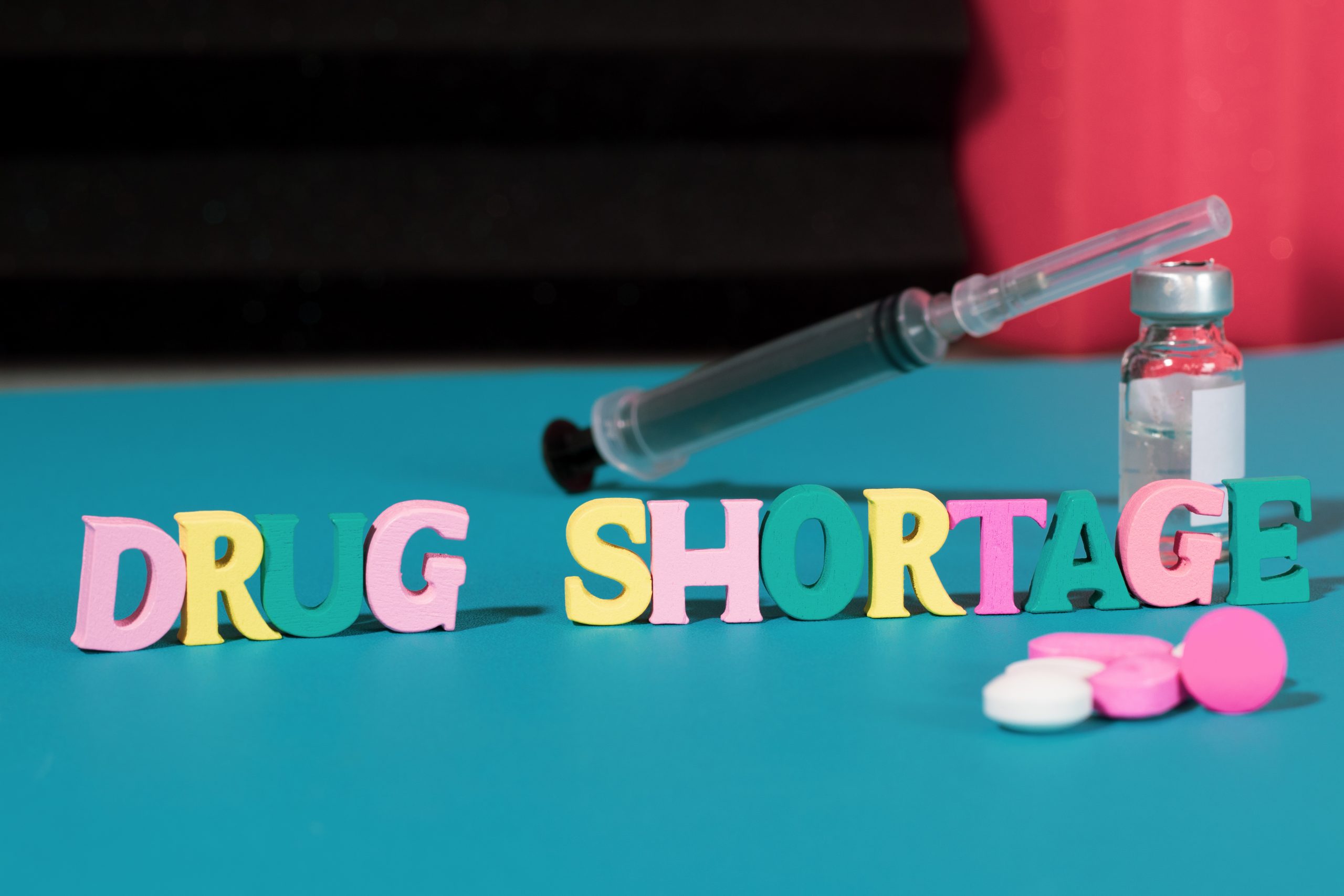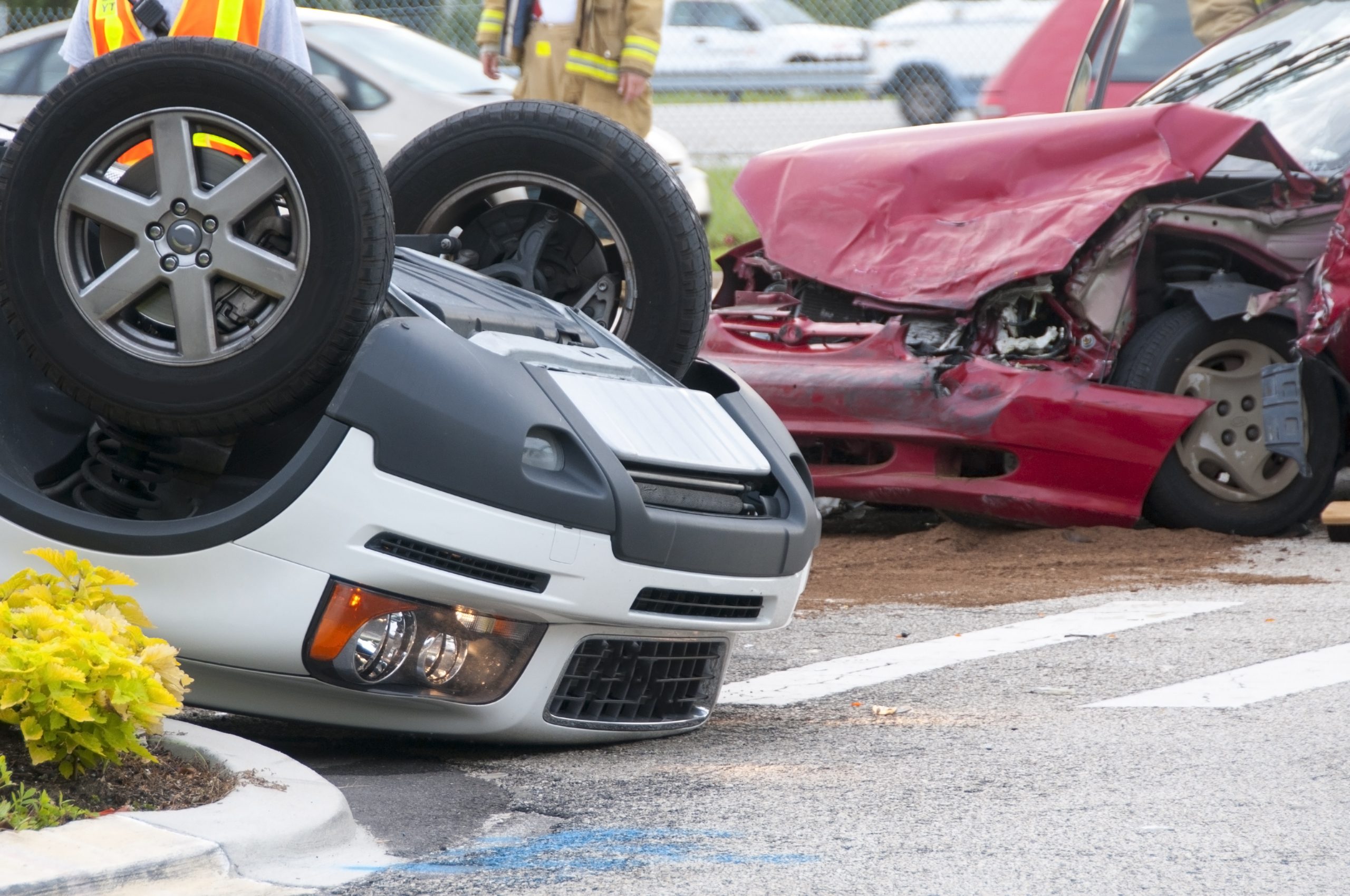 Longer response times for EMS
Do you or someone you know have a defibrillator and know how to use it? Do you and those around you know trauma first aid? Do you have a well-stocked first aid kit in your home and when traveling?
Earlier this week, I was traveling along a very rural stretch of highway and came across a car that had flipped over and landed in a ditch. The passenger, a woman, was lying on the ground next to the car. This accident had just happened. Luckily, a state trooper had arrived. There were other motorists that had stopped to help. No ambulance in sight. Since there was already help at the scene I did not stop. If I had arrived 10 minutes earlier, I would have been the first responder.
Are you ready for such an emergency?
The Emperor has no clothes
Blind conformity, vanity and pride sums up the Hans Christian Anderson story of the little boy who dared speak the truth. Speaking the truth can be scary but is also necessary in times such as this.
We are now in a new and troubling world that isn't going back to "normal" anytime soon. It is imperative that you do not become or remain a zombie. A zombie is "a person who is or appears to be lifeless, apathetic, or totally lacking in independent judgment." The time is now to shed the zombie suit-the safe facade and see the world for what it really is.
Use social media wisely
I attribute the consumption of social media for a large part of producing zombies.
If you are on social media, use it to help solve problems. Use it to become aware of local news, events, and community building. Don't let yourself become paralyzed and feed into the narrative. Become a producer, not a consumer. When you do consume, make wise decisions, don't feed into the emotional rhetoric.
Focus on solutions, not media hype. Look ahead to the future and how you can mitigate disaster in your home and for those in your community.
We can become overwhelmed with all that is going on in the world, let alone national and local collapses of our health care system. As this collapse intensifies and becomes more real, with people unable to access healthcare in a timely manner, as supply chains tighten their grip on availability of life saving drugs, it will be up to each individual and community to pool their resources to learn new skills, stock supplies, and teach every able-bodied individual how to manage emergencies.
In other words, be part of the solution, not part of the problem. It's up to all of us.
- Brooke Lounsbury, RN
Medical Content Writer
Lifesaving Medications
Everyone should be empowered to care for themselves and their loved ones during the unexpected.
Recent Posts
Keeping you informed and safe.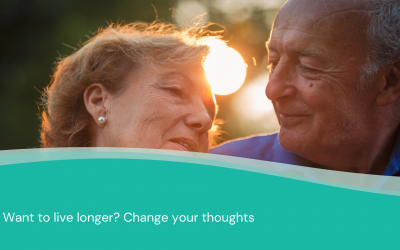 The holidays are meant to be a joyous time shared with friends, family, and coworkers. However, many things can take a toll on your emotional health. Job loss or job insecurity, financial woes, loss of health or a loved one can cause depression, anxiety, and feelings...