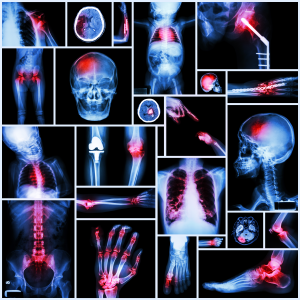 I contacted the spokesman, David Norris for GE Healthcare, the primary producer of the iodine based contrast dye that is used in CT scans and other Xray applications, and he sent a press release posted June 2,2022,
"GE Healthcare expects production capacity from its Shanghai facility to be close to 100% starting next week (Monday 6 June), following the easing of local COVID restrictions. This will enable us to restabilize our global supply of iodinated contrast media. We will continue to work with impacted customers to help them plan several weeks ahead as supply progressively recovers."
GE Healthcare has 4 contrast dye facilities and had increased production in its factory in Ireland and has been shipped via air to offset the shortage, however the supply accounts for a very small percentage of the contrast dye used.
This is encouraging news for all the people that have had tests canceled and had forgone routine testing.
Contrast Media recycling Pilot Program Going Well
As far as the contrast media recycling program mentioned in the previous post, according to GE Healthcare representative David Norris, the recycle program for contrast media in the US is going well at the pilot site. Advocate Aurora Health is a leading hospital group with 26 hospitals throughout Illinois and Wisconsin performed 20,000 contrast media studies in 2021. They are currently part of the pilot program and so far, it seems to be a success, according to Joannah Ludwig, imaging manager at Advocate Aurora Health.
How it works: The recycling program provides the imaging and radiology departments with 3-liter bottles which are filled with uncontaminated and unused contrast media, sealed, and shipped back to their recycling plant in Lindenses, Norway. The dye is processed and used to produce more contrast media. The program is expected to roll out nationwide in the US by the end of this year. This program has been in effect in Europe since 2006, and in Canada since last year where 15 hospital complexes are involved.
Given the fact that iodine is not a renewable resource, recycling this product will be a vital part of our healthcare system until another form of media is found to be as effective.
In the United States 40% of all CT scans use contrast media, and worldwide only 18% of the iodine-based contrast media is reused.
Logistics and the medical infrastructure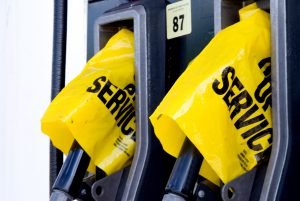 One of the roadblocks we are facing in all sectors of the economy is the logistical nightmare of getting any product from manufacture to its destination. The blocked ports and decreased supply due to lockdowns only paint a limited picture of why medications and medical supplies are in short supply. Once the product is delivered to the States it is subject to many regulations and laws surrounding the import of goods into our country. Along with the increasing rise of diesel and shortage of DEF (Diesel Exhaust Fluid) that is used in trucks there are increasing numbers of truckers that are concerned about the cost of driving product to its destination Some small trucking companies are at risk of shutting down altogether. This would put a strain on our already overwhelmed infrastructure.
Be Prepared the World is rapidly changing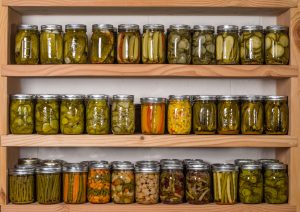 We are in a state of emergency with all sectors of our commerce, travel, healthcare, food, and energy in dire straights. It may just seem like an inconvenience now; however, our entire way of life is changing before our eyes. Don't get caught unprepared. What used to be considered normal human behavior- stocking up for a rainy day- is now being criticized and labeled a hoarder. Don't let these labels keep you from doing what you know is the right thing to do. Being able to help your family, loved ones and neighbors with time and resources and not having to depend so much on our failing infrastructure is being a part of the solution, not part of the problem.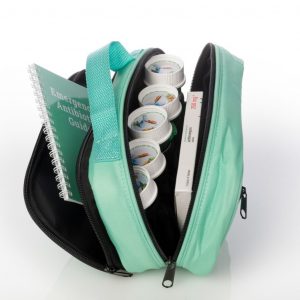 While our healthcare system is still intact and functioning take time to get your medical needs, labs and any medications refilled and stored. If this all blows over and we are finding ourselves with extra food, up to date dental and medical needs we will be that much more ahead.
Don't be overwhelmed, just take 1 small step each day to ensure you and your loved one's health, food, shelter and emotional needs are met as we enter this new world we are finding ourselves in.