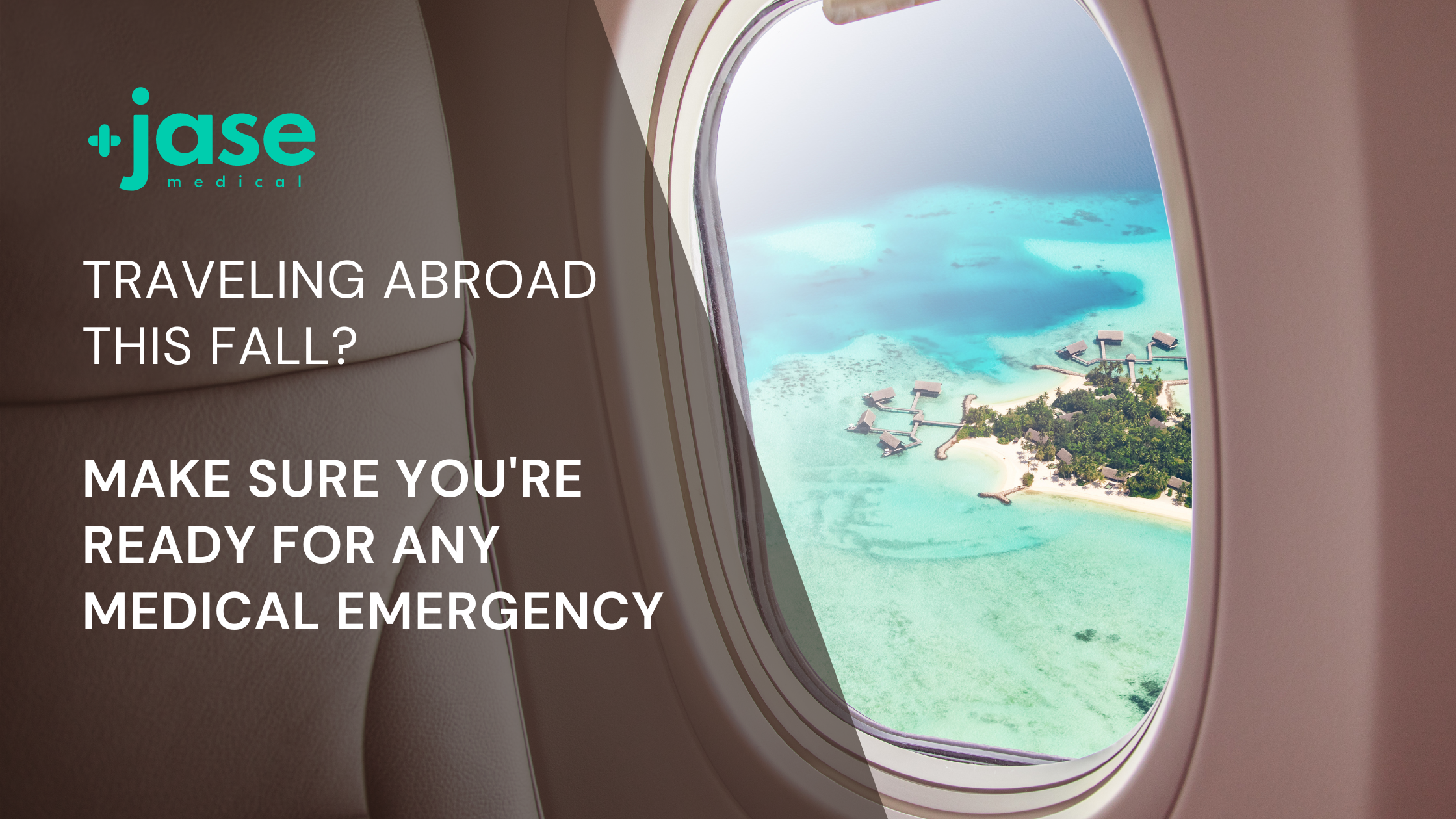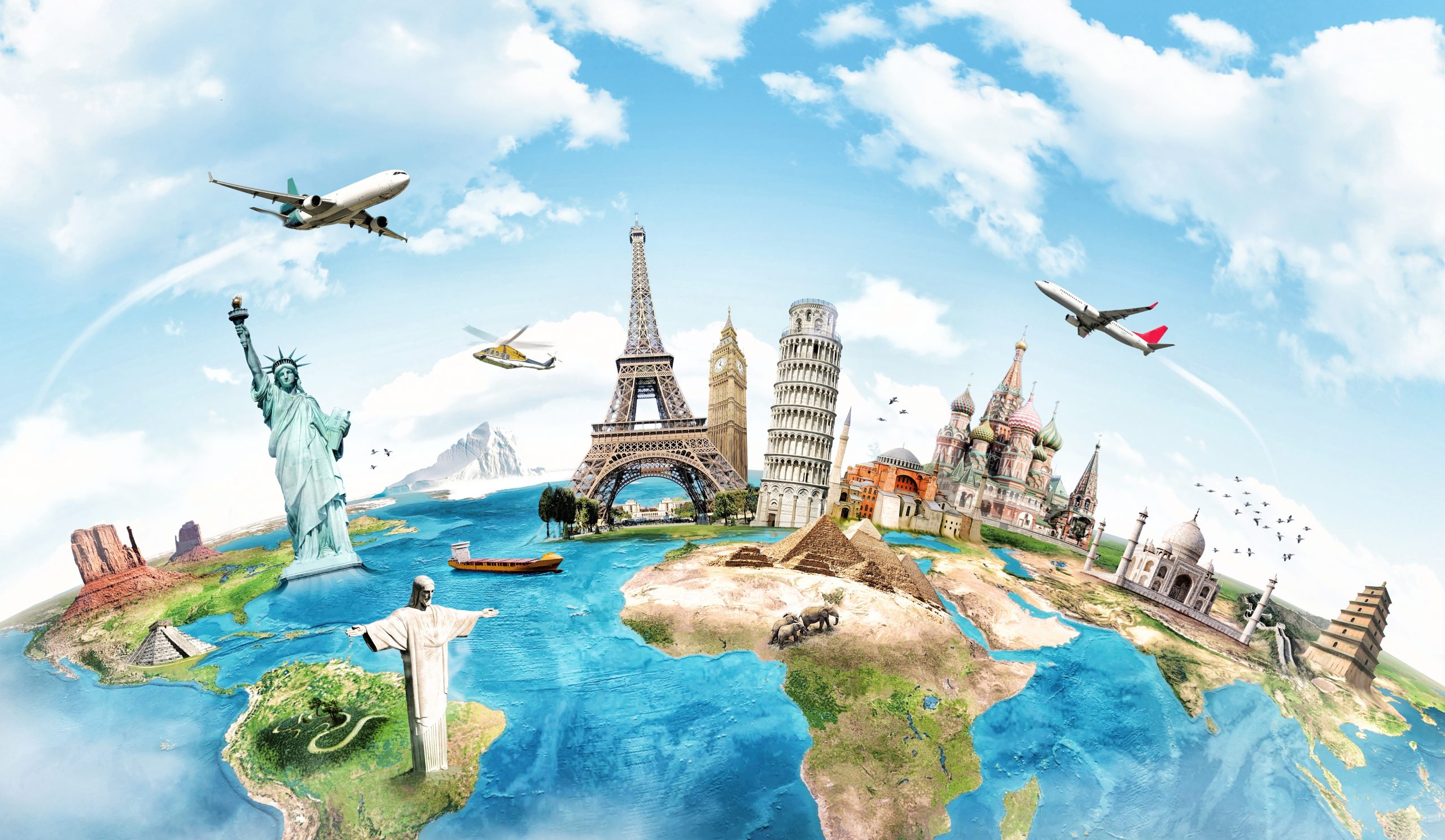 Fall travel abroad offers an opportunity for cooler weather, more affordable airfares, and less crowded venues. This is an ideal time to head to distant continents and enjoy fall festivals and activities this time of year before winter sets in. Whether hiking in the Alps, shopping in a boutique in France, or enjoying authentic Asian cuisine while visiting Taiwan, you don't want your much anticipated travel plans to be interrupted by a medical emergency.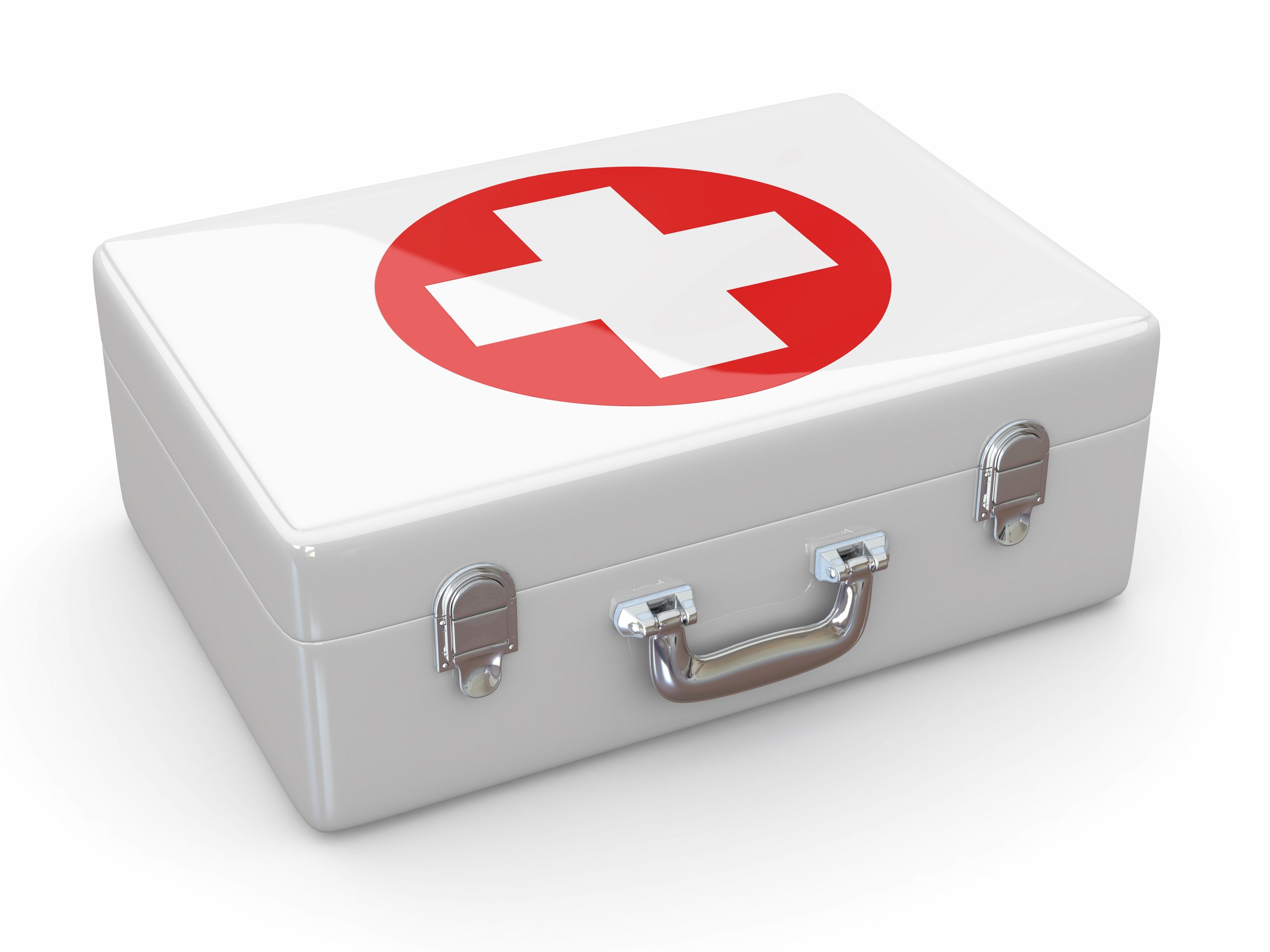 5 tips to avoid a medical emergency disrupting your travel
The vast majority of medical emergencies are unavoidable. With a little planning you can enjoy your trip without interruptions to a clinic or hospital.
Plan your activities and make a list.
As you plan your activities, check travel advisories for any recommended or required vaccinations, insect or waterborne diseases, extreme weather events, and overall safety in areas you plan to travel.
As you plan your itinerary, download apps on your phone to make your travel experience easier. From checking in on your airline app, to weather updates for the area that you will be visiting, local eateries, and events, these apps are a useful tool to help streamline your travelling experience.
Enroll in the Smart Travelers Enrollment Program (STEP) a free service that allows U.S. citizens traveling or living abroad to receive the latest security updates from the nearest U.S. embassy or consulate. Enrolling in STEP will help the U.S. embassy contact you and provide assistance during an emergency overseas. And, if your family or friends in the U.S. are having difficulty contacting you with urgent news while you're traveling, they can use the information in STEP to reach you.
Carry an adequate supply of your prescription medications.
Make sure that you have at least two extra weeks' worth (a month extra is even better, if the country allows) in case of emergency where you may be delayed returning home. Medications should be clearly labeled, with your name, what they are for(diagnosis) and include a written prescription from your health care provider. To avoid confiscation, check with the countries embassy for a list of medications allowed. If your medication isn't allowed, talk with your healthcare provider about alternative medications that are allowed. Also, if you have a prescription for a narcotic based medication, check the International Narcotics Control Board for a regulations when traveling with controlled substances.
If you use medical cannabis, it is advised you leave it at home. There are many international laws that could land you in jail, even if you have a prescription for it. For more information, speak with your health care provider and check out this site on laws regarding medical cannabis and travel.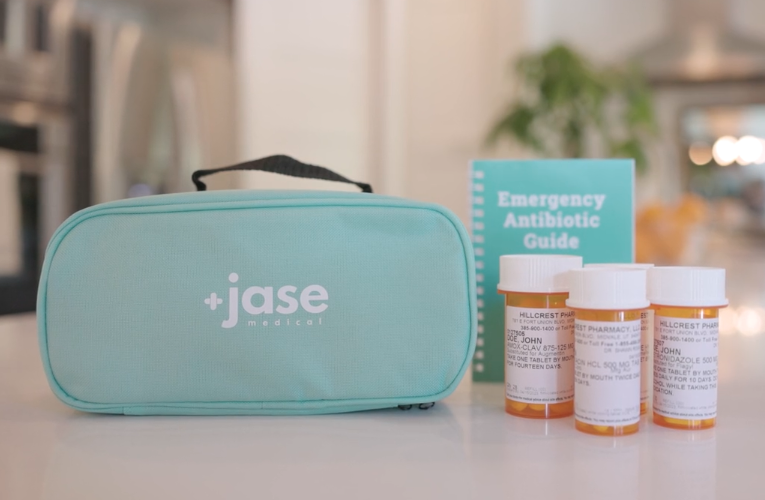 The Jase Case is insurance against infections that would otherwise interrupt your travel plans and require a trip to an unfamiliar clinic or hospital. The case covers over 50 different infections including food poisoning, water borne diseases, urinary tract infections, strep throat, and malaria. Round out your Jase Case with add-ons: fluconazole, for yeast infections, ondansetron for nausea, and now ivermectin, which is FDA approved for parasitic infections- common in many countries- (and it's purported off label use), make these valuable additions to your medication stockpile.
In addition to the Jase case, carry a supply of over-the-counter medications, including antidiarrheal, laxatives, pain relievers, allergy medications, sunscreen, and a basic first aid kit for minor emergencies.
Check with your insurance provider (or check this site out for travel insurance ratings) for out of country medical coverage. Just in case you do have an emergency that can't be handled with antibiotics or a first aid kit, you will need to have adequate insurance coverage for doctors and hospital stays.
Dress appropriately for the weather, activity and climate you will encounter.
Include appropriate footwear. It is impossible to plan for every type of weather on your way to your destination or once you arrive, but careful planning will definitely help! If you plan on doing a lot of walking, or are venturing into the mountains for a hike, be sure to break in your shoes or hiking boots before your trip. Moleskin can really be a lifesaver, have some readily available in case of blisters or sore areas on feet. And be sure to remember your hat, it can protect you from sun and rain.
Carry a dependable water bottle and filter.
(Check out this highly rated bottle and filter) And use it even at water fountains. Many stomach illnesses can be avoided by using a filtered water bottle. At restaurants in an area known for contaminated water, use your water bottle. Avoid ice cubes in these areas as these are an often-overlooked way of contamination.
Lastly, have fun, take lots of pictures and make memories! Being medically prepared will enable you to avoid unnecessary time away from your plans.
- Brooke Lounsbury, RN
Medical Content Writer
Lifesaving Medications
Everyone should be empowered to care for themselves and their loved ones during the unexpected.
Recent Posts
Keeping you informed and safe.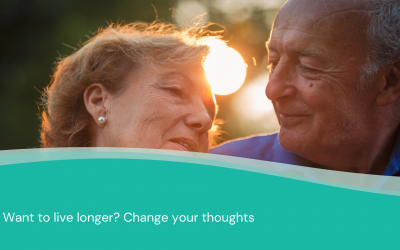 The holidays are meant to be a joyous time shared with friends, family, and coworkers. However, many things can take a toll on your emotional health. Job loss or job insecurity, financial woes, loss of health or a loved one can cause depression, anxiety, and feelings...