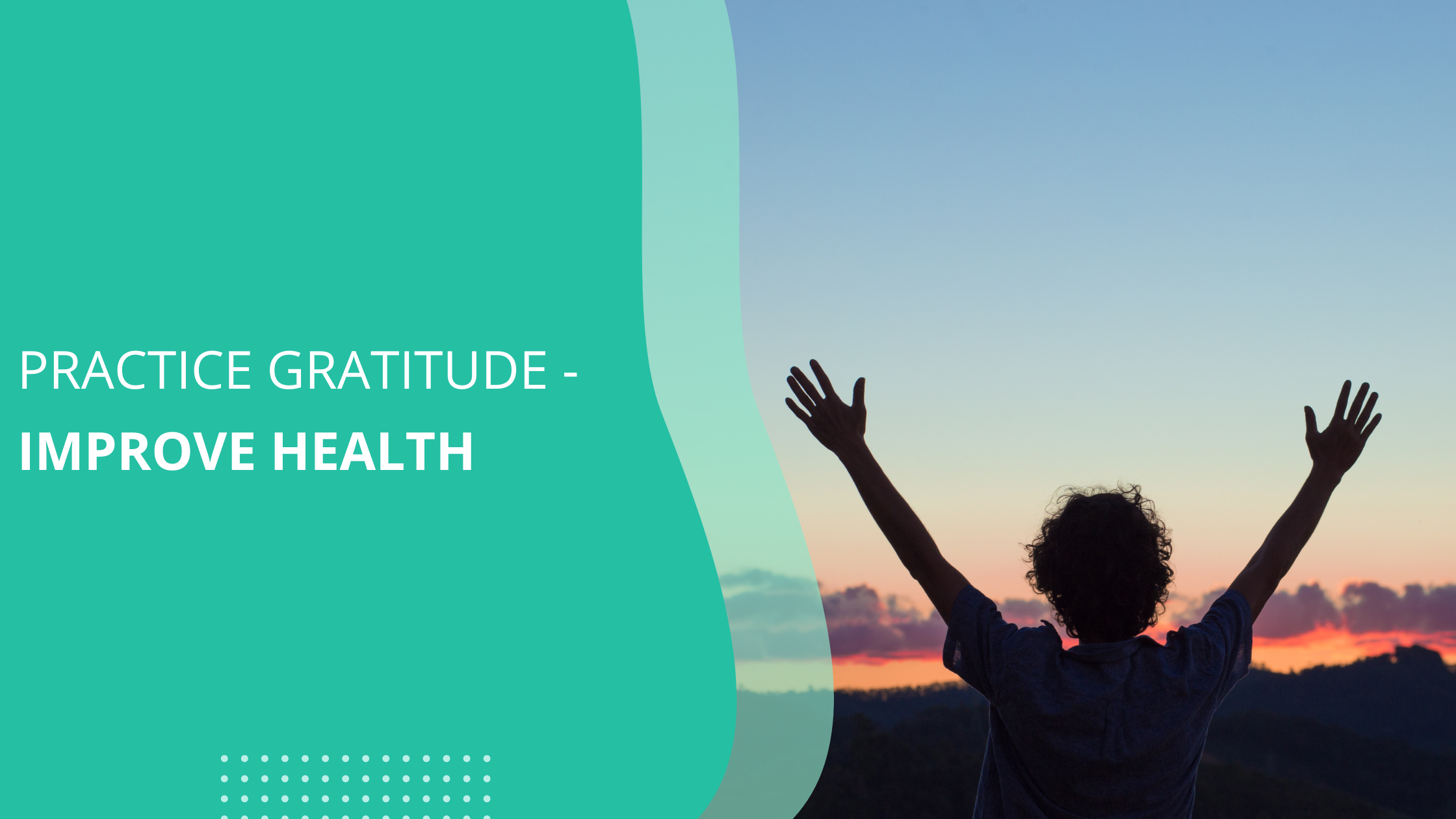 "I awoke this morning with devout thanksgiving for my friends, the old and the new."
Ralph Waldo Emerson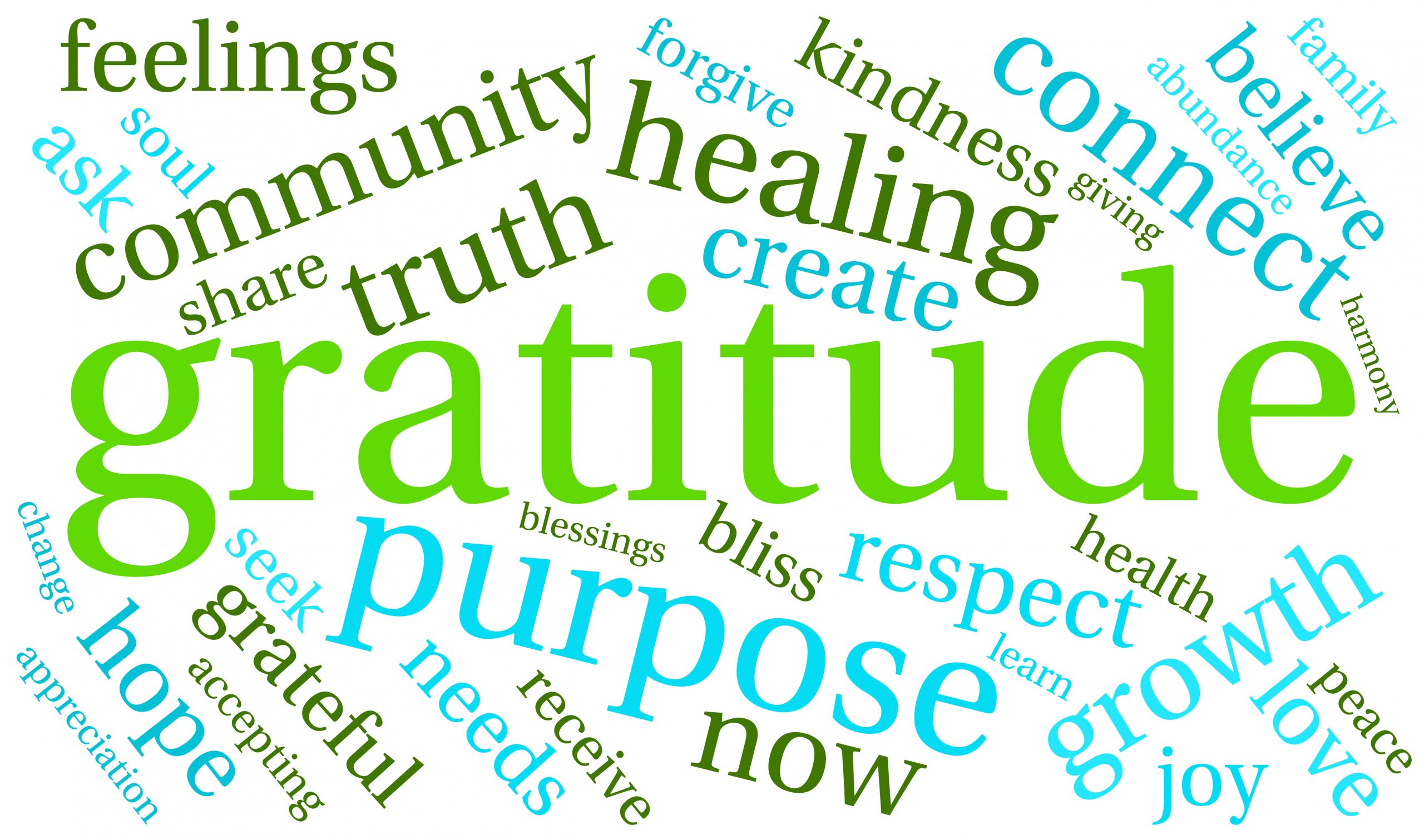 Gratitude- The state of being grateful. Thankfulness Thanksgiving. Embracing and being grateful for what we have (the gift) and for the source (the giver) of it. The gift can come from another, a higher power or nature.
The world is in upheaval. There are challenges facing all of us as we bid 2022 goodbye and welcome 2023 with a little trepidation. We are entering uncharted territory in world history. The good news is that we are not alone. How we enter this new year depends a lot on our attitude and ability to remain flexible to our changing landscape. In other words, our attitude can make or break us. Let's take the higher road and focus on solutions.
Robert Emmons, professor of psychology at the University of California, Davis, is one of the world's leading experts on the science of gratitude, conducted a series of tests to determine if acknowledging and expressing gratitude had any lasting health effects. After conducting several studies ranging from weekly to daily gratitude journaling, he concluded that daily expressions of gratitude had lasting positive outcomes physically, emotionally, and mentally. In other words, daily expressions of gratitude set the stage for continued habits of positive emotions and resilience.
Practicing gratitude, either in written or spoken form activates the parasympathetic nervous system, which is known as the calming part of the nervous system. This in turn lowers cortisol levels and promotes feelings of wellbeing.
Health benefits of practicing gratitude
Reduces stress- Stress hormones such as cortisol 23% lower

Lowers inflammation with reduced stress comes reduced inflammation

Improved heart health- lower blood pressure

Alleviates anxiety

Promotes social wellness

More likely to choose healthy habits such as diet and exercise

Better sleep quality

Higher sense of self worth
Is gratefulness a personality trait or can it be learned?
While there are certain personalities that are naturally geared to be more grateful, gratitude can be developed into lifelong habits. Dr. Emmons believes you can cultivate gratitude. In this excellent video, he explains how to become more grateful. (He has a whole series on gratitude on You Tube worth watching)
How to practice gratitude

Practicing gratitude not only elevates another person but also elevates you. Dr Emmons work revealed daily and consistent focus on gratitude and being thankful had lasting benefits
The following are a few tips to get started:
Journal- Keep a daily journal of 5 things you are grateful for, commit to doing this daily for one month
Write letters to loved ones and those you appreciate. Let them know how you feel. It always feels good to get something in the mail that isn't an advertisement or bill! This could be in combination with other forms of gratitude.
Tell 5 people something about them you are grateful for
Text 5 people something positive. Let them know you are thinking about them
Start a couple's journal. Leave it out on coffee table. Write something positive in it daily to each other.
Take time out each day to meditate or pray. Focus on what is good in your life, and work towards solutions to challenges in your life.
Gratitude Quotes- to inspire you!
"This is a wonderful day. I have never seen this one before." Maya Angelou

"When we focus on our gratitude, the tide of disappointment goes out and the tide of love rushes in." Kristin Armstrong

"When eating fruit, remember the one who planted the tree." Vietnamese proverb

"When I started counting my blessings, my whole life turned around." Willie Nelson

"Enjoy the little things, for one day you may look back and realize they were the big things." Roert Brault

"'Enough' is a feast." Buddhist Proverb

"He is a wise man who does not grieve for the things which he has not, but rejoices for those which he has." Epictetus

"Piglet noticed that even though he had a Very Small Heart, it could hold a rather large amount of Gratitude." A.A. Milne

"We must find time to stop and thank the people who make a difference in our lives." John F. Kennedy

"Gratitude is the ability to experience life as a gift. It liberates us from the prison of self-preoccupation." John Ortberg

"O Lord that lends me life, lend me a heart replete with thankfulness." William Shakespeare

"We can only be said to be alive in those moments when our hearts are conscious of our treasures." Thornton Wilder
- Brooke Lounsbury
Medical Content Writer
Lifesaving Medications
Everyone should be empowered to care for themselves and their loved ones during the unexpected.
Recent Posts
Keeping you informed and safe.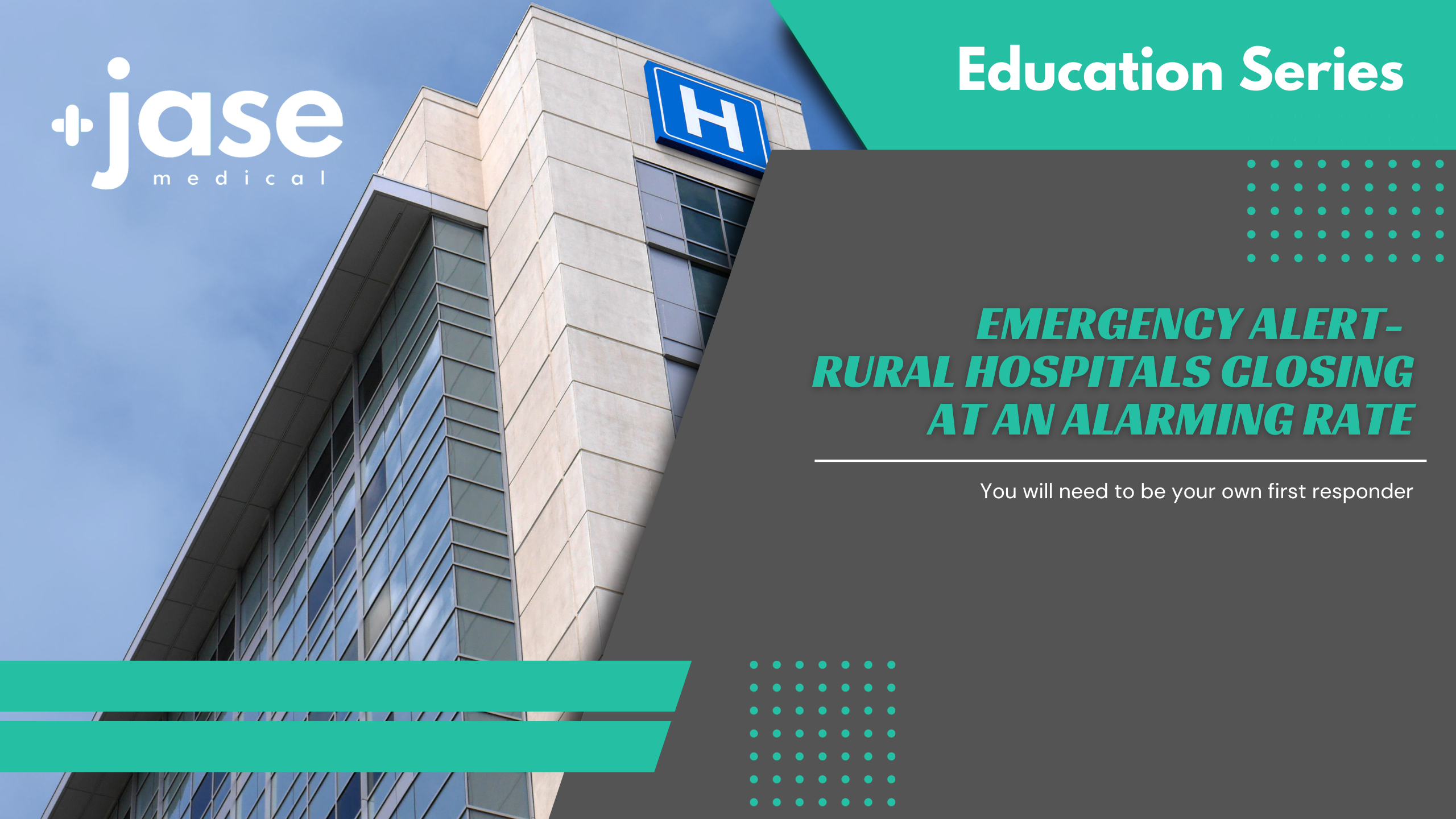 You will need to be your own first responderAccording to the Center for Healthcare Quality and Patient Reform, around 30% of all rural hospitals in the U.S. are at a risk of closure due to financial issues. It is expected that these losses will likely increase as...