Our Blog
Our mission is to help you be more medically prepared.
Join our newsletter and follow us on social media
for health and safety tips each week!
Join Our Newsletter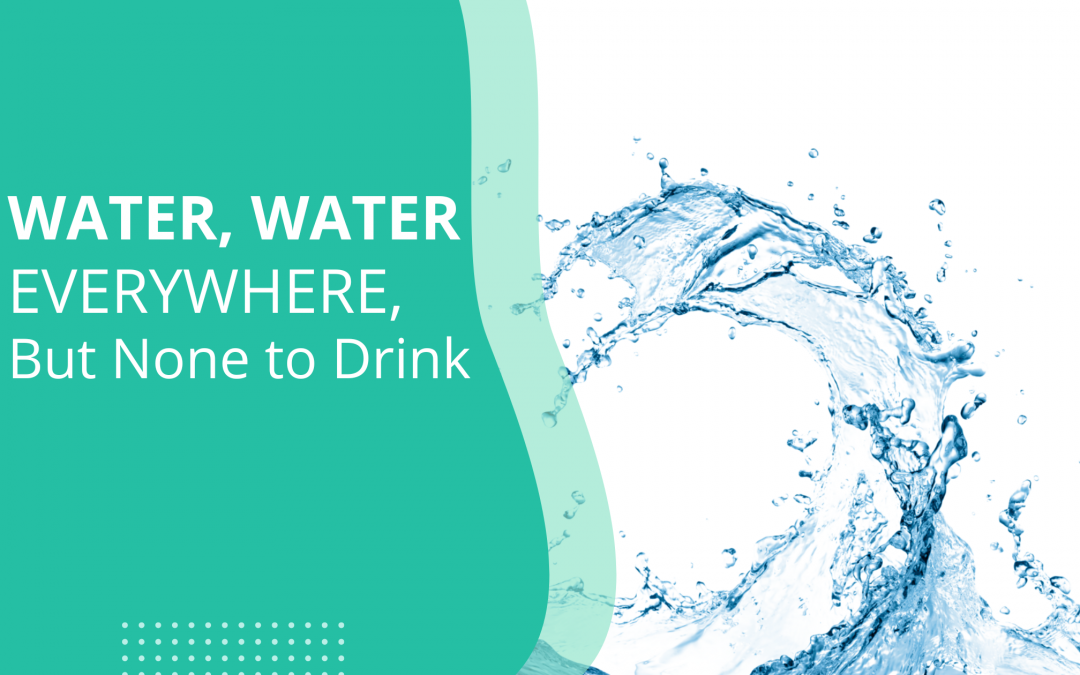 The devastation hurricane Ian, a category 4 hurricane, caused over the past week and weekend cannot be overstated. As of Monday, the death toll has risen to over 100. Over 2.7 million people lost electric power and as of Monday afternoon more than 600,000 were still...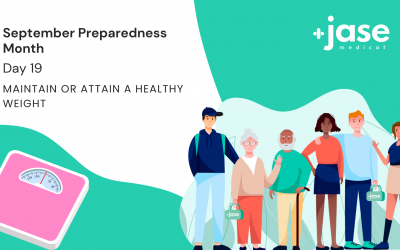 When you maintain a healthy weight, your overall health and ability to care for the sick and injured is enhanced. Preparedness isn't just first aid and readiness during adverse weather events and home safety.  According to the CDC: The US obesity prevalence was 41.9%...