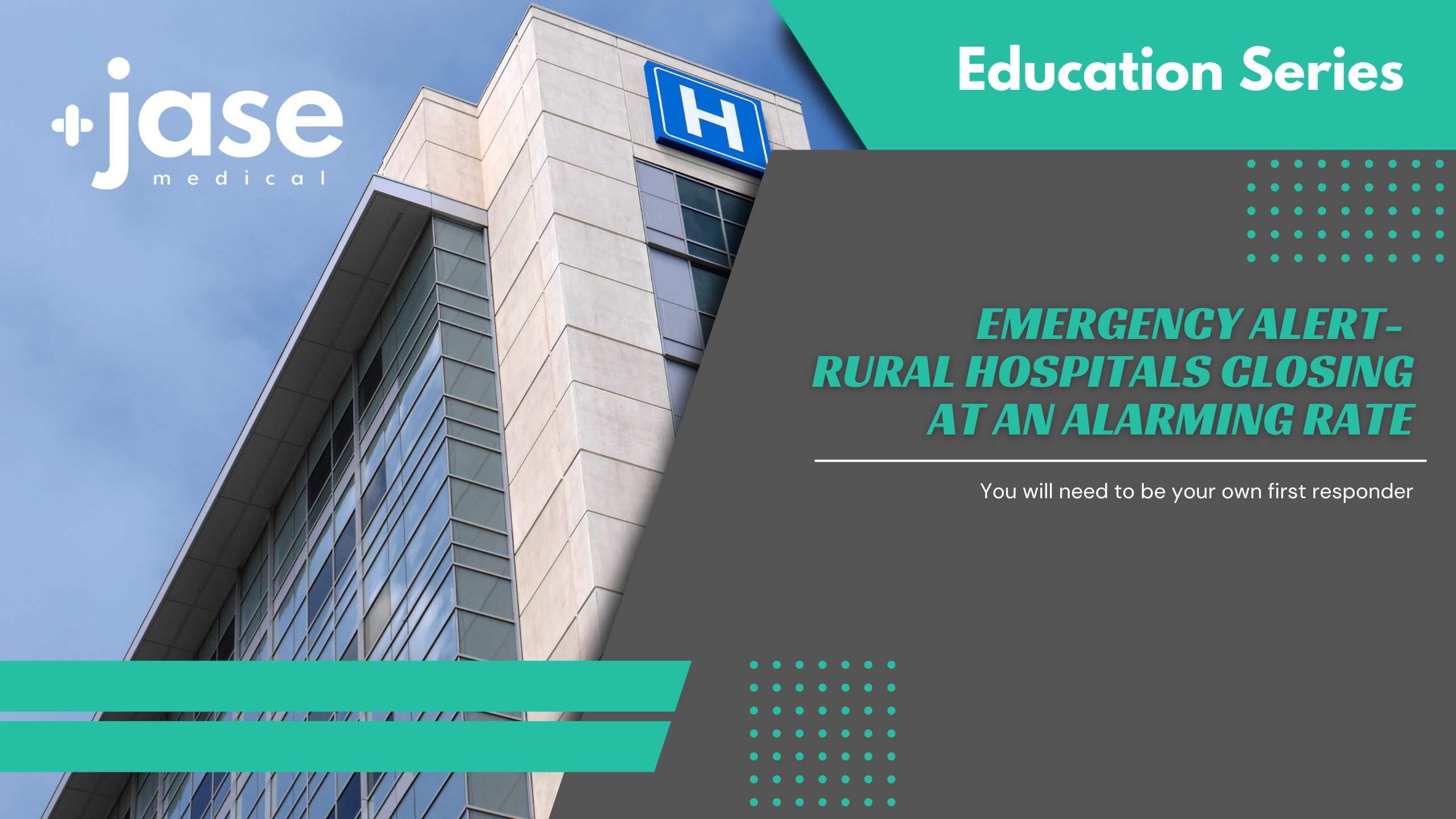 You will need to be your own first responder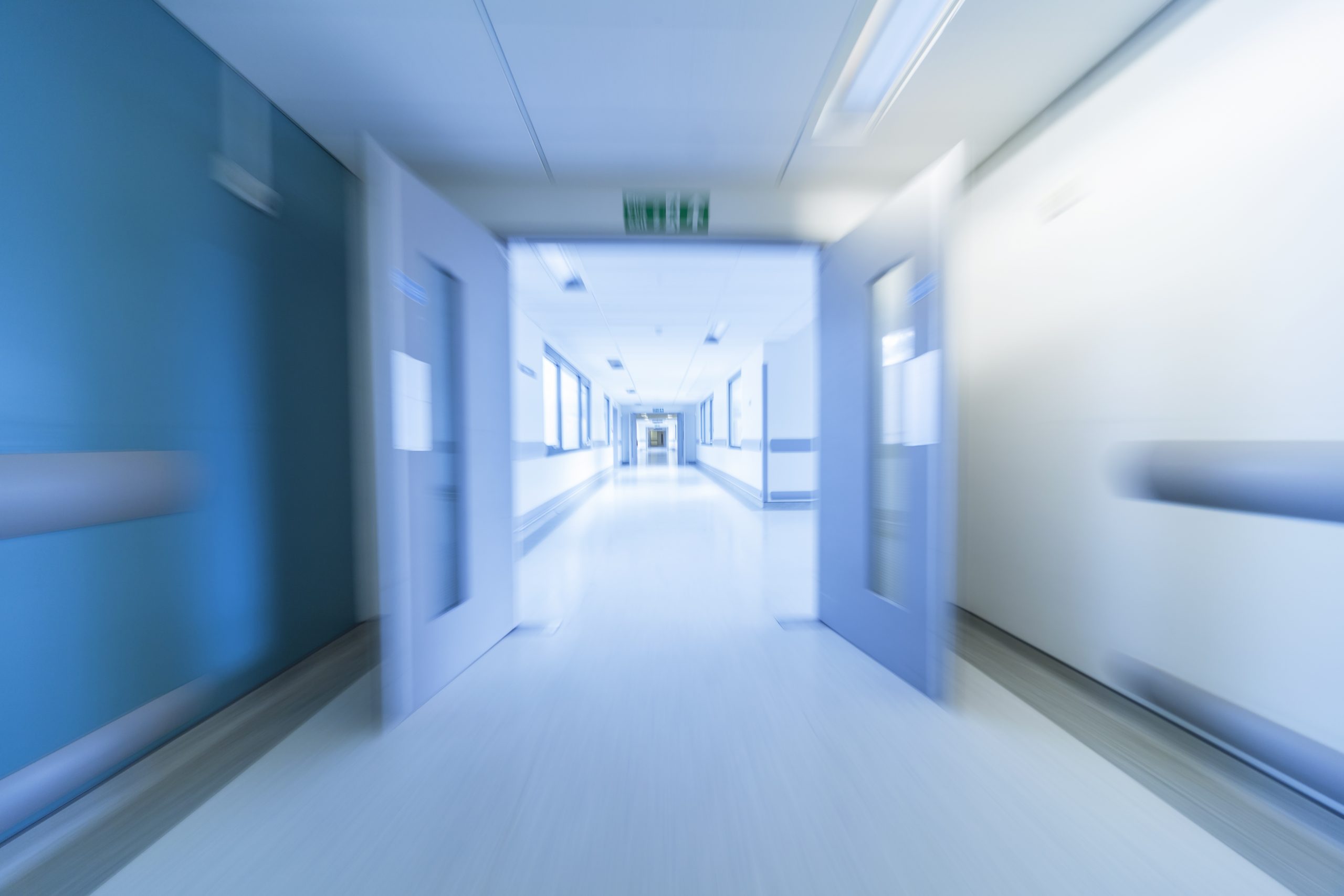 According to the Center for Healthcare Quality and Patient Reform, around 30% of all rural hospitals in the U.S. are at a risk of closure due to financial issues. It is expected that these losses will likely increase as inflation and workforce shortages continue. Texas, Kansas, Oklahoma, Alabama, New York, Hawaii, Vermont, and Connecticut are facing possible closures in half or more of their rural hospitals.
Our most vulnerable population at risk
A retrospective study of the availability of pediatric inpatient services from 4720 U.S. hospitals between the years 2008 – 2018 revealed some very concerning statistics. Over that time span, pediatric inpatient units decrease by 19.1%. In rural areas, the declines were higher, at 26.1%. This puts our most vulnerable population-children- at risk.
As gas prices surge to new record highs, many families will find it difficult to maintain their standard of living in rural areas. Compounding this, is a lack of health care available in these areas.
Become your own first responder
As more people move into rural areas, the ability to handle any emergency will become increasingly necessary. Most rural health care facilities provided basic primary care, stabilizing emergency services, and therapies that covered the gap between the family first aid kit and the advanced services of an urban hospital. With more rural hospitals shuttering their doors, it will become increasingly necessary for every able-bodied member of your family and group to know more than basic first aid.
Beyond the basics of first aid
If you live in a rural area, away from nearby hospitals or clinics, and you don't have advanced medical knowledge or taken any first responder courses, now is the time to do that. Check with your local first responders, EMTs, and volunteer fire department for classes that they may offer. All able-bodied members of your family or group should attend these classes.
If you have members that are medically fragile, very young, disabled or elderly, having the knowledge, tools, and expertise to manage any situation that may arise will prove to be lifesaving.
Having the knowledge without the supplies is like a mechanic without tools
it may seem like a daunting task to have everything you need for every emergency-but building up from a basic first aid kit can be accomplished with relatively little money. The first step, if you aren't already medically trained, is to enroll in a medical emergency course offered in your area. Be proactive, get to know and spend time with those that have more medical experience than you.
Identify your strengths and weaknesses and get supplies and training in those areas.
Keep a log of all your medical supplies and replenish immediately as needed.
Get to know your neighbors, trade phone numbers, and have an emergency plan in place, both for natural disasters and medical emergencies. Run through some scenarios that are likely to happen. Have a backup plan for every plan in place.
Identify those in your group pre-existing medical conditions. This includes asthma, heart disease, disabled, hearing her side impaired, and anyone suffering from mental illness. In your logbook, keep track of all supplies and medications necessary.
Have on hand: (have training and practice using the following)
"The Preppers Medical Handbook" by Willim Forgey, MD. This handbook, written for the lay population is concise and well written.
Gloves and personal protective equipment- including mask and eye shield (usually in basic first aid kit)
Saline solution to clean wounds (usually in basic first aid kit)
Suture kit
SAM splint– a lightweight, flexible, inexpensive splint that can be formed and cut with scissors.
Manual suction masks
Chest seals and decompression supplies
Cervical stabilizer
Burn kit- for large and small burns
Otoscope and extra batteries
Basic trauma kit-check out My Medic for a trauma kit that would work for your family.
Dechoker- highly rated and easy to use during a choking episode. They carry different sizes.
Nebulizer with tubing and masks that can fit all sizes.
Jase Case with add-ons as needed and Jase Daily-a year supply of chronic prescription medications for each member of the family.
Living a rural lifestyle is a dream come true for many. This is especially true when raising children. The outdoors experiences and lifestyle away from modern conveniences and services require a level of self-sufficiency that many are not equipped to handle. Medical emergencies are an inevitable part of life. The difference between an urban and rural setting is glaringly obvious when it comes to emergency medical care. Whether it is a motor vehicle accident, a chainsaw injury, heat stroke, heart attack, or any of the number of emergencies, you must be prepared to be your own first responder.
- Brooke Lounsbury, RN
Medical Content Writer
Lifesaving Medications
Everyone should be empowered to care for themselves and their loved ones during the unexpected.
Recent Posts
Keeping you informed and safe.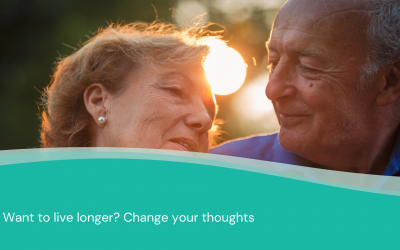 The holidays are meant to be a joyous time shared with friends, family, and coworkers. However, many things can take a toll on your emotional health. Job loss or job insecurity, financial woes, loss of health or a loved one can cause depression, anxiety, and feelings...