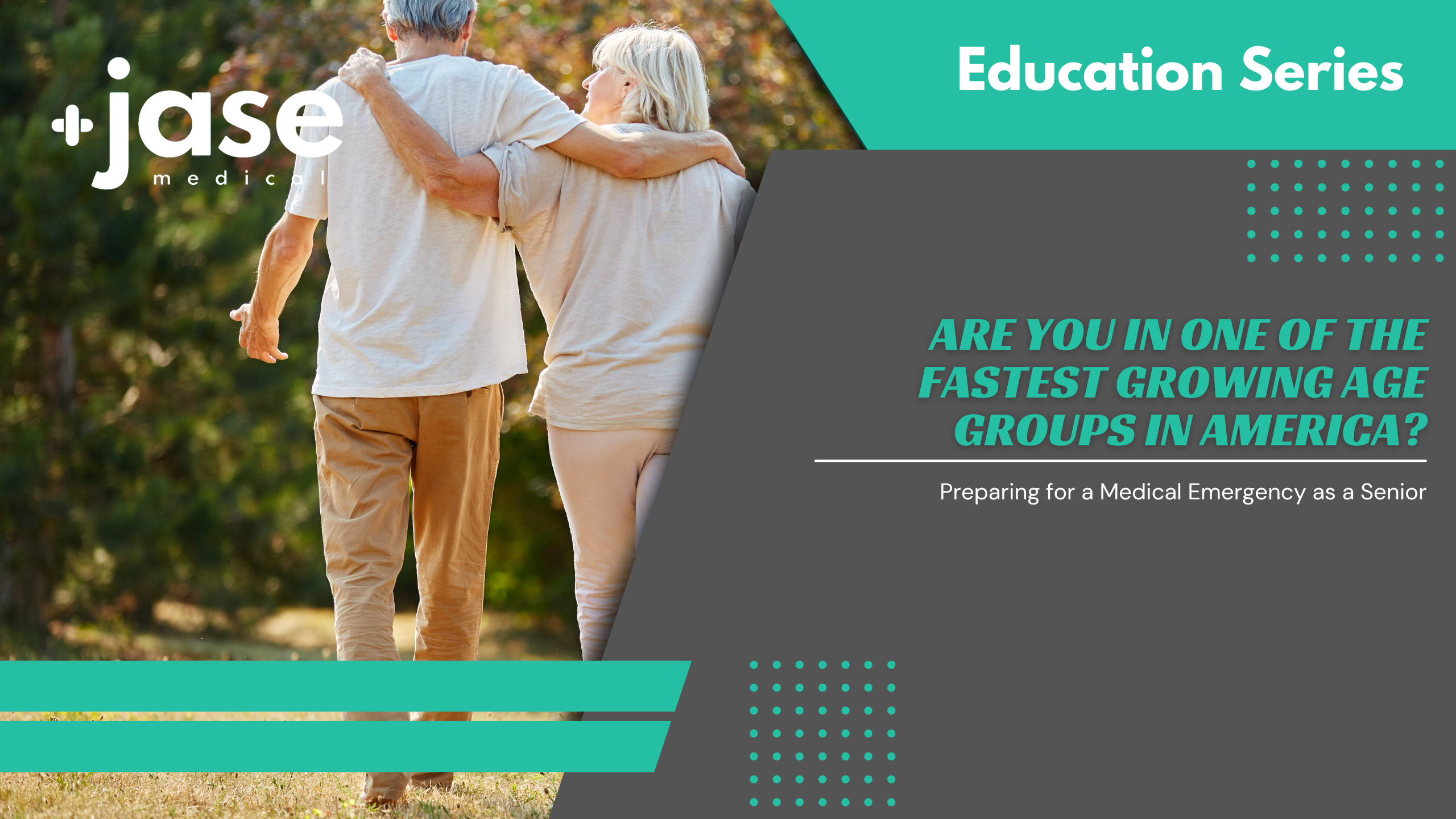 Prepare for a Medical Emergency as a Senior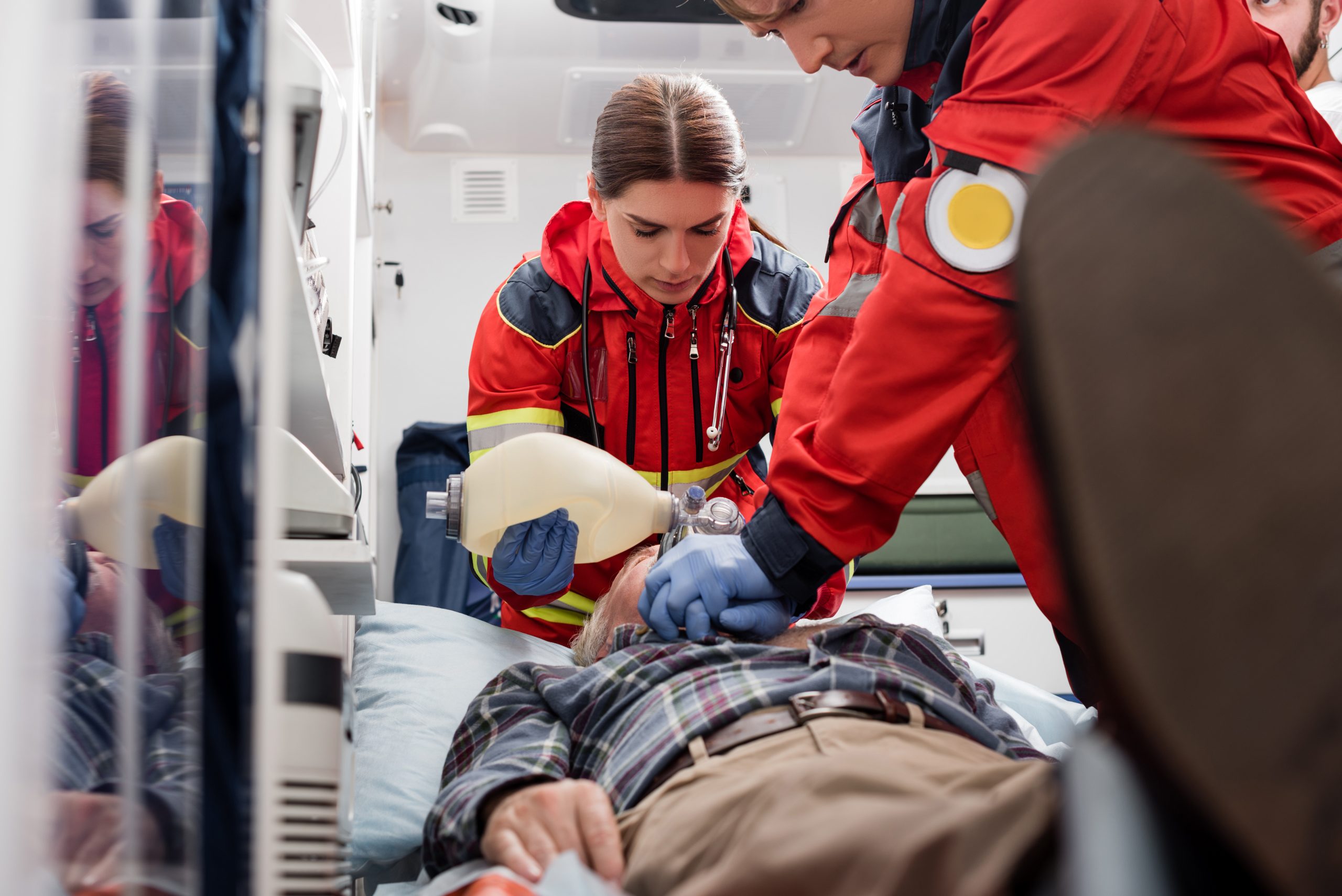 If you were born between the years 1946 and 1964, you are considered a baby boomer. This section of the population is the largest and fastest growing population in America, with one in six adults claiming this demographic.
With age comes challenges that aren't usually part of younger populations. Slower reflexes, loss of balance, and reduced coordination are just a few challenges faced by seniors. Add to that, seniors usually take more medications and have more physical disabilities on average than the younger set.
This means being medically prepared, in the event of an emergency is of paramount importance.
A few challenges faced by seniors are:
Sight and hearing impairment
Both visual and hearing impairment can cause the inability to hear or see dangers within your home or even out in public. Make sure that you have regular hearing and eye checkups. Fill any prescriptions for glasses or hearing aids, and if possible, have an extra set of both for your bug- out-bag.
Physical disability
Seniors may encounter loss of coordination and balance as they age which can put them at a risk for falls. Survey your home and remove any throw rugs or any trip hazards in hallways in areas frequently traveled. Install Night Lights that don't require batteries. There are several models out there that also have a motion sensor feature built in. Make sure that the path to and from the bathroom is well lit to avoid falls.
Properly fitted canes or walkers to navigate the home and outdoors can alleviate many falls and provide a sense of security for you.
If you or your loved one is bed bound, notify EMS in advance, in case you need to be rescued from the home. If anyone in your home uses oxygen, make sure that the plaque advising oxygen use is clearly displayed outside and, in the home, especially the room where it is mostly used. Oxygen is a fire hazard. Keep cigarettes and anything with the flame away from oxygen tubing or the tank itself
Be prepared, avoid catastrophe
A few proactive steps can mean the difference between a slight irritation and outright catastrophe.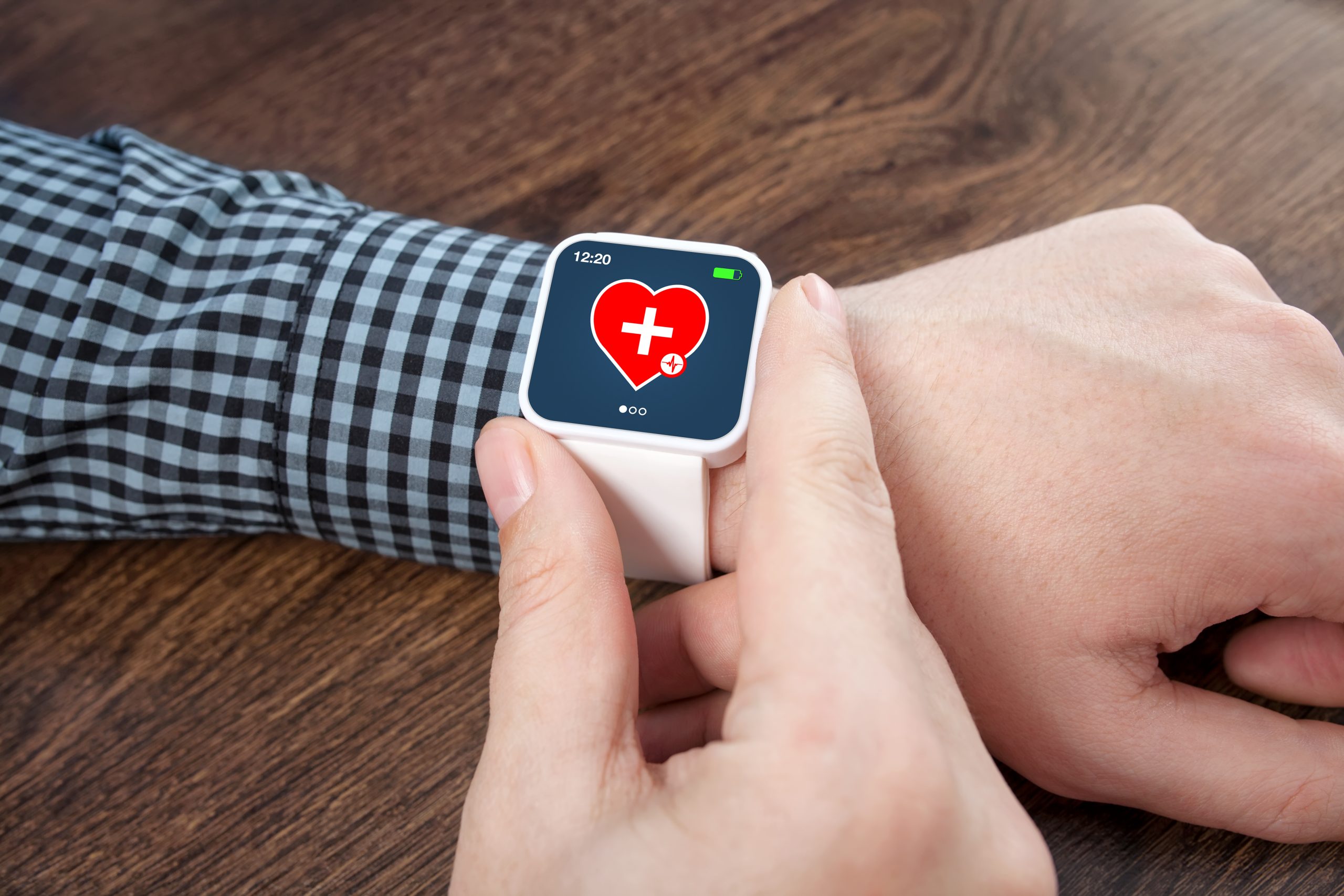 Purchase personal emergency response system. (Wearable emergency device)
These wearable devices should be water resistant and can work even in a power outage. To help you choose one, look at this article. These devices are especially useful if you live alone). In order for it to be useful, you must have access to it in the shower, anywhere in the home or out in your yard. A wearable device could save your life.
Identify at least 3 emergency contacts
Friends, relatives, or trusted neighbors are all potential emergency contacts. Provide them with access to your home- by giving them a spare key or the combination to a lockbox outside your home near the door.
In this lockbox, place a key containing a key located outside your home. Have a copy of your important information- a list of medications, allergies, medical diagnosis, any physical impairments, advance health directive paperwork, etc.
Provide clear access to your home
Use large reflective numbers on your mailbox or other structure so EMS can find your home.
Keep your driveway and path leading to your door clear of bushes and obstacles that could impair and delay rescue if needed. If you use a lockbox with combination, provide the combination in advance to your local EMS. Use the lockbox to store a layout of your home, along with other papers mentioned above.
Once inside the home, keep hallways and floors clear of clutter for stretchers if needed.
Have a well-stocked bug out bag ready to go
If you are required to evacuate your home, keep your bug-out-bag well stocked and ready to go at a moments notice. Fires, and extreme weather events can descend swiftly, leaving little time to pack. Just like any other bug-out-bag, have a basic first aid kit, and other supplies that you would normally find in any bug out bag. This includes a change of clothing, headlamp, extra water, and snacks.
Keep at least a weeks' worth of medications in your pack. More is better. In fact, along with your Jase Case, Jase now offers the very affordable Jase Daily, a years' worth of your chronic medications for emergencies. Keeping both the Jase Daily and Jase Case in your bug-out bag will ensure you won't run out of your life saving medications.
If you wear glasses, use a hearing aid, or use a cane, pack an extra set of glasses or hearing aids. A collapsible cane could fit nicely in your bag.
Keep a laminated copy of your medications, diagnoses, allergies, a copy of durable power of attorney for healthcare.
Being prepared for emergencies can help you avoid a trip to the hospital.
With a little thought and preparation, you can eliminate potential problems before they happen.
Don't procrastinate, get your supplies and preparations now, before an emergency strikes.
- Brooke Lounsbury, RN
Medical Content Writer
Lifesaving Medications
Everyone should be empowered to care for themselves and their loved ones during the unexpected.
Recent Posts
Keeping you informed and safe.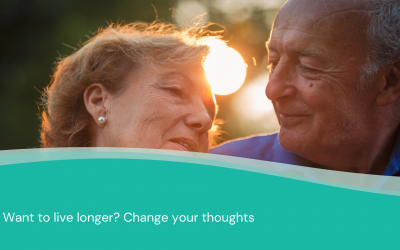 The holidays are meant to be a joyous time shared with friends, family, and coworkers. However, many things can take a toll on your emotional health. Job loss or job insecurity, financial woes, loss of health or a loved one can cause depression, anxiety, and feelings...