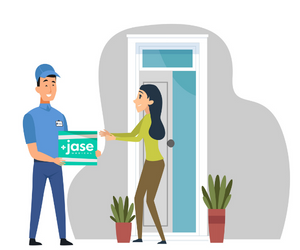 Thank You!
Your request for an emergency supply of medication has been received.
So what happens next?
You will be receiving a confirmation email and/or text from one of our board-certified physicians.
In order to proceed with the fulfillment of your prescription, you must reply to this communication from the physician.
The physician will then compare your requested medications against your current prescriptions and may request additional information. Please make sure to check your email and/or texts frequently for any communications from the physician.
Once the physician approves your prescription, it will then be submitted for fulfillment from one of our partner pharmacies.
Please note that depending on the type of medication, it could take up to 10-15 business days for delivery.
If you have any questions, please email us at answers@jasemedical.com.
Interested in acquiring an emergency supply of antibiotics? Check out our Jase Case.