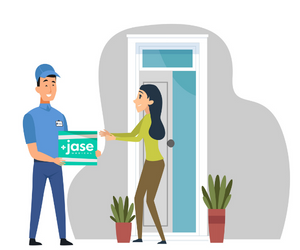 Thank You!
Your request for an emergency supply of medication has been received.
So what happens next?
A board-certified physician is reviewing your request. If the physician has any questions they will contact you.
While you wait check out our Emergency Antibiotic Guide as a PDF.
If you have any questions, email us at answers@jasemedical.com.