Empowering People To Be Better Prepared
Being medically prepared is more important now than ever. Between natural disasters, supply chain issues and global pandemics, getting medical help in an emergency can be difficult. View our resource material below to help make sure you are protected for the unexpected.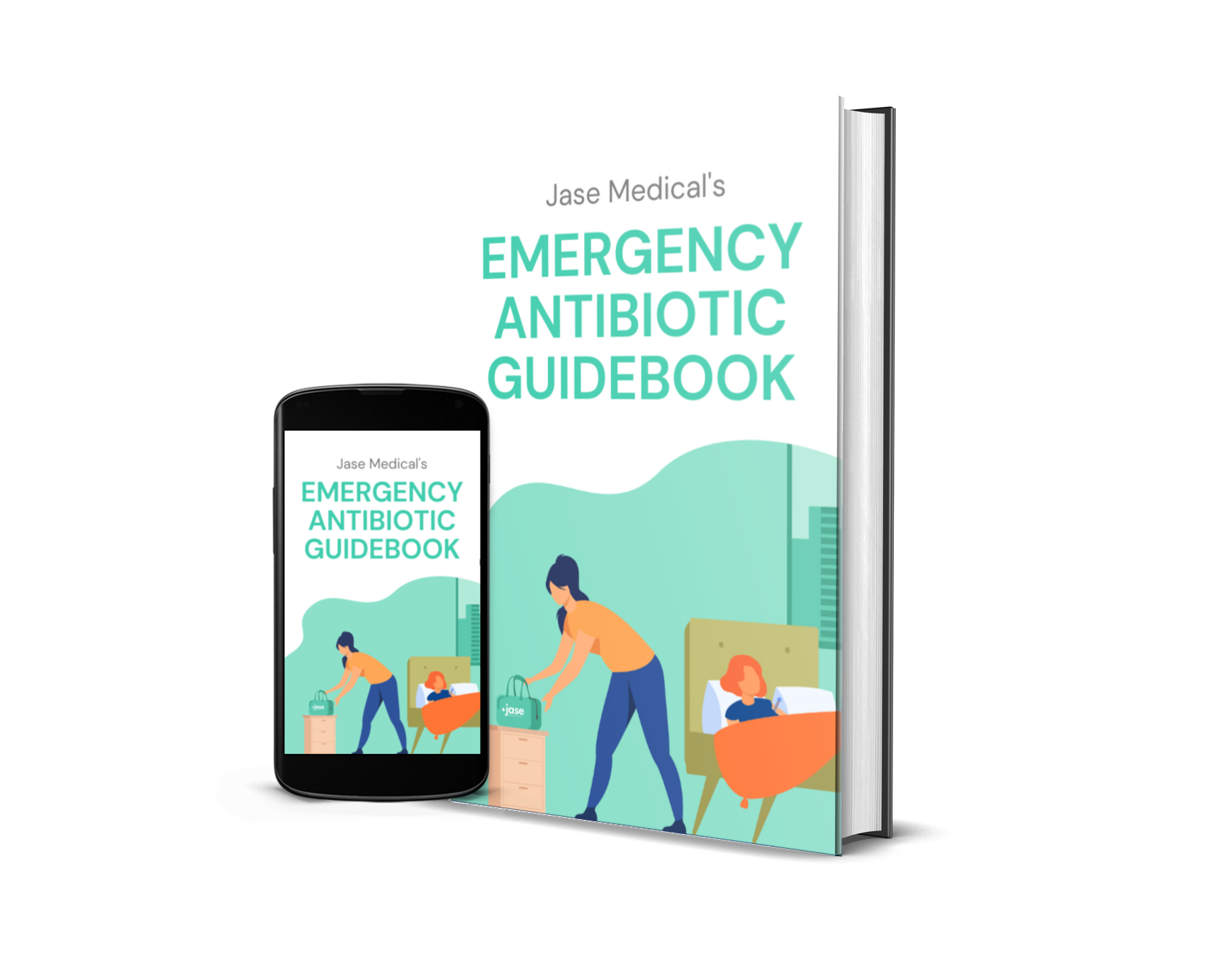 Emergency Antibiotic Guidebook
Download the free Emergency Antibiotic Guidebook today and prepare yourself with the knowledge and resources that could save your life.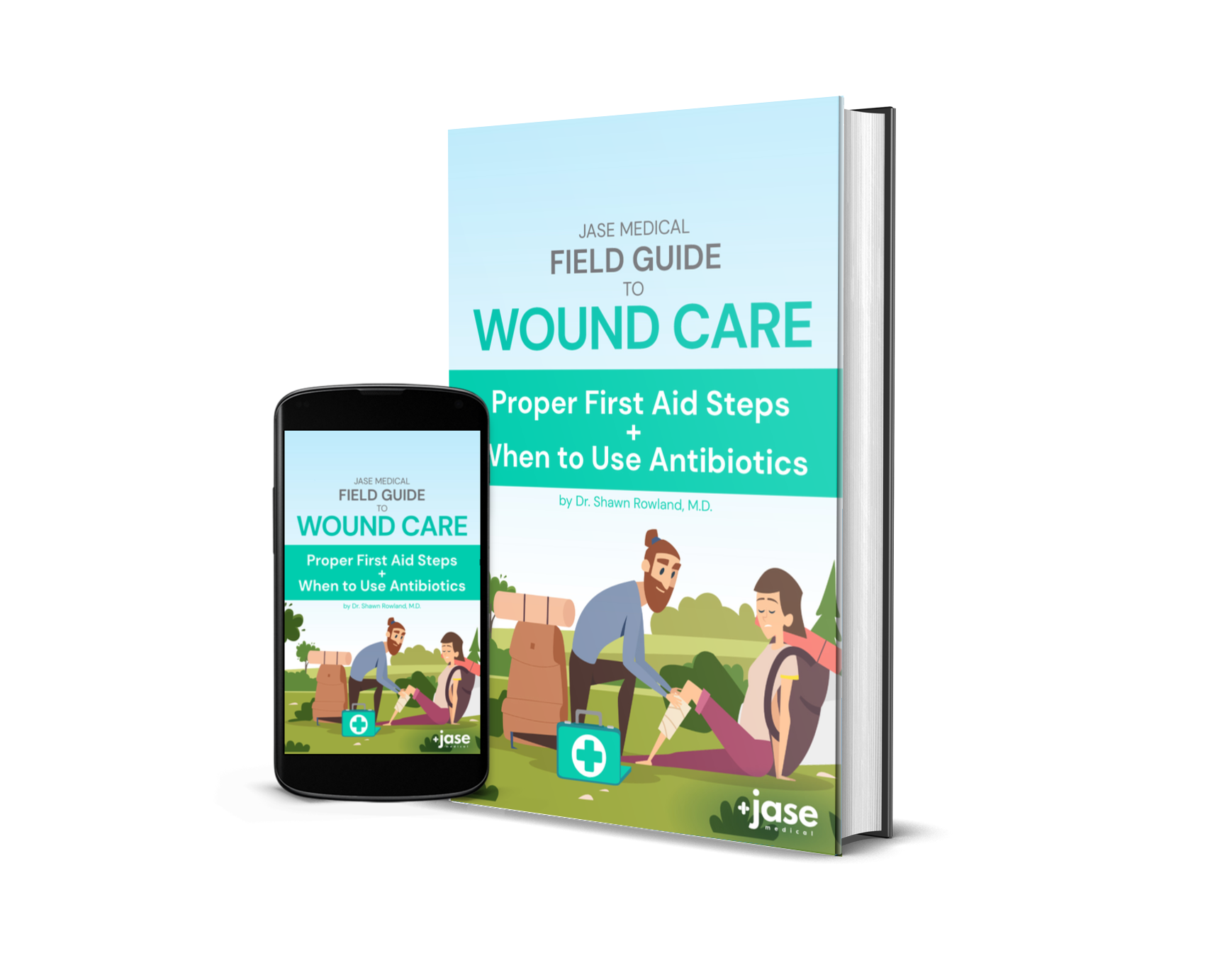 Guide to Wound Care: Proper First Aid Steps + When To Use Antibiotics
Download the free Emergency Wound Care Guide today.
Get your personal Emergency Antibiotics supply before you need it.
Outdoor Adventure | Travel | Pandemics | Natural Disaster